blog
Transcending Old Sales Patterns: 5 Advantages of Virtual Events
Estimated Reading Time: 4 minutes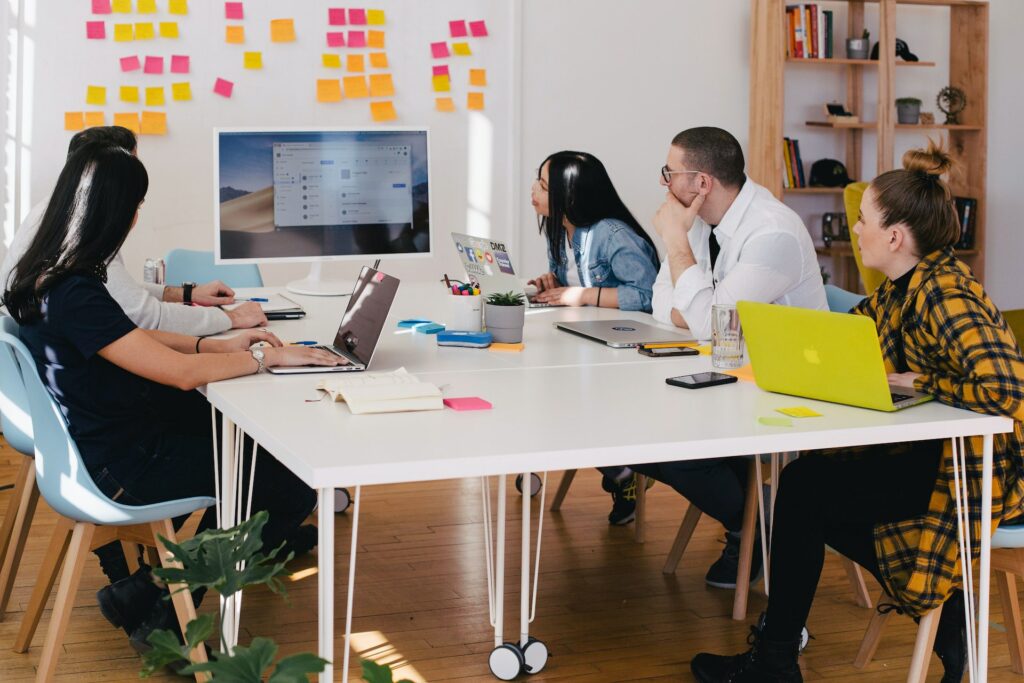 In recent years, virtual events have made their importance known. While first used for convenience, then out of necessity, long-lasting benefits were made clear through the continued use of virtual events as part of an engagement marketing strategy. A buyer's takeaway from traditional events (walking from booth to booth or room to room) doesn't necessarily have a long-lasting impression and there is a significant cost required.
Travel, in-person networking, pounding the expo floor, and decision fatigue – not to mention all those emails piling up in their inboxes – can keep potential buyers from retaining the information they want to take home with them. Sales strategies benefit from including a digital presence. While not necessarily a total replacement for a traditional trade show, sometimes, people just don't want to go anywhere, and virtual events fill that void.
#1 Increased attendee count
One of the obvious limitations of a traditional event is that there is a cap on attendance placed by venue capacities and geography. Virtual events work in tandem with your digital marketing and event strategies because there is no limit to the number of attendees. Whether a fully virtual event or a hybrid event with both in-person and virtual components, you are giving your attendees options. Geography is also no longer an issue. With no travel involved, interested potential buyers have an opportunity to attend an event that they otherwise may not have.
"Hybrid events are here to stay because they cover everyone's wants and needs. Those who prefer viewing an event in person can certainly do so, but those who want to participate from the comforts of home, a hotel room, or even on a flight across the country are not left out."

— Perigon
#2 Reduced expenses
Moving to a virtual event platform can save organizations and organizers a substantial amount of money. Physical events require a significant investment from booking the venue to travel and shipping costs. Savings from switching to virtual events frees up the budget to develop a high-performing customer experience that also could be used for virtual or in-person sales meetings to convert the leads generated by the event.
"One prominent benefit to virtual events is their ability to save on overhead costs. Because you are saving on staff, venues, setup, takedown, meals, and travel costs, the overall cost of the event is greatly reduced. According to Aventri, it's up to 75% less expensive than in-person events."

— ON Advertising
#3 Real-time analytics
With virtual events comes real-time data. While physical events and trade shows are great for networking, it can be difficult to collect meaningful data and impossible to use in real time. How many times have you returned from a trade show and struggled to remember the conversations you had? On the other hand, virtual events, if set up properly, can provide a multitude of information such as attendee demographics and attendance; transcripts of chat sessions; meeting logs; engagement metrics for sessions, booths, and content; and more.
"Asking session participants to rate presenters and content during a session gives you more honest, real-time-surveyed event insight into whether the content is interesting or the presenters are effective. If a presenter or topic gets high average ratings, consider them successful and use them for subsequent meetings or events."

— MeetingPlay
#4 Virtual product demos have stronger ROI than traditional presentations
While developing a comprehensive virtual 3D product demo has the potential to be costly at first, the reusability delivers ROI in the long run. It can provide sales opportunities that weren't there before due to product unavailability (see case study), or allow buyers access to your products when they cannot attend an in-person demonstration (see virtual EBC case study). Sales enablement efforts flourish because of the "ground" that can be covered. Additionally, digital 3D product tours can save shipping and drayage costs by not having to physically relocate products from one trade show to another. These digital demos also capture analytics automatically, which would need to be managed manually for physical product demos.
"Unlike physical events where all your marketing efforts eventually end up in trash cans once the event is over, virtual events conserve all your hard work and save content for later use. Since all your content is in [a digital format], it is now contributing towards your company's own marketing collateral for as long as you want."

— vFairs
#5 More learning opportunities for both sellers and buyers
The most important takeaway is that virtual events free up resources for extensive follow-up with leads. Instead of waiting until next year's conference to provide the same level of thought leadership and education, organizers can schedule further panel discussions, keynotes, virtual breakouts, networking sessions, and more to further engage attendees and move them closer to decision-making.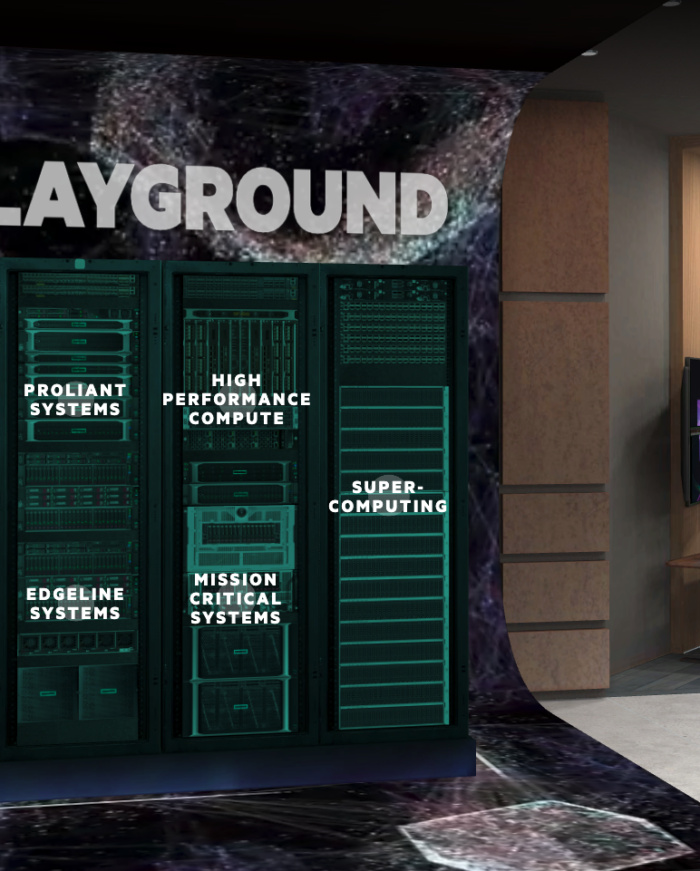 Case Study
Virtual EBC Attracts 300+ Hours of Engagement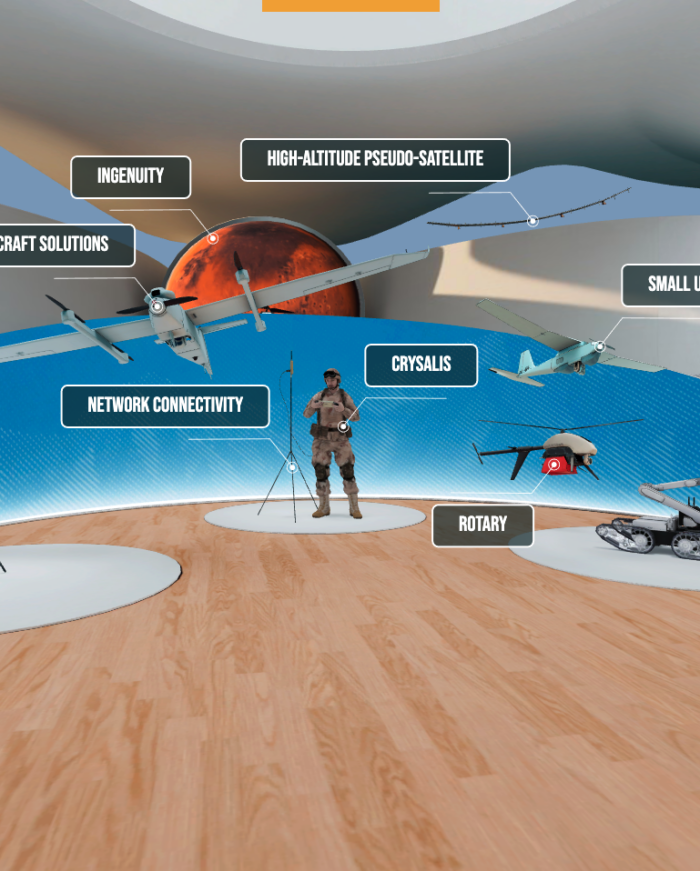 Case Study
Expands Reach with Virtual Showroom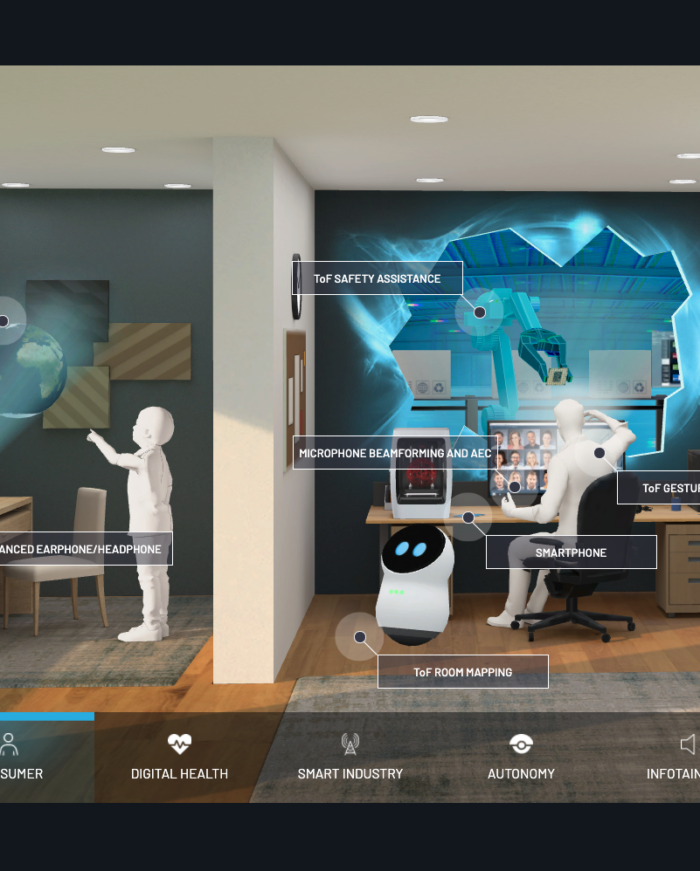 Case Study
Realizes Ongoing ROI from Virtual Event Experience
Get your copy →
Smart marketing leaders know digital transformation is an ongoing process vital to surviving recessions. Learn how they're using technology to meet evolving buyer demands.