The technological prowess of a software company and the design ingenuity of an interactive agency.
We help the world's leading B2B Fortune 1000 marketing and sales leaders to transform their complex value stories into stunning, custom-built applications built on a robust platform for seamless omnichannel deployment and reusability. We strategize with you on how to use your application across your hybrid buying journey — from awareness to closing 3x the deals, and everything in between.
Trusted by the Best | A Sample of Our Fortune 1000 Customers
















Contact Us
Start the Conversation
"Tell me and I forget, teach me and I may remember, involve me and I learn." — Benjamin Franklin
Interested in learning more about how Kaon Interactive can help you simplify your complex value story and engage buyers? Let's start a conversation →
Case Studies
Check out some of our work with industries such as medical diagnostics, energy, networking infrastructure, defense, and cloud computing.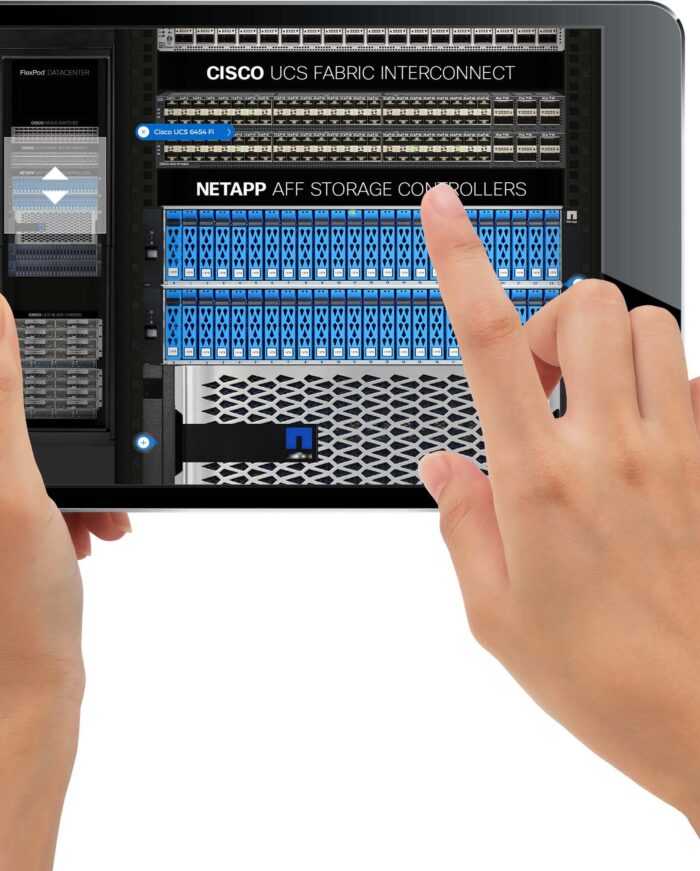 Case Study
78% Web Sessions Increase + $150k Savings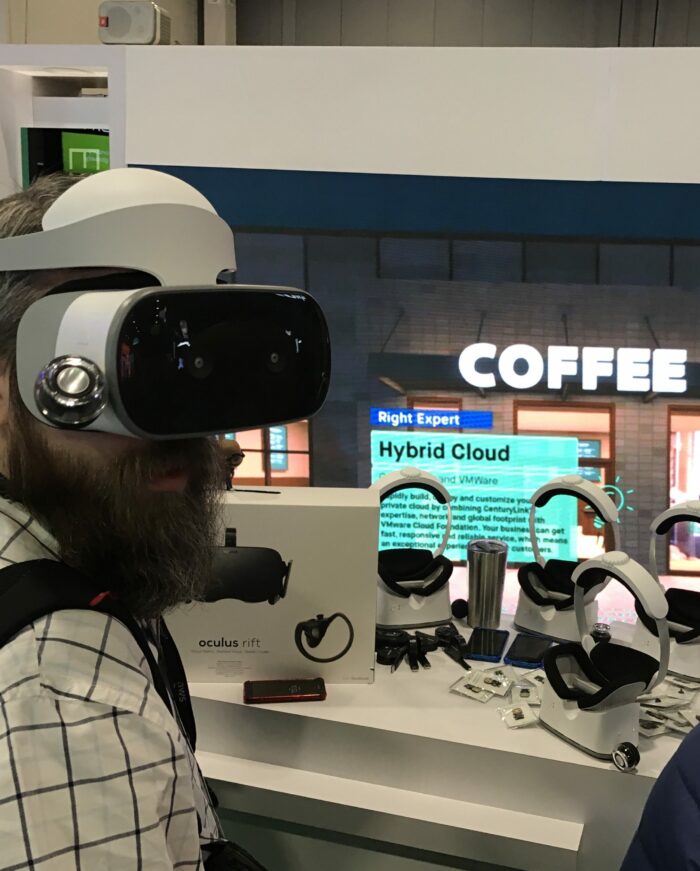 Case Study
Increased Customer Engagement 400%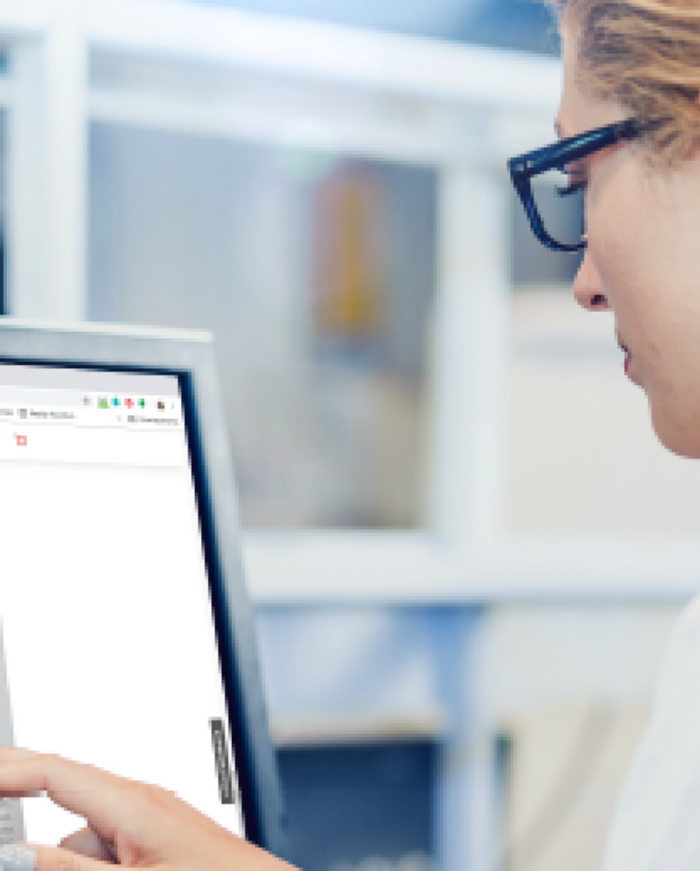 Case Study
50% Close Rate for Inbound Leads
Featured In