The technological prowess of a software company and the design ingenuity of an interactive agency.
We help the world's leading B2B Fortune 1000 marketing and sales leaders to transform their complex value stories into stunning, custom-built applications built on a robust platform for seamless omnichannel deployment and reusability. We strategize with you on how to use your application across your hybrid buying journey — from awareness to closing 3x the deals, and everything in between.
Trusted by the Best | A Sample of Our Fortune 1000 Customers

















Case Studies
Check out some of our work with industries such as medical diagnostics, energy, networking infrastructure, defense, and cloud computing.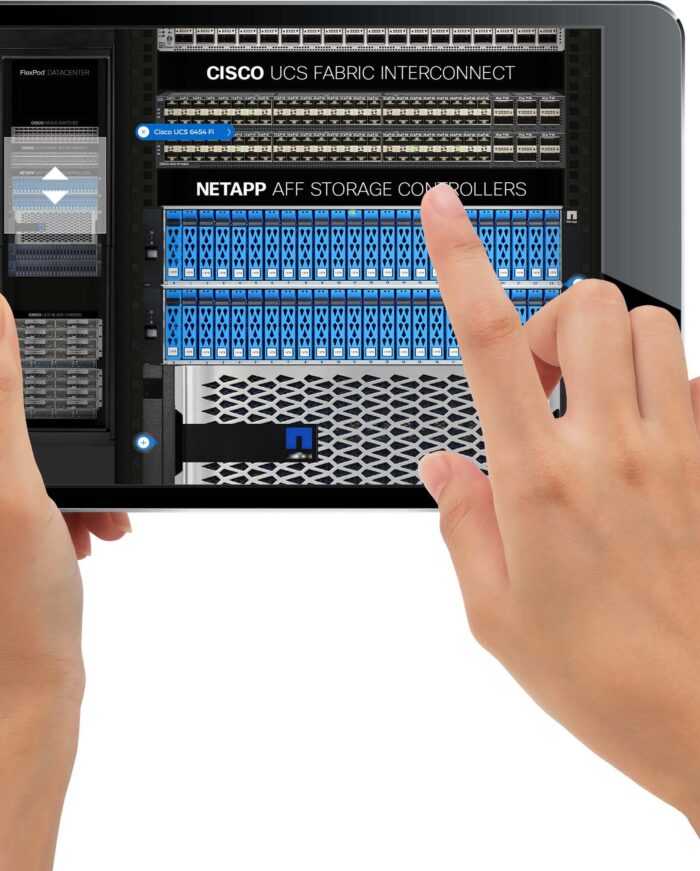 Case Study
78% Web Sessions Increase + $150k Savings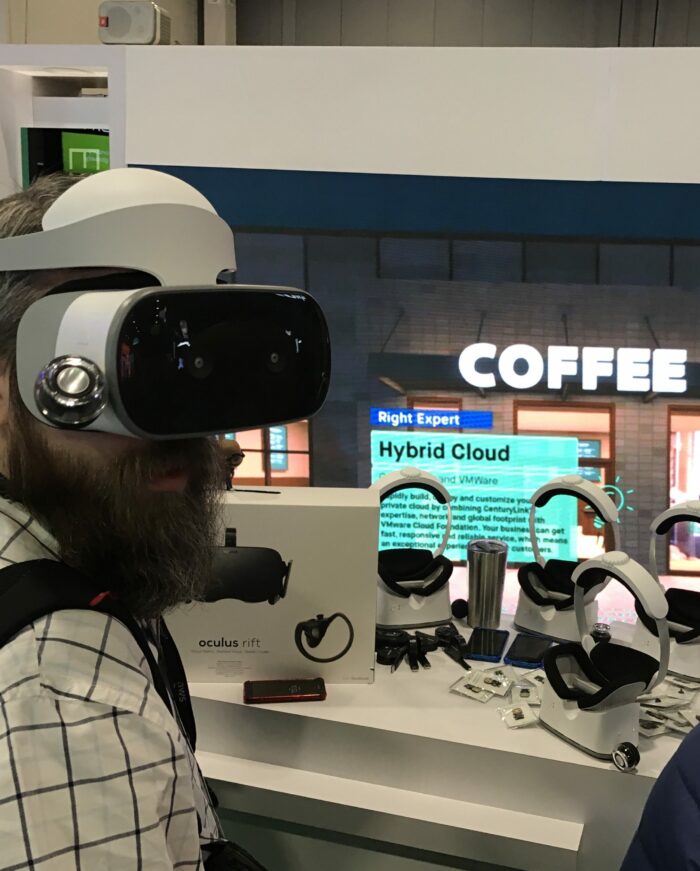 Case Study
Increased Customer Engagement 400%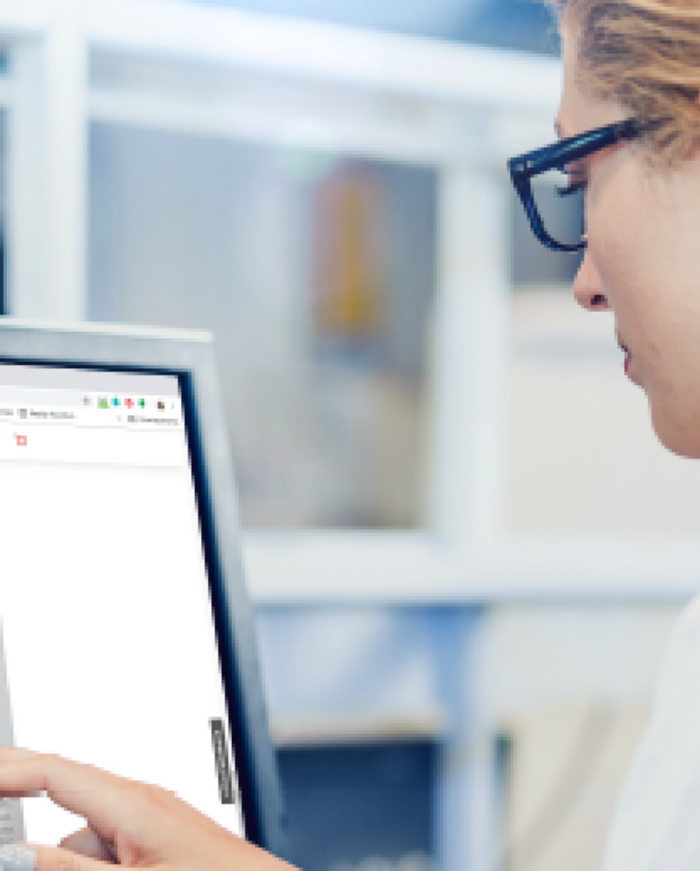 Case Study
50% Close Rate for Inbound Leads
Uncover the Value
Discover how you can maximize marketing ROI, reduce product demo costs, facilitate value-based sales conversations, increase win rates, and elevate buyer enablement.
Savings Calculator
Featured In






Featured in Boston Business Journal
news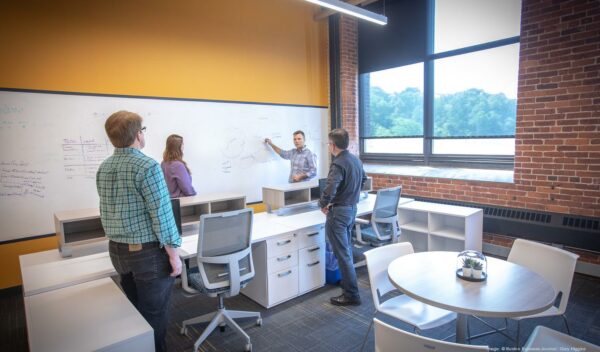 news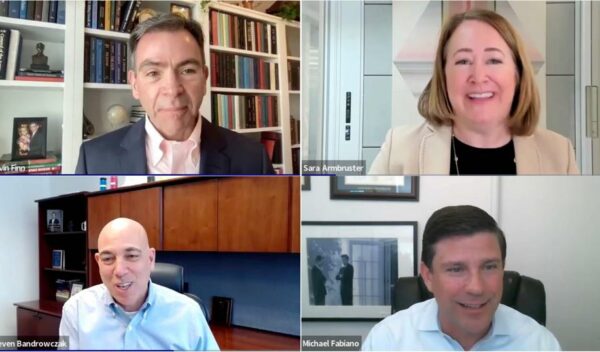 Contact Us
Let's Connect
"Tell me and I forget, teach me and I may remember, involve me and I learn." — Benjamin Franklin
Let us know how we can help you involve customers in discovering your value story by either filling out the form to the right or calling us at (978) 823-0111.