Simplifying complex value for the new hybrid buyer's journey
Increase customer engagement everywhere with shared digital experiences! Whether online or offline, in-person or virtual, omnichannel customer engagement is paramount in today's hybrid buyers' journey. Kaon helps to distill your solution and value message down to the simplest parts so that your prospects can better understand the complex pieces and get to "yes" quicker. We custom-build and design all of our award-winning applications, tailored to your buyers, and deploy them on our stable and robust platform.
Help customers learn, choose, buy.
70% of the B2B buyer's journey is complete before a buyer reaches out to sales. When doing self-discovery, interactivity has been proven to increase customer engagement, communicate personalized value, and elevate knowledge retention during the early, self-service part of the buying journey.
Unexpected, memorable, interactive experiences.
Companies are struggling to engage prospects and communicate how their solutions will solve a customer's business problem. Put prospects in control of their experiences to transfer enthusiasm and boost engagement. You'll always be ready to tell your story, regardless of event venue or device.
Get your prospects to 'YES' faster.
Your sales reps have roughly 5% of a prospect's time during their B2B buying journey*. Providing them with the right solutions to engage buyers in the conversation and communicate complex value stories elevates them from sellers to trusted advisors.
Build trust and close opportunities.
Shorten sales cycles, strengthen relationships, and prove your credibility by creating highly customized experiences and customer-centric dialogues. Empower your knowledge experts with the tools they need to communicate value and outcomes — before, during, and after the briefing.
Uncover the Value
Discover how you can maximize marketing ROI, reduce product demo costs, facilitate value-based sales conversations, increase win rates, and elevate buyer enablement.
Savings Calculator
Interactivity matters!
Change the flow of the conversation from reaction to action by putting prospects in control to navigate and discover your relevant value based on persona, industry, or product, increasing knowledge retention by 75%.
Explore the elements of our share digital experience applications – mix and match them to best suit your customer and business needs.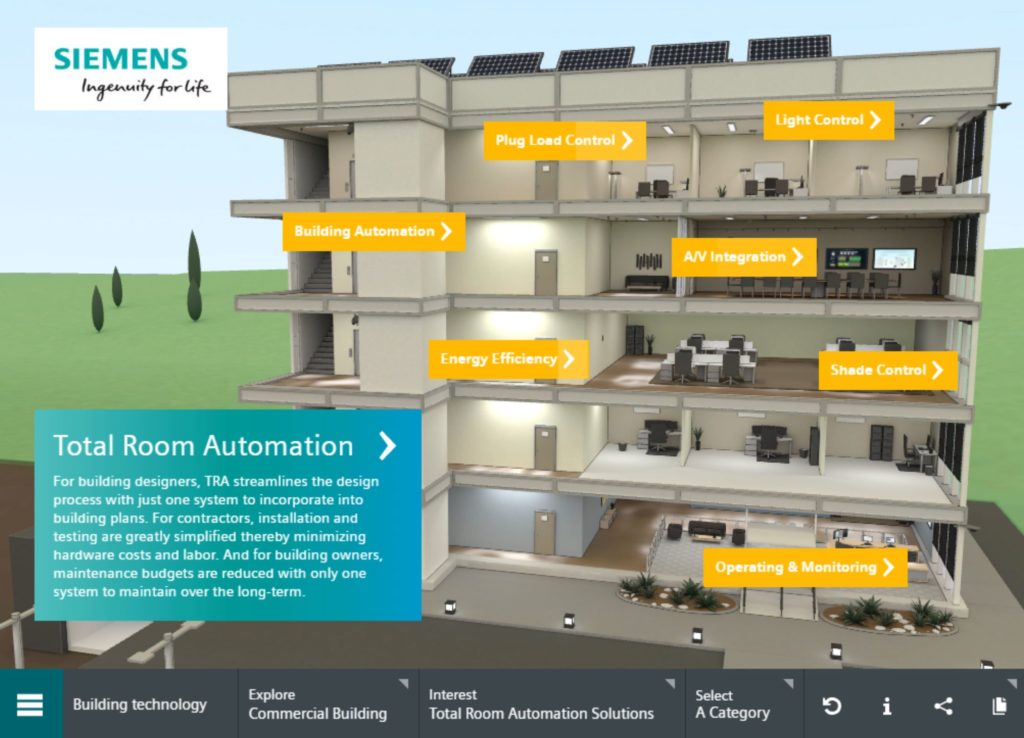 Solution Storytelling
Simplify complex stories with visually engaging applications that help customers uncover and understand your value, consistently.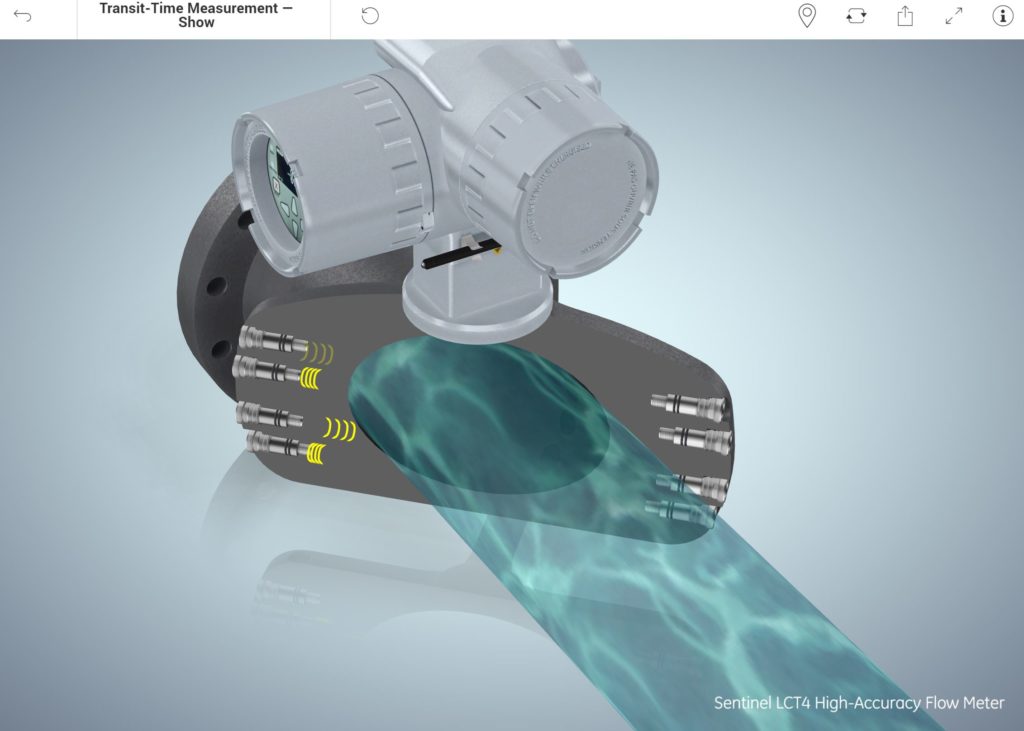 3D Product Tours
Visualize, configure, customize and engage customers with photo-realistic 3D product tours that improve conversion rates by 50%.

Lab Design Tool
Immediately visualize new space designs to optimize layout, create efficiencies, build purchasing consensus, and justify purchasing decisions.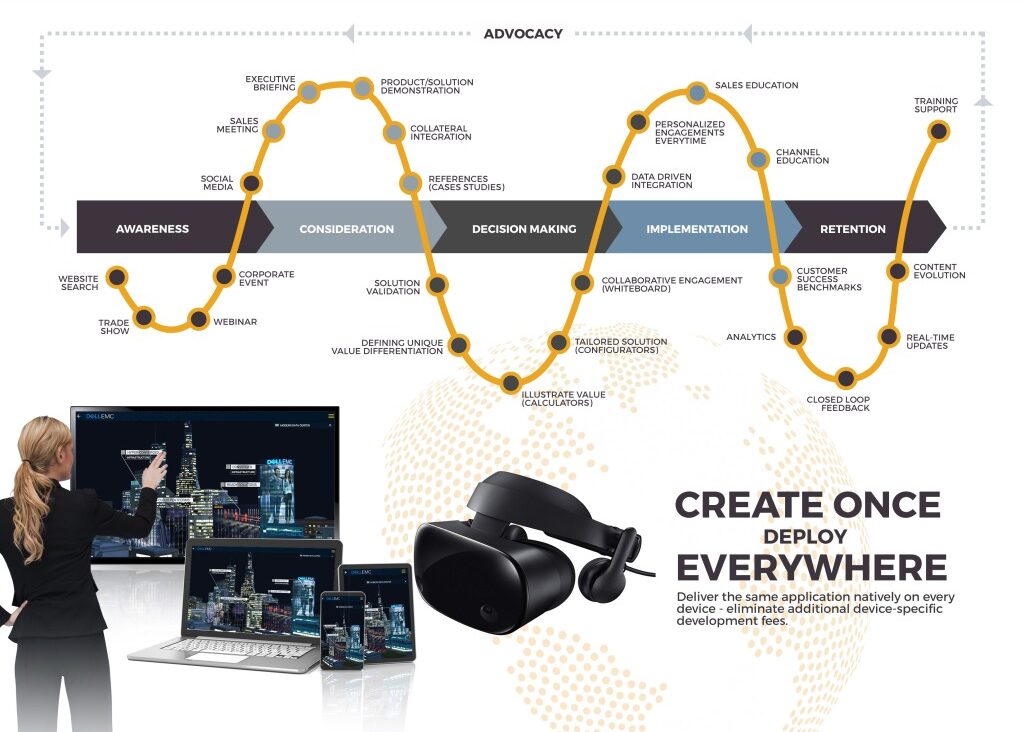 Power of Our Platform
Create once, and use everywhere. The Kaon High Velocity Marketing Platform® delivers value at every touchpoint of the marketing and sales cycle.
Contact Us
Get Started with Kaon
"Tell me and I forget, teach me and I may remember, involve me and I learn." — Benjamin Franklin
Interested in learning more about how Kaon shared digital experiences can convey value story and engage buyers? Let's start a conversation →
*Gartner: "New B2B Buying Journey & its Implication for Sales"