Shared Digital Experiences
Kaon Lab Design Tool
Optimize lab equipment, design, and workflow collaboratively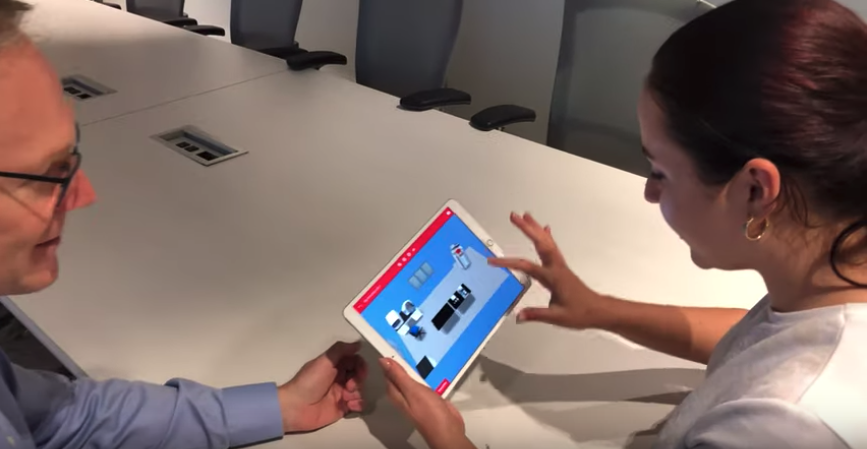 The Kaon Lab Design Tool (LDT) offers game-changing, powerful ways to create, visualize, and engage any lab design layout. The LDT is advanced enough to support the most complex laboratory environment yet easy enough for almost anyone to use with little to no training. All lab designs are immediately available to experience in engaging 3D, including augmented reality (AR) and virtual reality (VR).
For OEM Sales and Marketing
Transform your sales team into solution consultants who help customers quickly go from understanding their lab equipment needs and your value proposition to understanding optimal space, workflow, and supporting equipment requirements.
Accelerate sales by engaging customers in an immersive educational experience of their own lab environment with recommended diagnostic lab equipment solutions so they can explore and share with other stakeholders the value and quickly build consensus.
Easily tell your complex value story on any device, anywhere, at any time, including virtual, hybrid, and in-person sales engagements.
"As a sales enablement tool, the Kaon LDT has been game-changing in elevating our sellers from vendors to trusted advisors. It has reduced friction and risk by providing an easy and powerful way for customers to plan and optimize their lab space and workflows in the context of their own lab. This has shortened our sales cycle, increased deal sizes, and we can now effectively tell our complete product story – generating multi-million-dollars of attribution in closed business."

— Thermo Fisher Scientific Senior Manager of E-Business Marketing Angela Carnrite
Related Case Studies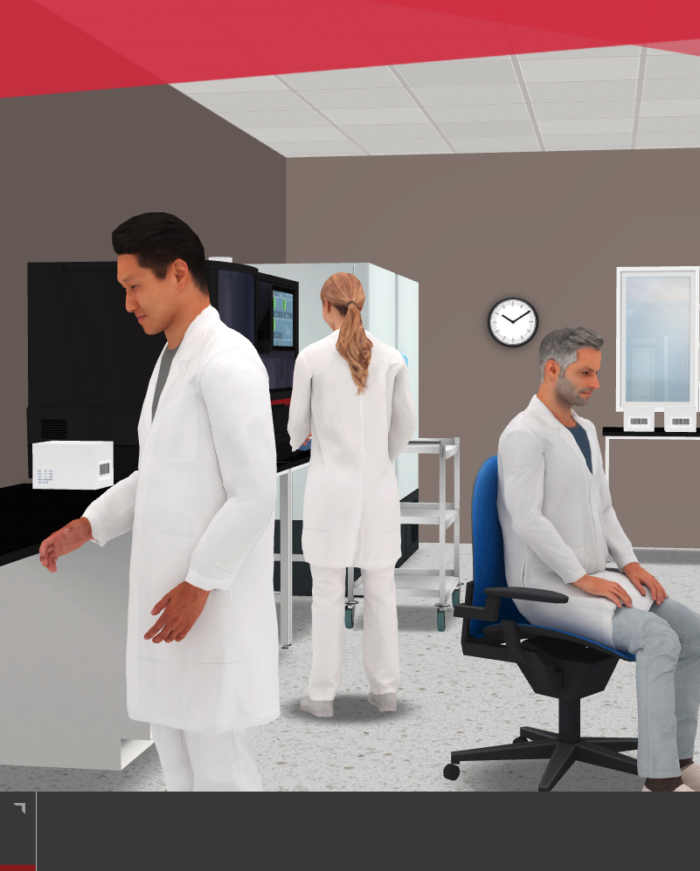 Case Study
Equips Sales with Virtual Lab Design Tool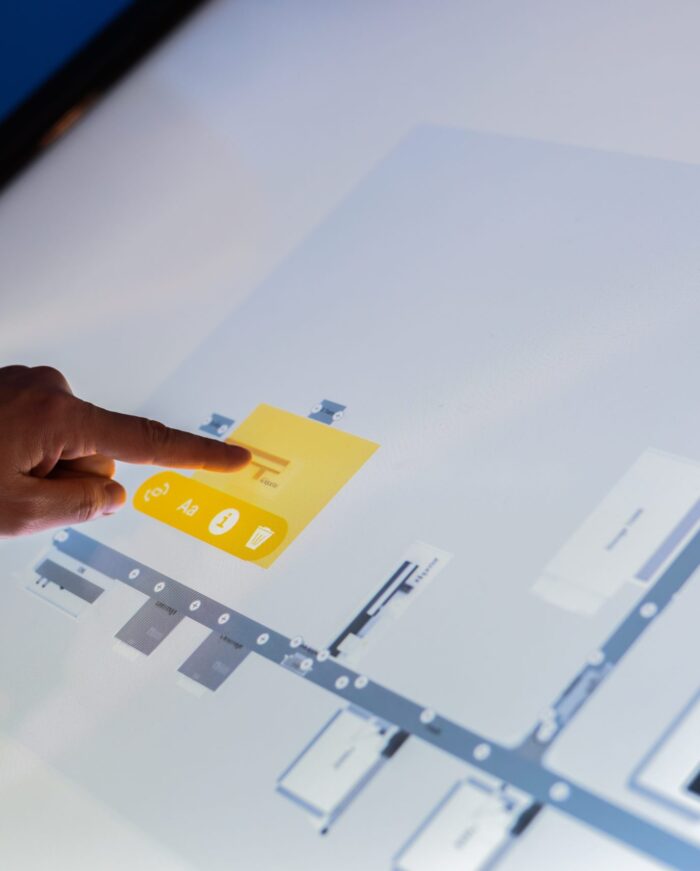 Case Study
Uses Virtual Reality To Accelerate Mid-Funnel Sales
Resources
Learn more about the Kaon Lab Design Tool.
If you are a current Kaon Lab Design Tool customer, explore how to optimize your usage of the tool through this library of training videos and frequently asked questions.
Contact Us
Get Started with Kaon
Interested in learning more about the Kaon Lab Design Tool? Let's start a conversation →