Interactive storytelling that guides value understanding.
You have a complex story, we have a visually engaging way to show it.
Kaon's interactive solution storytelling applications visually engage prospects in real-world scenarios to show how your products and solutions solve their business challenge. By incorporating consistent marketing messages inside immersive, multi-sensory experiences, together with 3D Product Tours, calculators, configurators, videos, collateral, and much more, prospects gain a memorable understanding of your value, which leads to shortened sales cycles, increased win rates, faster sales/channel training, and greater customer engagement.
Business value calculators that show personalized business outcomes.
Move prospects from consideration to decision-making faster. Turn spreadsheets into interactive, collaborative conversations that help buyers personalize and validate your business value with ROI, TCO, and efficiency calculators.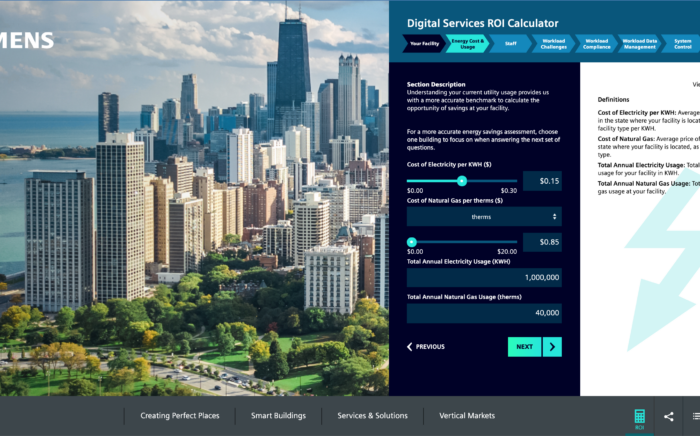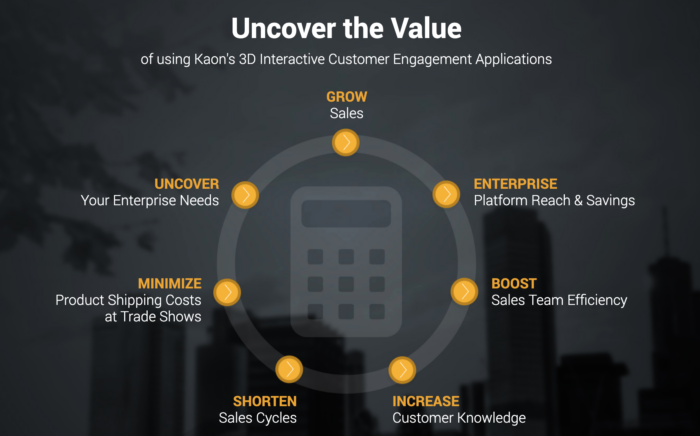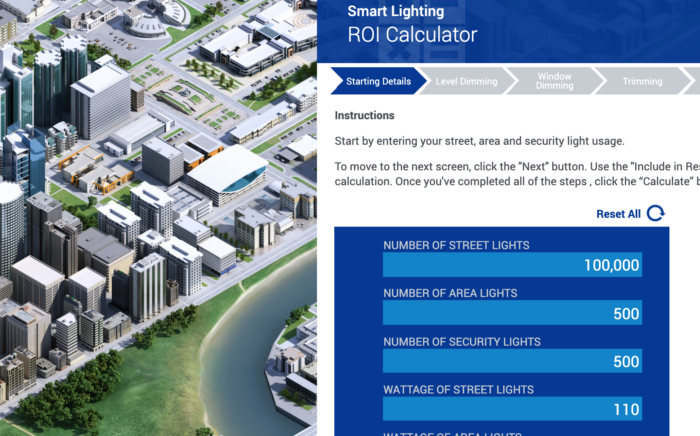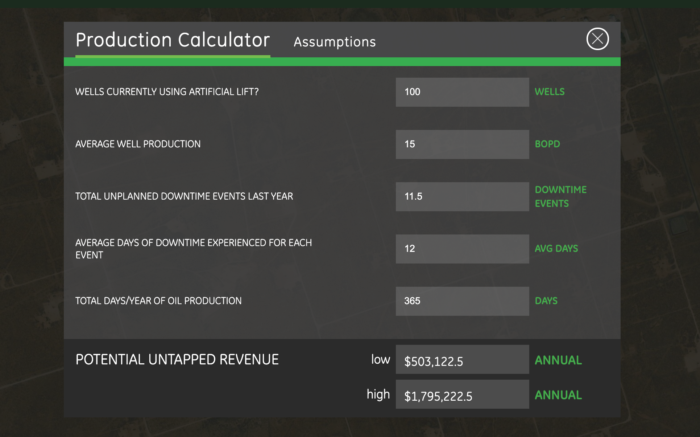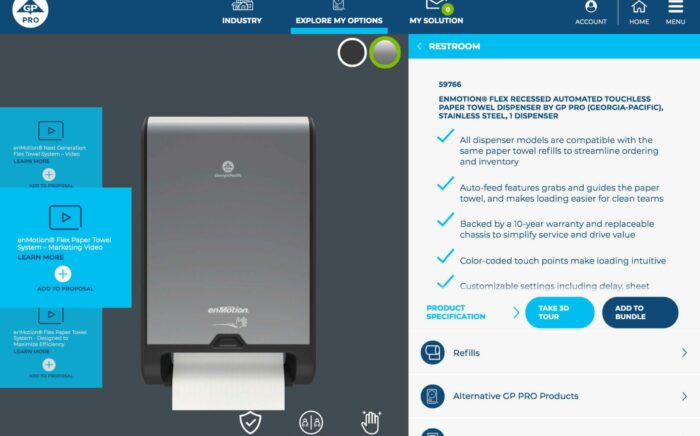 Resource
Learn more about Kaon solution storytelling applications.
Contact Us
Get Started with Kaon
Interested in learning more about solution storytelling? Let's start a conversation →