case-study
Selling Virtually: Tecan's 3D Product Demonstrations Generate Higher-Qualified Leads
Strengthening Product Communication
Tecan's Partnering Business specializes in the development, production, and distribution of automated workflow solutions for OEM customers in life sciences, diagnostics, and clinical applications. Tecan Cavro® offers off-the-shelf and customizable liquid handling components from pumps to robotics. For example, the Cavro® Omni Robot is a general-purpose liquid handling component designed to offer reliable pipetting for a wide range of applications, including clinical diagnostics, life sciences, and analytical chemistry. Its flexible, modular construction makes the Omni easy to integrate into almost any instrument design, but it presents a dizzying array of configurations.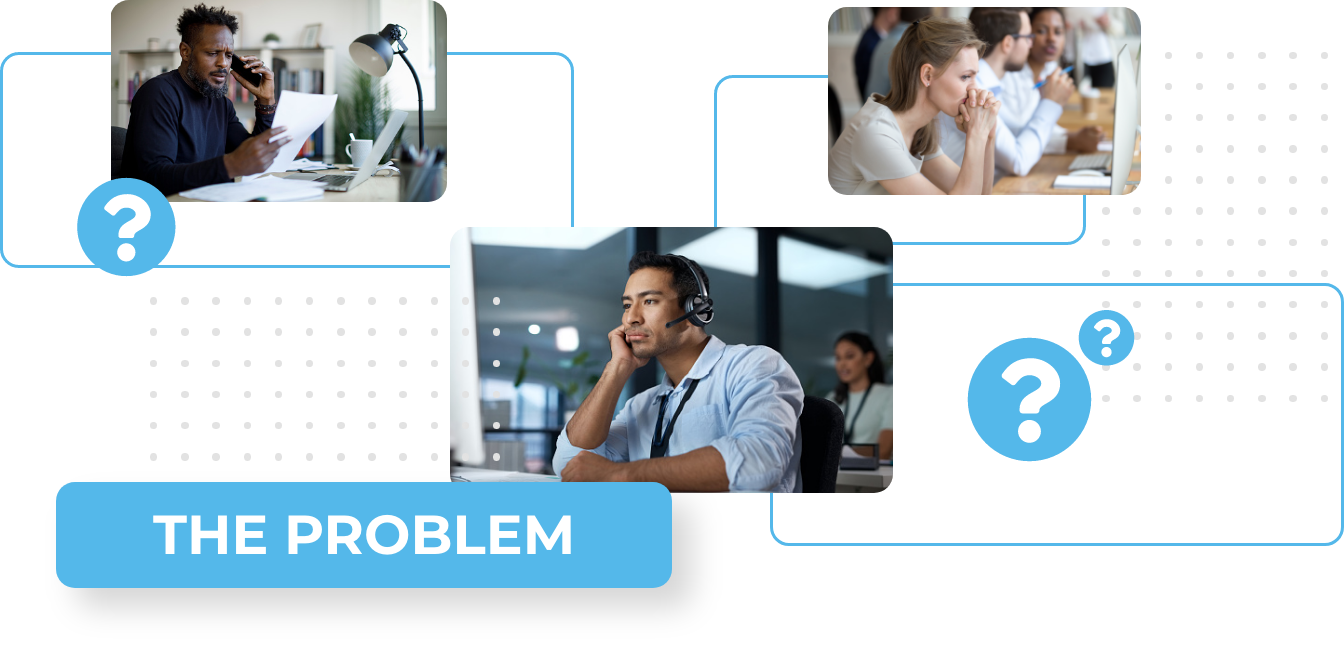 This layer of product complexity creates a significant challenge for Tecan's OEM division when trying to communicate the full value of their offering to design engineers who are looking to incorporate Tecan's products into their own. These complex sales require individualized customization for each buyer's unique needs. While the personalization of each sales engagement delivers an exceptional in-person customer experience, the resources required to achieve this are daunting and difficult to scale.
On top of the complex products and sales process, today's customers are smart, educated, and aware of their business needs when entering vendor selection. They don't want to be told or educated about products; they prefer to discover the solutions they need on their own. According to Gartner1, buyers only spend 17% of the buying journey meeting with potential vendors.
Tecan's marketing and sales challenges were not unique; in fact, they are ubiquitous in enterprise sales. With large enterprise vendor relationships comes nuance and intricacy that makes it difficult to conceptualize multifaceted solutions and see how proposed solutions help accomplish business goals.
"I think one of the things we struggled with was our customers conceptualizing our products and actually seeing how they can be used or can fit into their roadmap to help them accomplish their respective goals."

— David Wold, Senior Director, Product and Portfolio, at Tecan
There was no way for the global sales team to effectively demonstrate or communicate the full value of the Tecan Cavro solution, despite working with highly intelligent and detail-oriented customers. Buyers still struggled to recognize and appreciate the value of the Cavro Omni Robot. When Tecan brought the physical product to trade shows, they could only demonstrate one configuration, adding a complexity barrier to how they communicated the full product offering, personalized for each customer. The COVID-19 pandemic and the shift to full-time virtual selling exacerbated this concern.
Tecan relied on consultation and customization in its selling process as a key differentiator. Sellers were coached to ask questions and listen to customers to understand their needs and then to provide the right solution at the right time with a focus on faster time to market, resource efficiency, and consultative partnership.
"The goal is to help customers find the product or solution that is right for them. It's the customization. It's listening and asking questions to uncover their true challenges and needs," Wold said.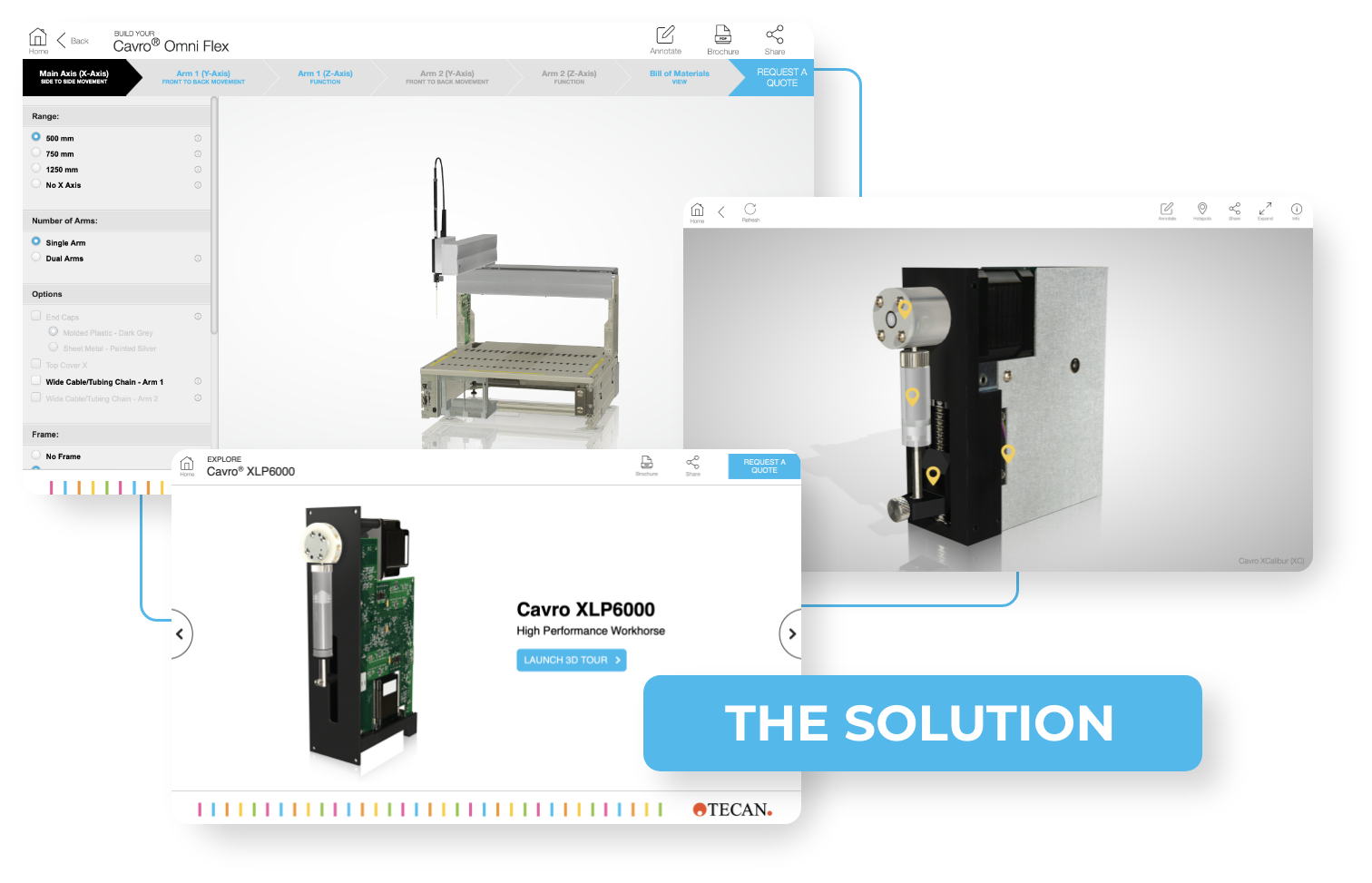 Virtual Product Demos Revolutionize Customer Engagement
To better differentiate in the marketplace, Tecan, with the help of Kaon Interactive, created the Tecan Cavro Products Explorer application to put virtual 3D products (which look and behave exactly like the physical products) in the hands of its customers, salespeople, and trade show staff. To date, there are nine of these 3D product tours in the application — four of which include the custom configuration ability for the top-selling products. With the Cavro Omni Robot, the 3D, photo-realistic, interactive application allows every customer to customize products to their desired specifications by selecting the range, number of arms, frame, end-caps, etc. before purchase.
In addition to mobile devices, laptops, and touch screens for in-person meetings and events, these 3D product tours and configurators are also embedded into Tecan's website, empowering potential customers browsing the website to dig deeper into the products and pursue a purchase decision by designing their product configuration. The create-once-deploy-everywhere capability of the Kaon platform allows Tecan to deliver this ultra-personal and engaging interaction for its customers — whether they are website visitors, trade show attendees, or meeting with a salesperson (virtually or in-person). The application allows Tecan's highly technical buyers to navigate and configure solutions themselves, giving buyers what they need and want for self-directed research and education before engaging a salesperson.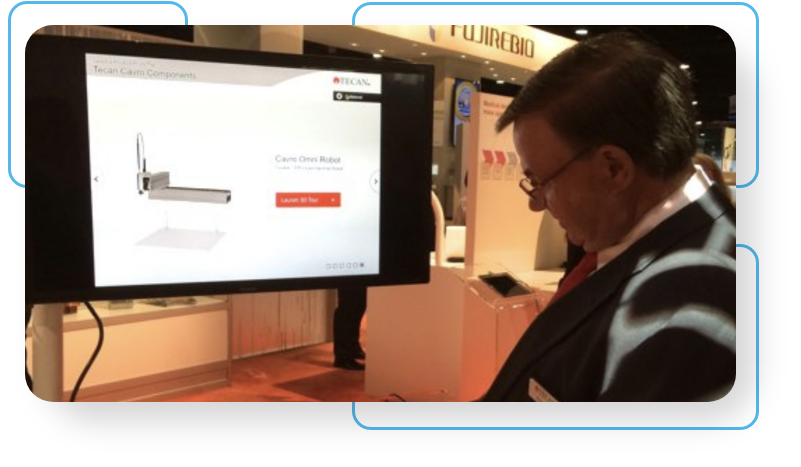 Tecan integrated its application with its CRM so that, as customers design custom product configurations, they can automatically initiate a quotation and ordering process. Since adding this integration, Tecan has been able to track the number of sales inquiries coming directly from the application (both direct and via the web), moving prospects further down the sales funnel from awareness and discovery to evaluation, all within the application and before talking to a Tecan sales representative.
The Kaon application complements and augments the mainstream sales tools that Tecan, and many other enterprise-level companies, use to provide an enhanced experience and insight to buyers.
Driving Revenue and Qualified Leads through Virtual Product Demos
Tecan's components sales team is using virtual product demonstrations to help differentiate their products from the competition, better educate prospects on product features and benefits, discover and influence opportunities, shorten the sales cycle, and drive revenue for their business. The level of personalization within the 3D product configurators results in high levels of engagement: more than 23% of users actively engage with the application for three minutes or more. The average B2B website session duration is only 88 seconds2. Tecan is seeing that time, or more, spent by 46% of its users, and Kaon insights – unlike Google Analytics – measure the time spent engaging with content, rather than simply time on the page. This type of customer engagement represents true discovery, knowledge transfer, and consideration.
In addition to increased customer engagement levels, almost a quarter of Tecan's total inbound Cavro product leads are users who interacted with a 3D product configurator on the website (23% of total inbound leads in 2022, 22% in 2023). These leads configured a 3D product to suit their unique buying needs before completing an online request form, making them highly qualified with obvious buyer intent signals.
The visual product representations removed international language barriers and eliminated translation costs while increasing its global sales reach. The application is currently used in 80 countries globally with the heaviest usage in North America and Europe, followed by Asia.
"The benefit it offers the sales team is the availability to share products and to help people to clearly visualize what it is that we're offering them – to show the flexibility of our products. It really does put the power in the hands of the customer if they want to configure a pump or a robot. They can do that on the fly. They don't have to engage with one of our sales engineers to build it; they can do it right there on their own computer."

— David Wold, Senior Director, Product and Portfolio, at Tecan
The application's flexibility empowers both sellers and buyers to visualize product value and configure solutions in the moment. And it can all be done virtually, without shipping thousands of dollars of equipment, saving a significant amount on shipping, resources, and travel. The global pandemic also sped up this digital transformation across enterprises. The objective is to minimize shipping physical products for demonstrations and use the Kaon application as the alternative for virtual product demonstrations.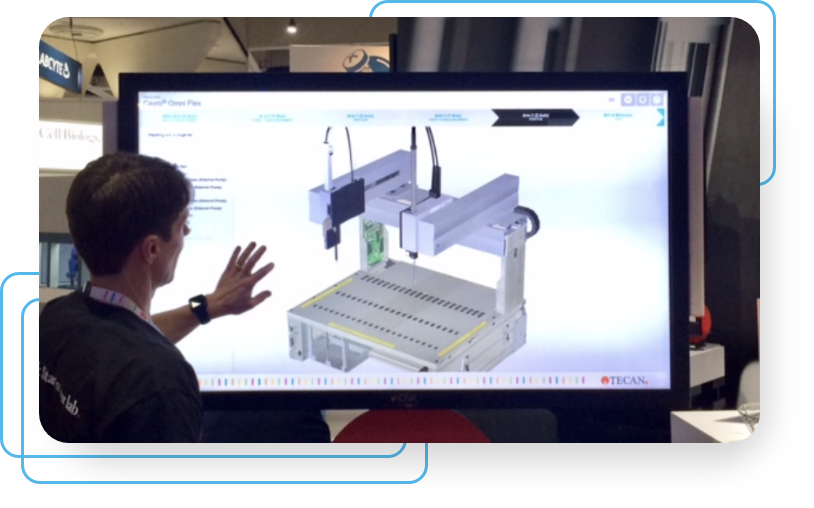 Due to the power of the Kaon platform, Tecan can combine the power of augmented reality (AR) with 3D product tours to place a lifelike virtual representation of the product into a buyer's physical environment for exploration. Studies have shown that interactive product experiences are 33% more effective3 at educating buyers. These types of in-depth, multi-sensory experiences not only build buyer engagement but create emotional connections that accelerate the sales process – even for B2B buyers.
A common challenge for enterprise businesses is that both salespeople and buyers get stuck focusing on the features and functions of a product, making it difficult to understand and communicate the value of the offering. Incorporating interactive, visual storytelling into the application helps both sales and buyers to understand the value behind each product and the brand as a whole.
Kaon's sales and marketing application is poised to help move customers from virtual product tours highlighting features and functions to interactive storytelling solutions that encompass engaging, non-linear, personalized experience that empowers the buyer to discover relevant business value and the right solutions to their specific challenges.
"Kaon has experience in our industry. They have a platform that's scalable so we don't have to constantly restart or rebuild. We can build from an existing foundation. We know the integration works. I've not experienced any downtime with Kaon's application, so it's always available."
– David Wold
Senior Director, Product and Portfolio, Tecan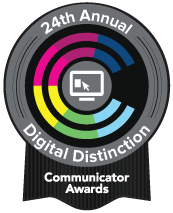 The Academy of Interactive and Visual Arts (AIVA) recognized this application with a Communicator Award of Distinction for Digital, Interactive Marketing.