Build buyer confidence with interactive photo-realistic 3D product tours that improve conversion rates by 50%*.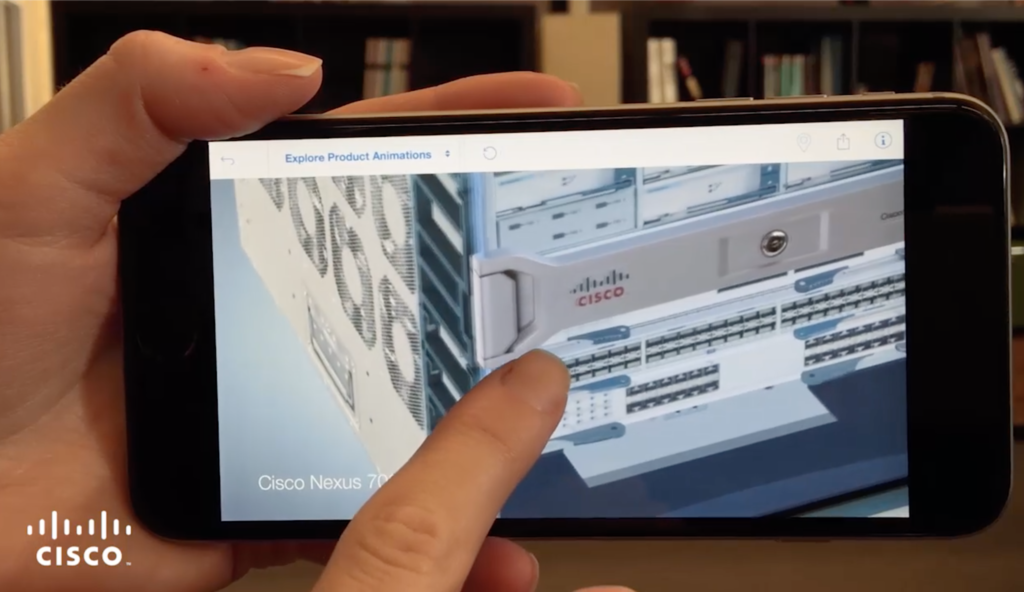 B2B customers purchase on emotion just as much as B2C buyers. Kaon's photo-realistic 3D Product Tours (which look and behave exactly like the physical products) allow users to customize, visualize, and experience products virtually prior to purchase.
Featuring patented 360-degree spin, zoom, and discovery, Kaon 3D Product Tours include animations that demonstrate product workflows and processes along with value-based messaging. This experience elevates customer satisfaction and increases sales. Build a full portfolio of product tours as a Product Catalog application.
Related Case Studies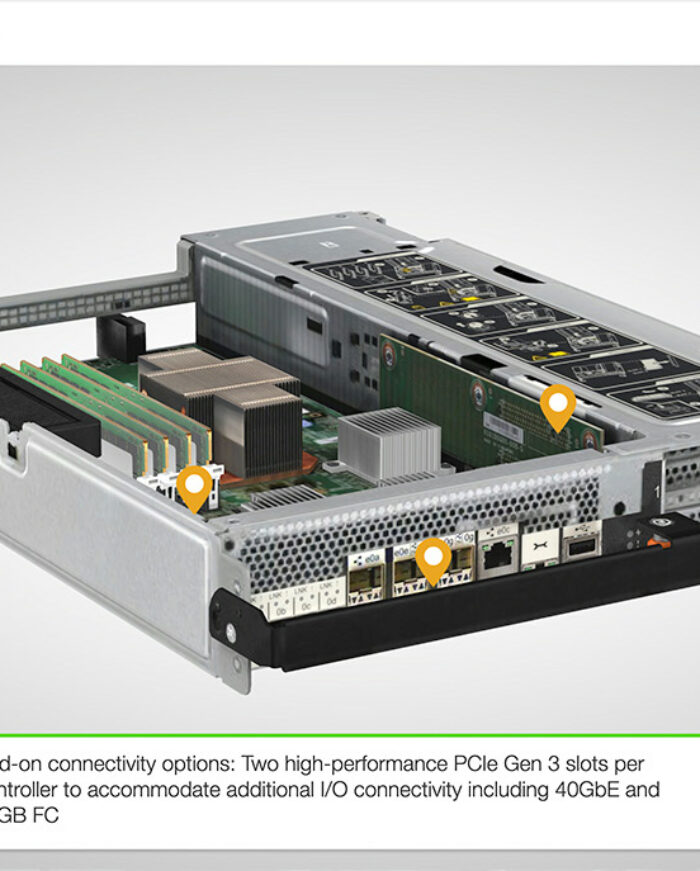 Case Study
Brings Hardware Digitally to Prospects and Increases Web Sessions by 78%
Case Study
Sells a Large Number of New Products Using Only Virtual Sales Tools
Case Study
Saves $1.2M Per Year Using 3D Product Tours
Resource
Learn more about Kaon 3D Product Tours.
*Thermo Fisher Scientific closed 50% of inbound leads using 3D Product Tours on their website.
Contact Us
Get Started with Kaon
Interested in learning more about 3D Product Tours? Let's start a conversation →