Elevate Your Marketing Strategy with Interactive Product Tours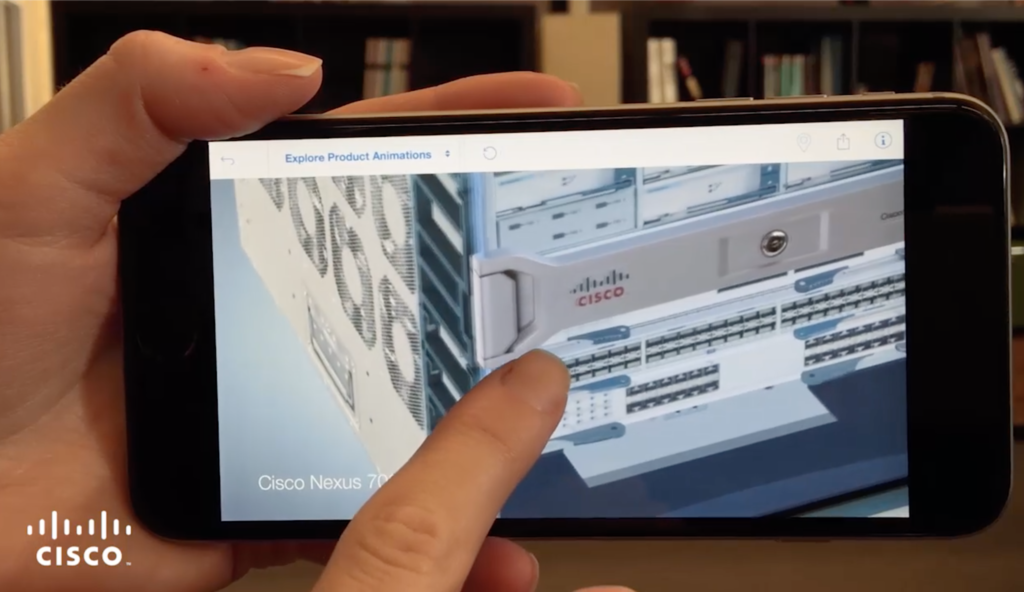 In today's fast-paced B2B landscape, engaging buyers requires a marketing approach that not only captures their attention but also delivers real value. We understand the challenges you face in communicating the competitive differentiation of a complex product portfolio in industries like biotechnology, information technology, and industrial manufacturing.
Kaon's photo-realistic 3D Product Tours (which look and behave exactly like the physical products) allow users to customize, visualize, and experience products virtually prior to purchase. Featuring patented 360-degree spin and zoom, Kaon 3D Product Tours include animations that demonstrate product workflows and processes along with value-based messaging. This experience elevates customer satisfaction and increases sales. Build a full portfolio of product tours as a Product Catalog application.
Our virtual product tours are designed to bridge the gap between complexity and clarity. We recognize your need to simplify intricate value stories for decision-makers. With our interactive product tours, you can showcase your offerings in a way that resonates with your unique buyers. These tours allow users to immerse themselves in a lifelike experience that mirrors the physical products, providing an opportunity for self-discovery and personalization.
Build buyer confidence with interactive photo-realistic 3D product tours that convert 50% of inbound leads.

—Thermo Fisher Scientific
Customization at Its Core: Our virtual product tours empower users to customize their experiences, tailoring the journey to their specific needs and challenges. This ensures that your messaging aligns perfectly with the individual requirements of each decision-maker.
Data-Driven Insights: More than just a visual experience, Kaon 3D Product Tours are built on our platform to provide robust analytics and insights into user interactions. You can gain a deep understanding of what aspects of the tour resonate with your audience, enabling you to refine your messaging for optimal engagement.
Seamless Integration: These product tours aren't standalone experiences. They seamlessly integrate with your existing marketing strategies and even future Kaon application expansion. You can incorporate these tours into your email campaigns, social media efforts, website, trade show booths, and other channels to create a cohesive and impactful customer journey. View marketing and sales technology integrations.
Real-Time Engagement: We recognize the importance of real-time interaction in consultative selling. Our virtual product demos enable direct engagement with your sales representatives or product experts. This real-time interaction ensures that buyers' questions are addressed promptly, fostering a consultative and outcome-focused approach.
Security and Compliance: Security and data privacy are paramount. Kaon's 3D Product Tours adhere to stringent security measures, ensuring the protection of user data and compliance with relevant regulations.
Embrace the Future of B2B Marketing
Kaon Interactive 3D Product Tours have proven to enhance buyer confidence, increase conversion rates, and elevate customer satisfaction. Join the ranks of industry leaders who have already reaped the benefits of our innovative approach to virtual product demos. Let us help you bridge the gap between value differentiation and engaging personalized experiences. Schedule a demo today to see our interactive product tours in action.
Related Case Studies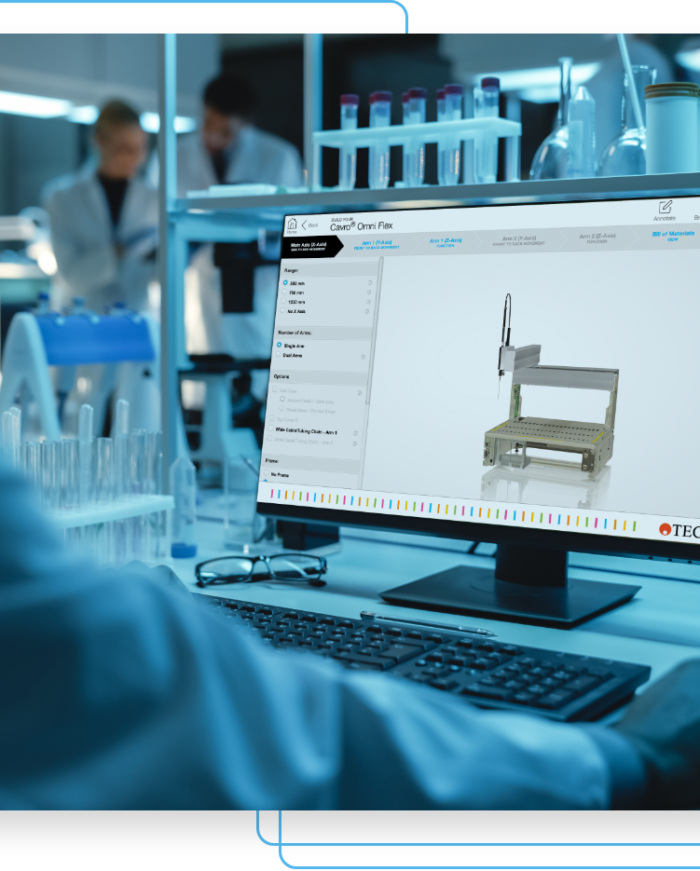 Case Study
Sells Virtually with 3D Product Demonstrations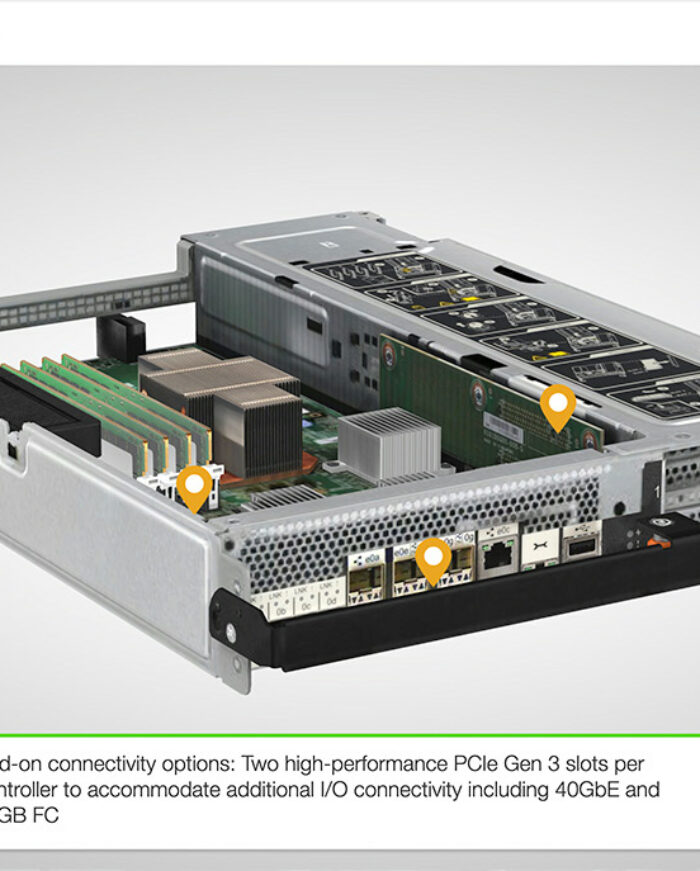 Case Study
Brings Hardware Digitally to Prospects and Increases Web Sessions by 78%
Case Study
Saves $1.2M Per Year Using 3D Product Tours
Resource
Learn more about Kaon 3D Product Tours.
Contact Us
Get Started with Kaon
Interested in learning more about 3D Product Tours? Let's start a conversation →