blog
Increase Sales Enablement Through Interactive Customer Engagement Platforms
Estimated Reading Time: 2 minutes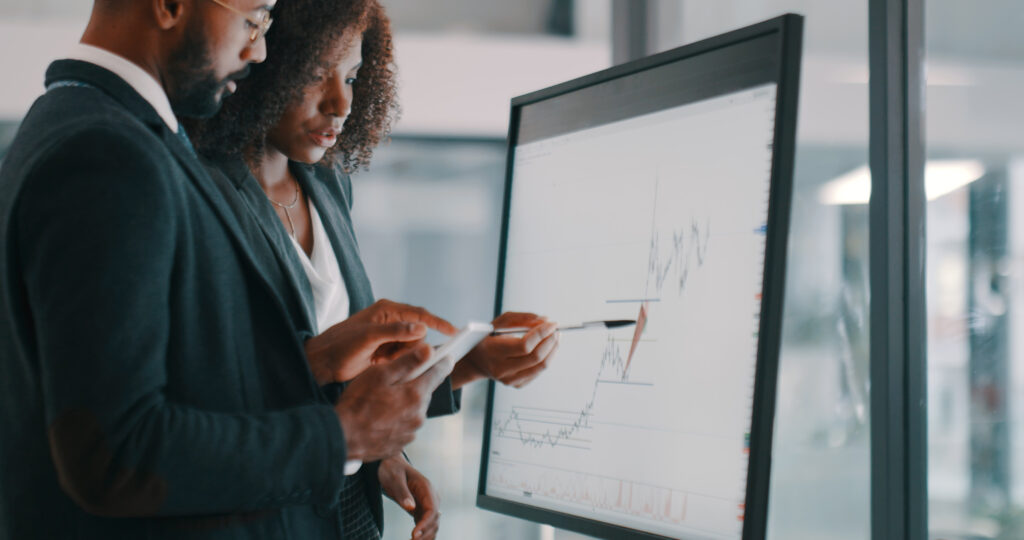 Customers now more than ever are not engaged with old sales methods and presentations. The simple fact of the matter is that the once tried and true tactics have failed to keep up with the times. In today's B2B landscape, a potential buyer needs more than an impersonal cold call or PowerPoint. There needs to be a memorable exchange that drives the conversation and piques curiosity.
The old saying used to be "the customer's always right," but nowadays it should change to "the customer should always be engaged."
According to "Why Customer Engagement Platforms Are So Important," by ZenDesk, a brand can create emotional connections with customers by engaging in the communication channels that are most important to them.
Engagement software makes it seamless for customers to engage with a company. The software creates an almost magical sense that customers are getting the support and the attention they need without even having to ask for it, with smart, thoughtful recommendations, answers to their most common questions, and fast, personalized resolution to their problems when they contact support on their preferred channels.
– Why Customer Engagement Platforms Are So Important
ZenDesk
Buyer engagement increases when customers explore your solution on multi-sensory levels rather than receive a one-directional sales presentation. This creates a personal connection to the value story, immediately accelerating the buying process and elevating the conversation from product sales to solution consultation.
By giving sellers the interactive tools to be consultative, drive active customer participation, and communicate relevant messaging on the fly that is relevant to their buyers' business needs, the customer is more likely to engage in ways that are familiar and comfortable to them. With familiarity and comfort comes loyalty, turning potential buyers into brand ambassadors.
And the results don't lie.
HPE quickly expanded its web sessions across 90 countries and has continued to engage potential visitors, executives, and decision-makers with an interactive experience that has a lasting impact.
Waters changed the game by offering digital product models for trade shows and eventually its own website, increasing weekly user analytics tenfold.
S&C Electric overcame the challenge of communicating the value of its complex solutions. By creating a fully immersive experience, they were able to play out real-life scenarios for an optimal customer experience.
By providing interactive platforms to engage potential customers, a value point is established that had not previously existed. Simultaneously automating the process while personalizing the sales experience will bolster the seller-buyer relationship with trust and loyalty, which will enable sales representatives to be the ultimate consultant for any potential buyer.
Get your copy →
Smart marketing leaders know digital transformation is an ongoing process vital to surviving recessions. Learn how they're using technology to meet evolving buyer demands.