case-study
S&C Electric Deploys Interactive Storytelling to Communicate Complex Value and Bring Solutions to Life
One of today's top electrical industry challenges is the increased frequency of unscheduled outages caused by an aging infrastructure and weather that has become more extreme. Self-healing grids are essential for improving reliability and ensuring grid stability and S&C was challenged with a way to communicate the value of their complex solution.
Kaon worked with S&C to develop a 3D interactive story that showed how their IntelliTeam® SG Automatic Restoration System can rapidly identify the location of a distribution fault, isolate it, and restore power to unaffected areas by rerouting the flow of electricity, thus restoring power to as many customers as possible and limiting the impact of the fault. These scenarios were recorded by actual smart switches, with their true application settings and communication devices in an S&C test lab environment, making the customer experience feel larger than life.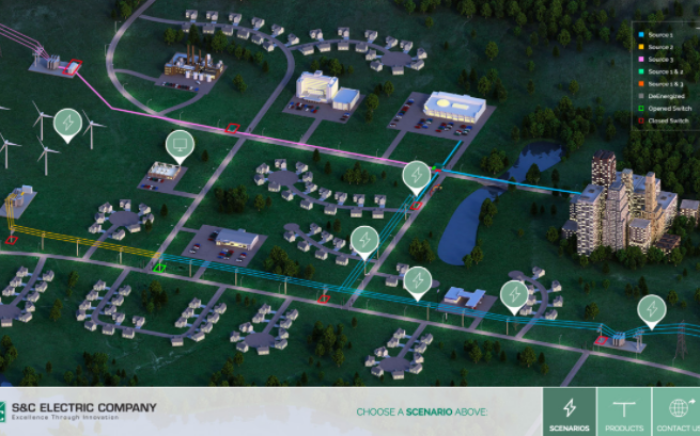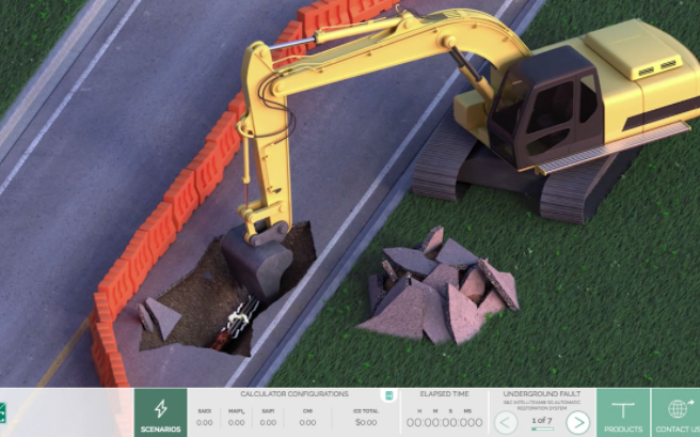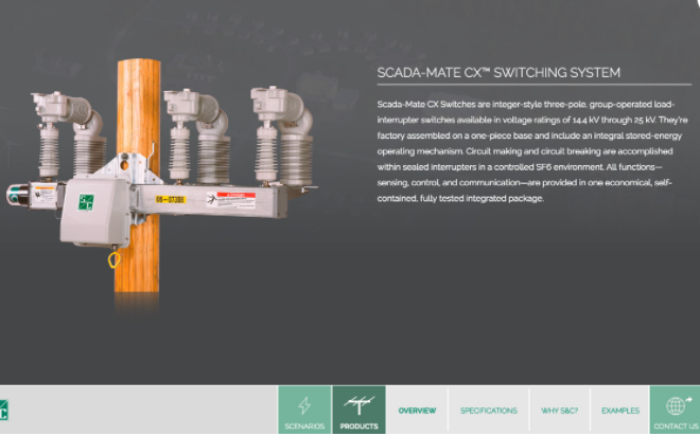 Learn More
Find out how the Kaon platform helps marketers innovate while achieving measurable business growth.