case-study
Waters Demonstrates and Sells without the Physical Product
Waters was looking to launch their newest ACQUITY QDA product at a trade show. But there was just one small problem; the product wasn't ready. We generated an interactive 3D product (that looked and behaved just like the actual product would have) and demonstrated it on large touch screens.
After the launch, Waters saw the immediate benefit of not bringing physical products to tradeshows and have since created 20+ 3D product models. They have saved hundreds of thousands in shipping costs and can now show numerous products and configurations that were previously not possible. 3D products once only available to their sales teams via a secure login, have recently gone live on their website, increasing their weekly user analytics by 10x!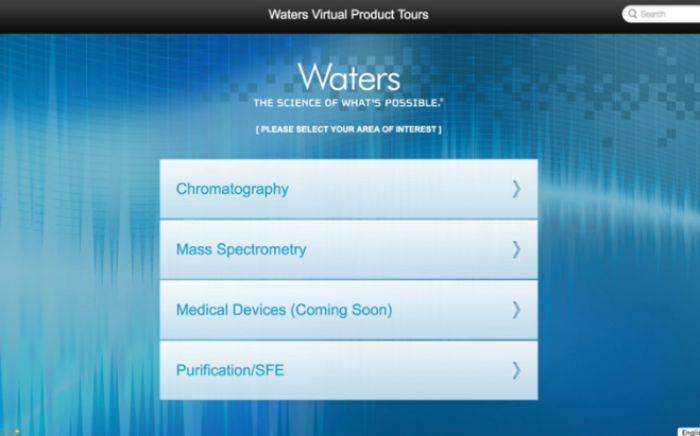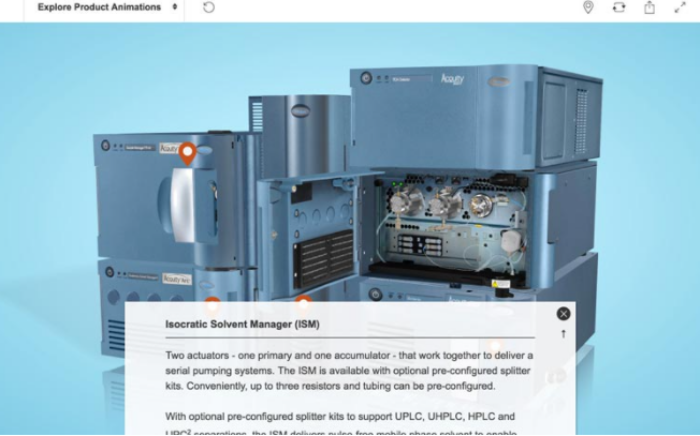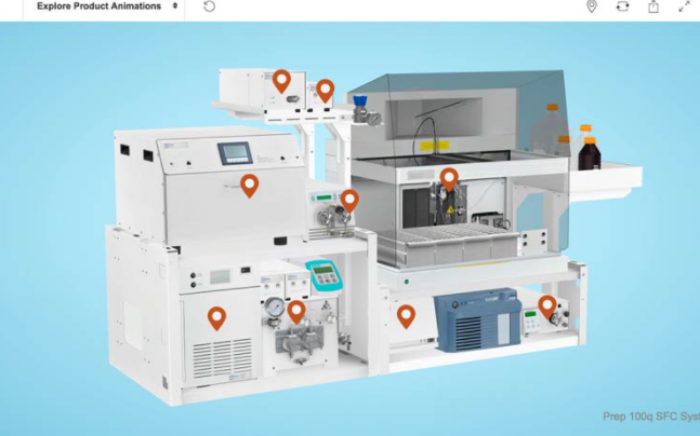 Learn More
Find out how the Kaon platform helps marketers innovate while achieving measurable business growth.