The Digital Revolution of Customer Engagement
As a global enterprise organization undergoing a shift to the energy transition, autonomy, and automation of the future, you need an agile enterprise sales and marketing solution that shifts with you. Used alone, the isolated point solutions (ERM, CRM, event platforms, website, email automation, sales enablement, apps) that helped in the past are not the solutions that will create your holistic digital customer engagement superhighway of the future.
Your market is constantly changing. Your customers spend roughly two-thirds (57%-70%) of their buyer journey not speaking with you, and the expectation is that by 2025, 80% of your sales interaction with customers will take place in the digital channel. This means that you can no longer rely on trade shows or your website as a way to educate customers and generate the level of awareness that sustains pipeline and revenue growth.
In digitally transforming your sales and marketing processes with a device-agnostic, develop-once-deploy-everywhere solution, you transform your hybrid engagement strategy with global customers and partners. These agile, non-linear experiences tell your value story and convey thought leadership – across personas, verticals, and product lines (whether legacy, new, or conceptual) – creating greater efficiencies, valuable customer insight, and higher win rates.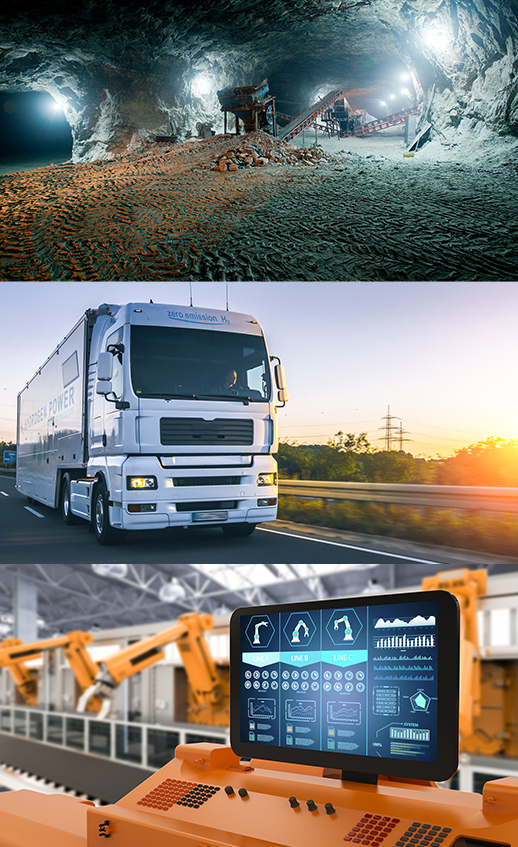 "The experience has a variation in the type of messaging and material that is shown. In the earlier phase of our sales cycle, you'd probably start with the insights and trying to connect with your customer on that level to learn more about them and teach them something. As you move down the funnel, you're jumping into talking about products, and that's a really different experience. It's not necessarily using the sell sheets, the brochures, the presentations. That's when our Kaon application creates value with the 3D environments and being able to look at the solutions in action, explore the problems the customer might be seeing, and how our product solves them."
– Sasha Lowndes
Georgia-Pacific PRO Sr. Business Systems Manager
Transform Engagement Through the Customer Journey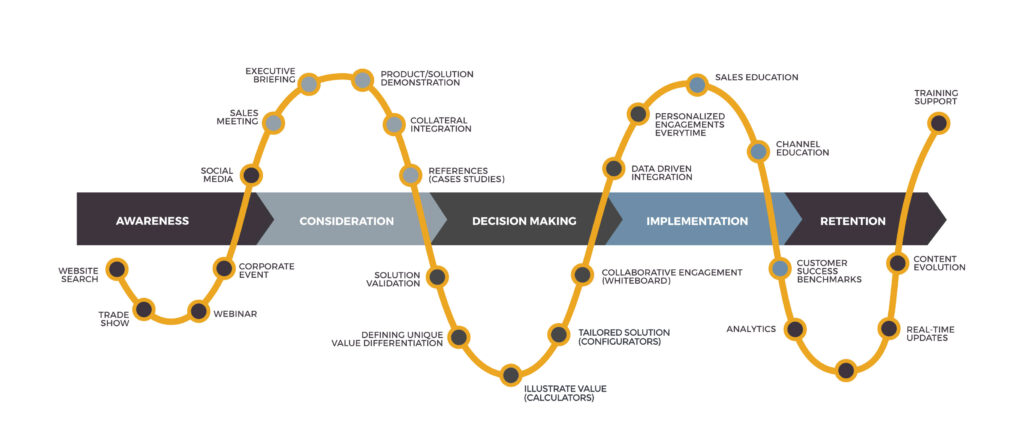 Sales and Marketing Use Cases
Amplify digital customer engagement EVERYWHERE! These interactive customer engagement applications are created once, and reused everywhere, capturing economic value at every phase of the marketing and sales lifecycle.
Let's Connect
Complete the form to the right to request more information or a personalized demo to address your customer engagement needs.