blog
Transform Your Sales Cycle with a Digital Buyer Engagement Strategy
Estimated Reading Time: 3 minutes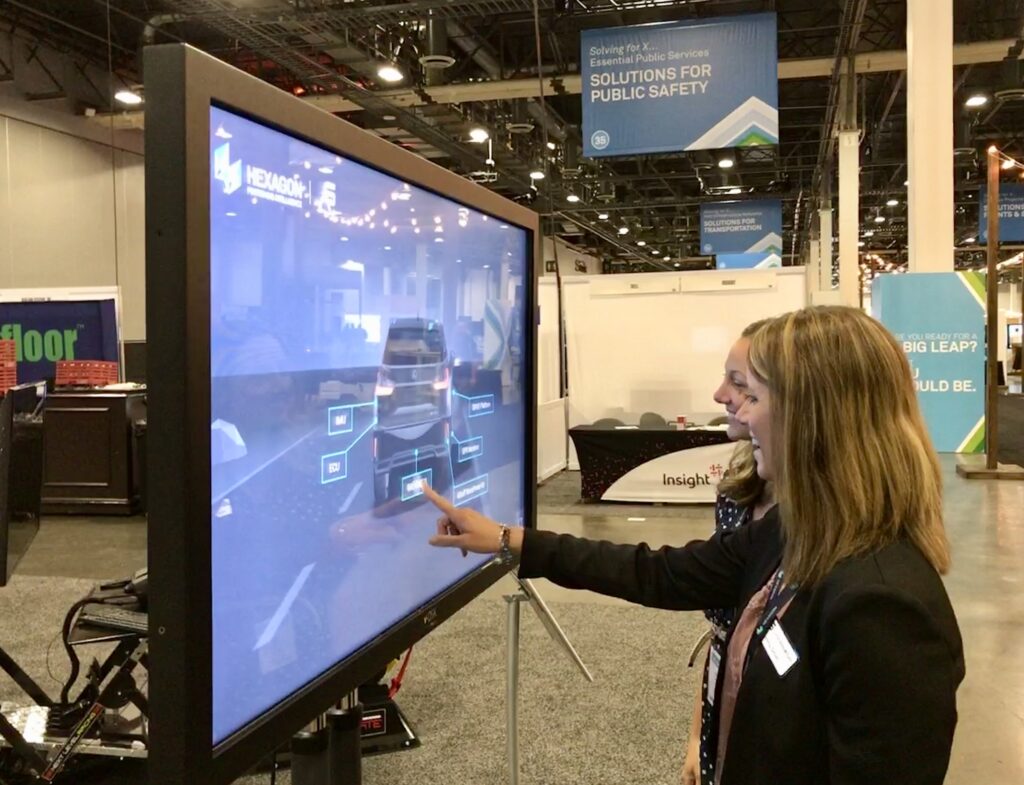 The B2B buyer demographic is shifting toward millennials and Generation Z. As such, this demographic is highly digital and independent.
Gone are the days of relying on a couple of channels, like email and phone calls, in a linear buyer's journey. Today's buyers are on a non-linear problem-solving exploration. The overwhelming consensus is that a multi-faceted, personalized, mostly touchless approach is required to connect with potential buyers.
Enterprises are starting to act to these trends and continue to innovate how they are reaching and engaging their buyers.
"Providing the customer with a set of simple to use, yet powerful digital solutions is critical to keeping a level of engagement with them throughout the entire cycle of decision-making and implementation. Business decision-makers are now behaving like consumers, and the bar has been raised with respect to their all-around experience despite the fact that the B2B process and products are much more complex."

– Sara Armbruster, CEO of Steelcase
As the buying demographic continues to shift, we need to reimagine our strategies and tactics to reach across multiple platforms with unified messaging and engaging personalized experiences. A rare few tolerate the cold call anymore, so we need to provide buyers with the tools and information they need to learn in their own way and time. Once they are ready to engage a salesperson, we need to make sure there is a seamless, intelligent transition. Salespeople should have the tools to provide insight into where that buyer has been and what information they have looked at so they can tailor and elevate the conversation without going back to square one.
Of course, it's impossible to achieve this level of informed engagement without technology. Digital experiences. Data collection. Agile content evolution. Artificial intelligence. Actionable insights and analytics. Digital applications elevate buyer engagement and allow for relevant messaging to more effectively communicate with buyers at any point in their journey. Think of it as a personalized access hub for your customers to interact with the content they want when they want it across multiple touch points.
These touch points relay insightful data to your sales team about buyer challenges and intent. So, when a buyer is ready to have a sales conversation, the salesperson will be equipped to act as an expert consultant with personalized solutions. In providing buyers the experience they're looking for, you enable the buyer and empower your sales team – shortening sales cycles, increasing revenue, and building positive customer relationships.
"We have rapidly innovated in the way that we use digital technologies, such as Augmented Reality and Virtual Reality, to amplify the customer experience and accelerate time to decision or problem solution. Anticipating the evolution of these kinds of technologies has become critical to our competitive leadership."

– Steven Bandrowczak, president and COO of Xerox
Don't lose the deals that you should win because you're not engaging buyers effectively.
More than two-thirds of your buyer's journey to solving their challenge is happening without your salespeople. How are you delivering relevant messages at the right time? How do you prepare your sellers to provide value in the last third of that process in a contiguous voice? Find out today!
Case Study
Interactive application helps qualify leads & close deals, say 88% of salespeople.
Case Study
Sellers close new product deals using only virtual sales tools.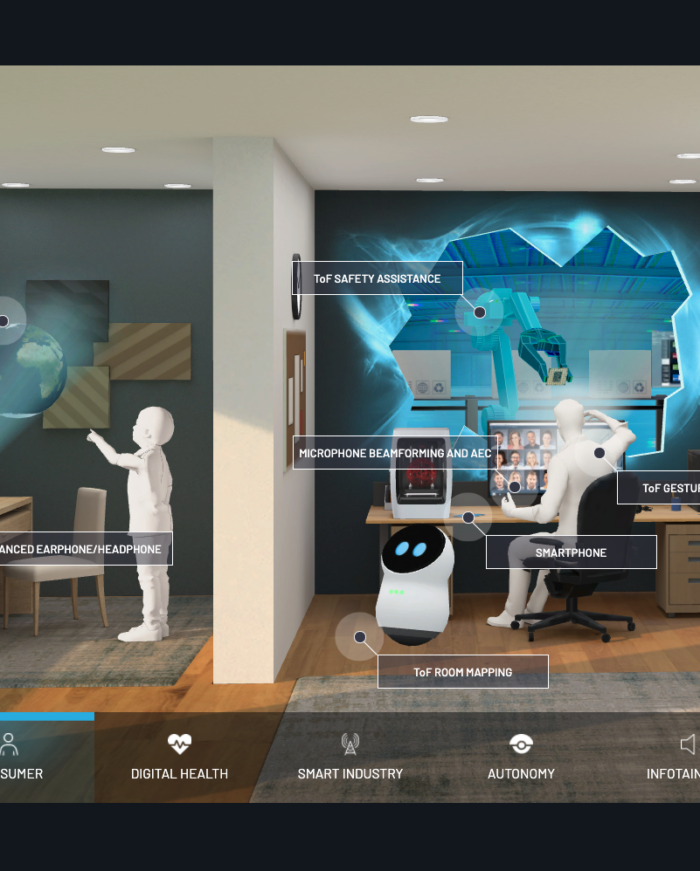 Case Study
Virtual event experience delivers ongoing ROI.
Get your copy →
Smart marketing leaders know digital transformation is an ongoing process vital to surviving recessions. Learn how they're using technology to meet evolving buyer demands.