blog
Dell Technologies World: Insights for Modern, Personal, Large-Scale B2B Events
From visionary keynotes to curated conversations, Dell Technologies World is the premier tech conference to learn, celebrate, and connect. Dell focused this year's event on simplistic solutions designed to help customers solve IT challenges while promoting sustainability and security.
The event leaned into personal and practical learning at every level. Notably, Dell employed Braindate, a web-based meeting and learning platform, to enable Dell employees and event attendees to book meetings and host small roundtable-style sessions. Kaon Interactive, Dell's digital customer engagement partner, hosted an impromptu session on Braindate to delve into topics such as how B2B tech marketing and sales leaders are adapting to changing buyer behaviors.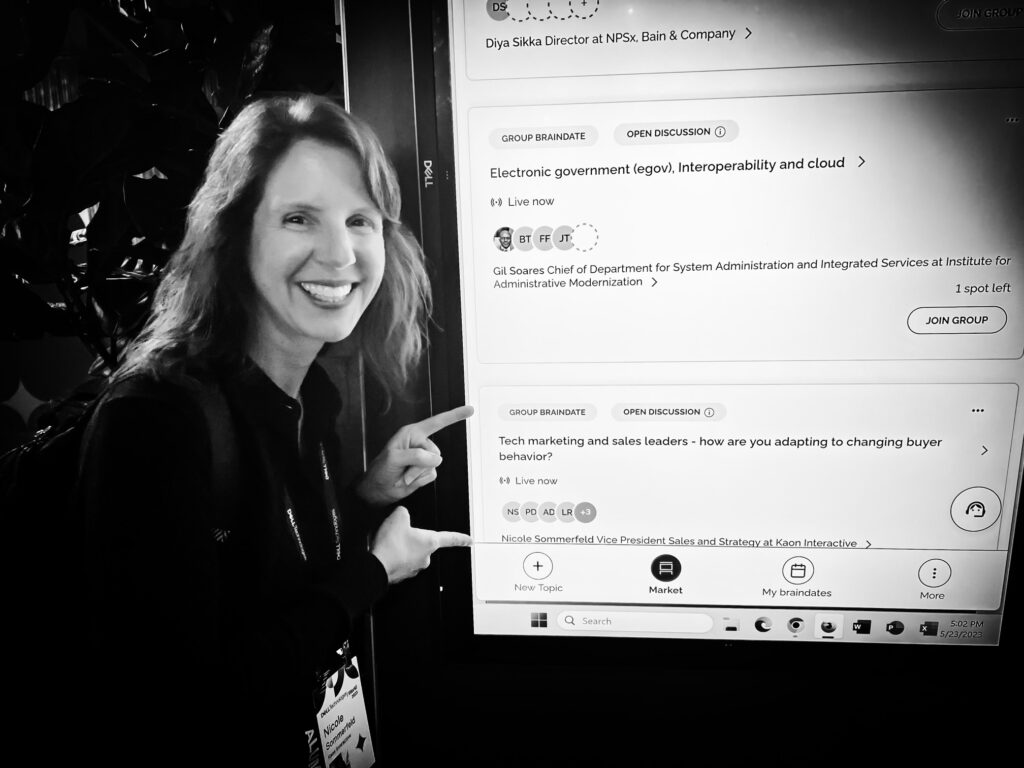 Event Overview
Dell Technologies World brought together a substantial crowd of between 8,000 and 10,000 attendees. Unlike years past, booths were staffed by marketers and product managers rather than sellers or tech sales personnel, providing a low-pressure and welcoming atmosphere that fostered more engaging conversations between attendees and booth staff.
Key Observations
Approachable and Engaging Conversations: The Kaon team observed that the booth staff, comprised of marketers and product managers, were enthusiastic and willing to engage in meaningful conversations with attendees. Their approachability created a positive environment for fruitful discussions and valuable networking opportunities.
Value of Face-to-Face Interaction: Dell Technologies World underscored the significance of face-to-face interactions in building relationships and deepening understanding. Meeting in person fast-tracks the process of establishing connections, enabling a more comprehensive grasp of attendees' business goals and challenges.
Balancing Innovation and Practicality: In a departure from the prevailing touchscreen trend, Dell Technologies World showcased the use of screens with laptops and mice for interactive experiences and discussions. This practical approach, due to the typically high cost of purchasing or renting large touchscreens for events, served as a reminder that traditional tools can still effectively engage attendees, emphasizing the need to strike a balance between innovation and practicality in enhancing user interaction.
Engaging a Diverse Audience: The Braindate sessions demonstrated the value of engaging with professionals from diverse roles and backgrounds. By fostering conversations with marketers, product managers, and others, attendees gained a holistic understanding of industry trends and challenges. Expanding interactions beyond silos provides valuable insights and broadens perspectives.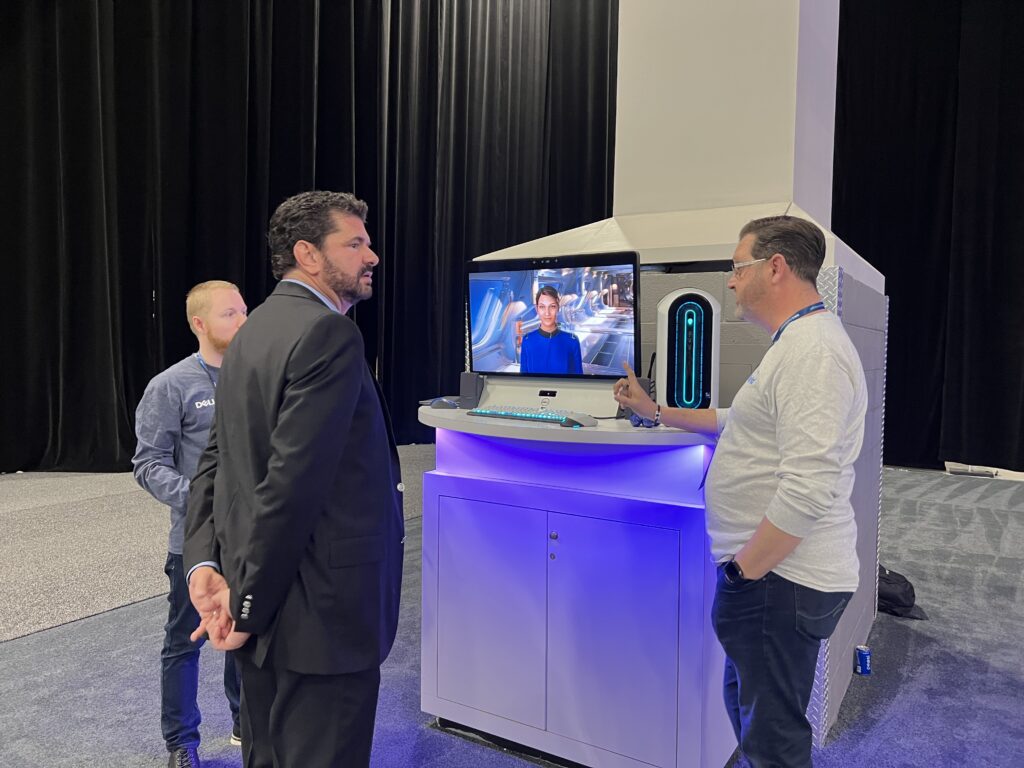 Dell Technologies World was a significant learning experience for modern, large-scale, in-person B2B events. The event highlighted the value of approachable conversations, face-to-face interactions, and the delicate balance between innovation and practicality. By engaging with diverse professionals and cultivating executive relationships, organizations can enhance their event experiences and drive meaningful outcomes in the B2B landscape.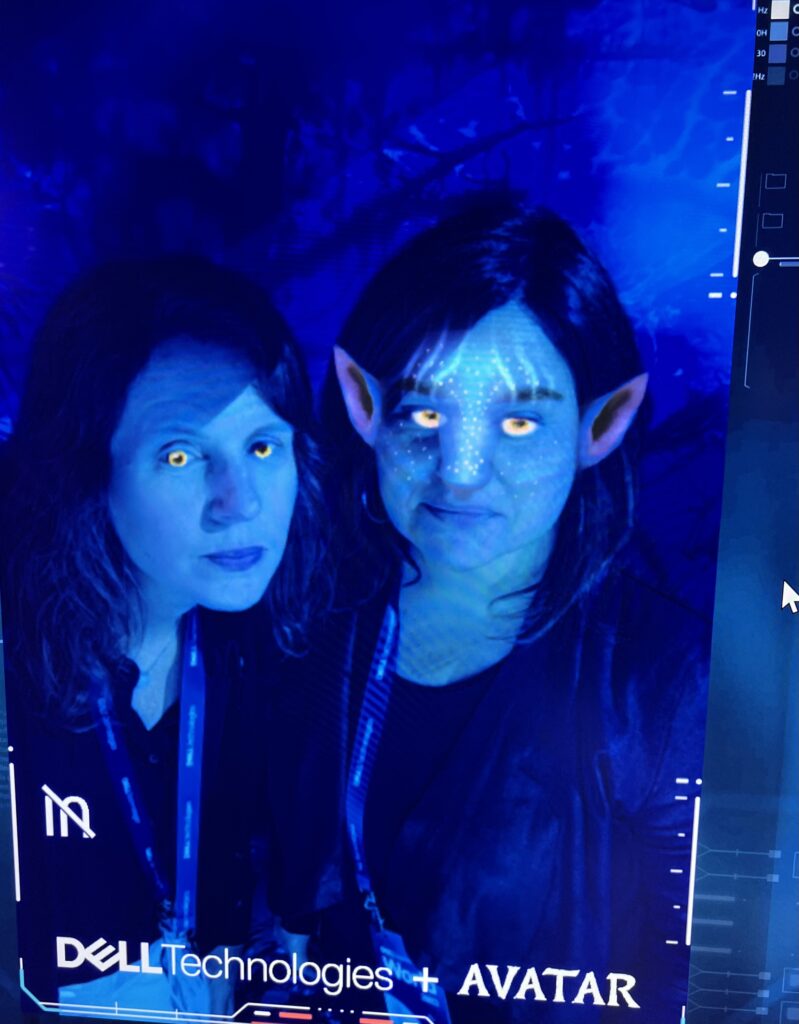 Looking to learn how to elevate B2B customer engagement at your next large-scale event and beyond? Visit kaon.com.