Simplify Complex Product Sales to Convey Your Value
Even if you have the best product, you will lose deals if competitors communicate value more clearly.
With Kaon's life science product engagement tools, you can create engaging, interactive environments that simplify your solution, helping shorten sales cycles and increase revenue.
Kaon partners with life science companies like Thermo Fisher Scientific, Ortho Clinical Diagnostics, and BD to help them combine products, solutions, and value stories in a single immersive environment, complete with a game-changing Lab Design Tool.

Your market is constantly changing. Your customers spend roughly two-thirds (57%-70%) of their buyer journey not speaking with you, and the expectation is that by 2025, 80% of your sales interaction with customers will take place in the digital channel. This means that you can no longer rely on trade shows or your website as a way to educate customers and generate the level of awareness that sustains pipeline and revenue growth.
Experience a Life Science Product Tour
"The advantage of this interactive application is that the customer is driving the experience. They are looking around inside the product and finding the aspects that are important to them. They're looking at the software and finding what their specific need is without the sales rep needing to draw it out of them. And, it's a handy tool in the marketing toolkit."
– Patricia Sardina
Thermo Fisher Scientific Global Market Development Manager of Flow Cytometry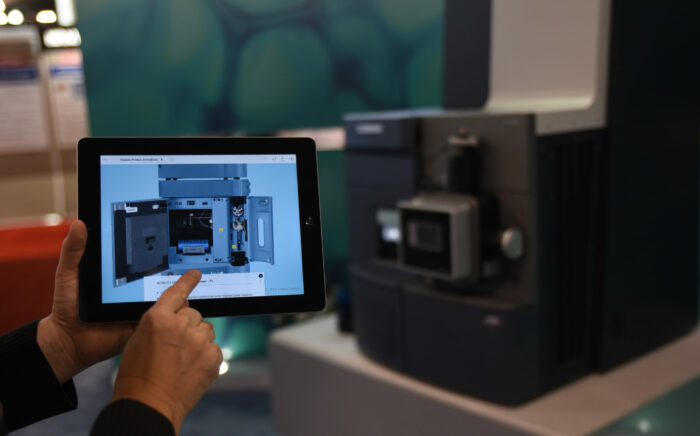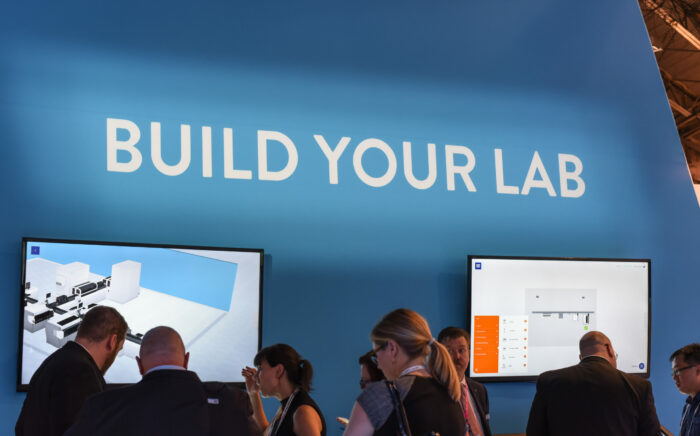 Sales and Marketing Use Cases
Amplify digital customer engagement EVERYWHERE! These interactive customer engagement applications are created once, and reused everywhere, capturing economic value at every phase of the marketing and sales lifecycle.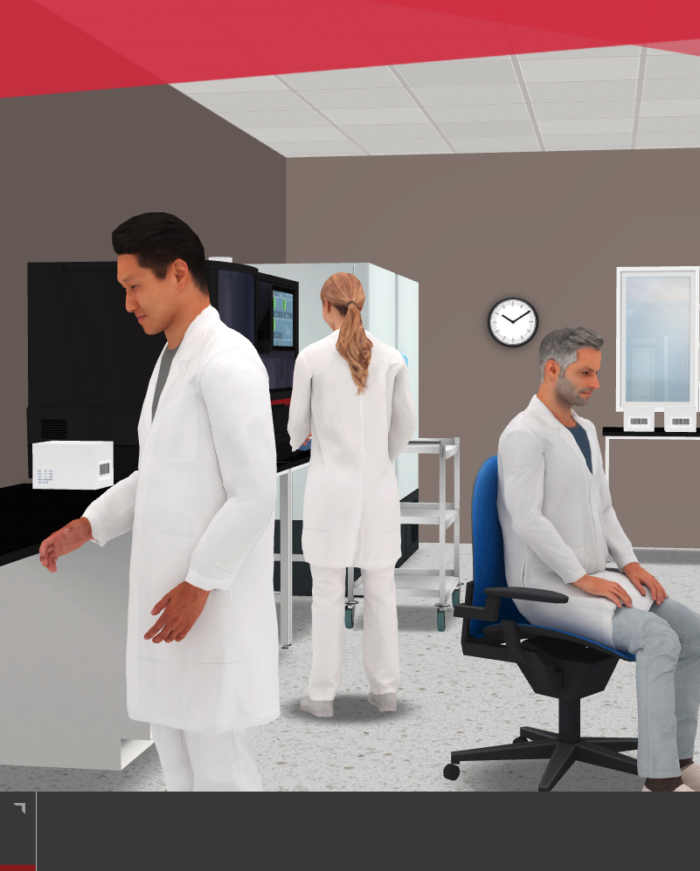 Case Study
Equips Sales with Virtual Lab Design Tool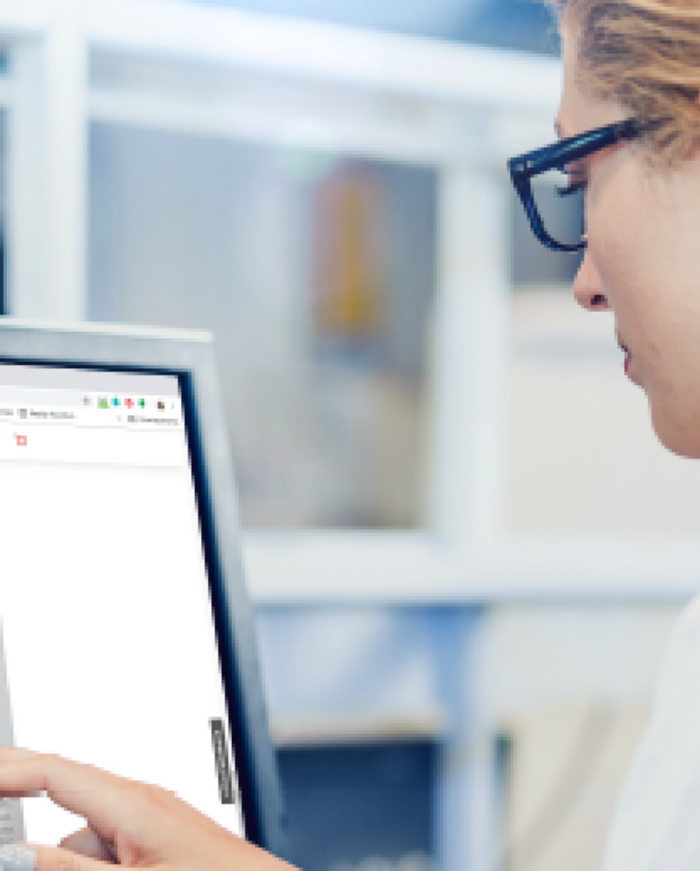 Case Study
Converts 50% of Inbound Leads with 3D Product Tours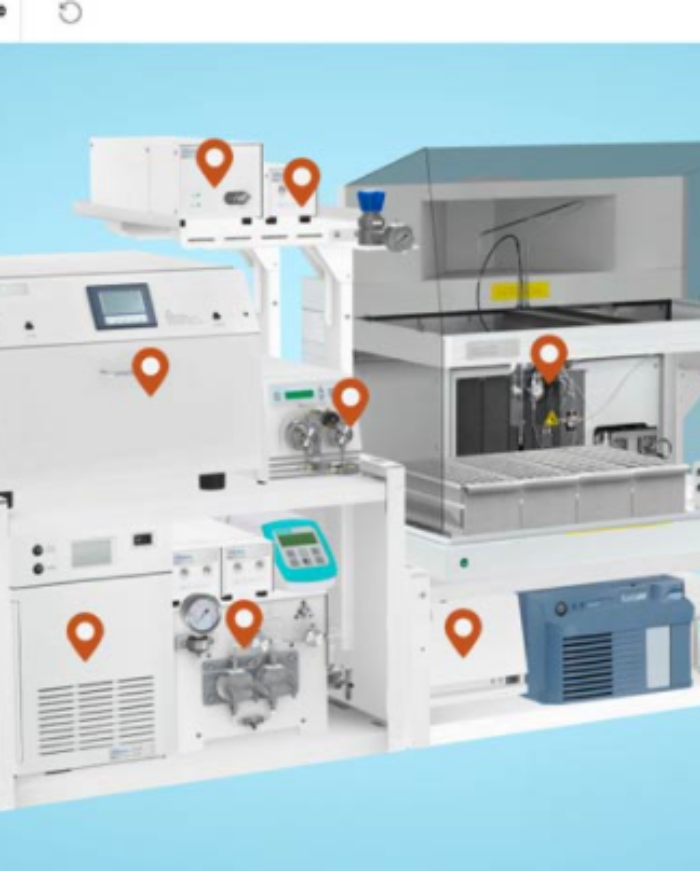 Case Study
Demonstrates & Sells without Physical Products
Let's Connect
Complete the form to the right to request more information or a personalized demonstration to address your life science sales and marketing challenges.