Siemens Healthineers Customer Engagement to Simplify the Complex

Per Gartner, by 2025, 80% of interactions between B2B buyers and sellers will take place in digital channels. Pair this with another Gartner study that illustrates that 43% of buyers overall, and 54% of millennial buyers, would prefer a rep-free experience, and it is clear that we must make every touchpoint count.
This is particularly true in the dynamic and complex MedTech industry, where Siemens Healthineers customers have many options when selecting solutions to increase clinical and operational efficiencies. Differentiation is key. Value is the differentiator.
Inspire customers with exciting experiences that demonstrate Siemens Healthineers' understanding of their challenges and activate their curiosity to learn more.
Whether in-person or virtual, Kaon's customer engagement applications provide a seamless hybrid experience that puts customers in the driver's seat, increases engagement, transfers enthusiasm, boosts knowledge retention, and crisply communicates Siemens Healthineers' complex value stories.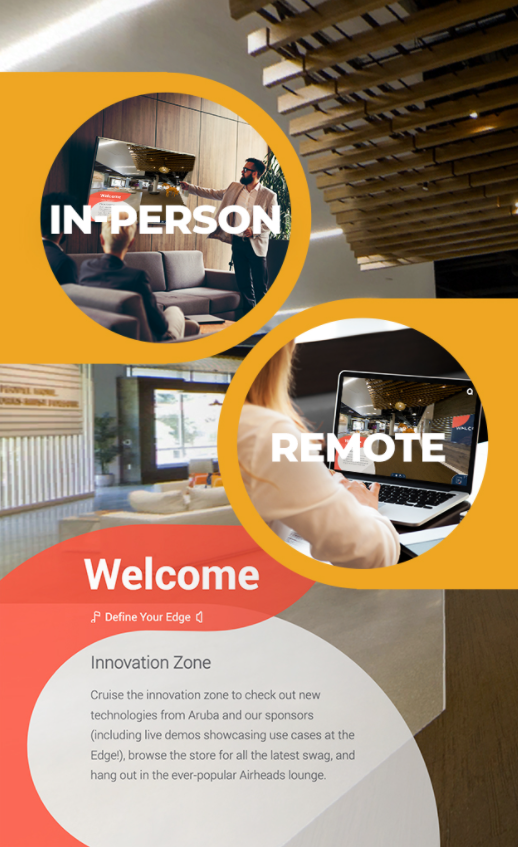 Inspire, Demonstrate & Activate Through the Buyer's Journey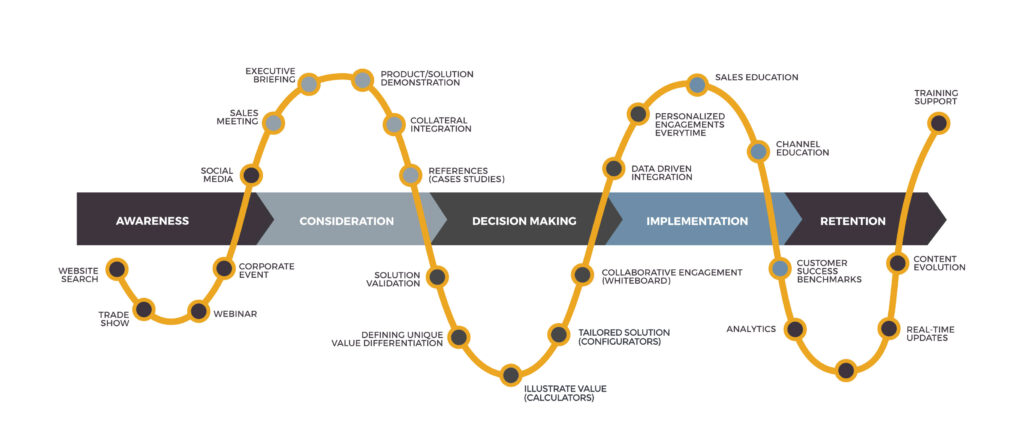 Roughly 60-80% of the buyer's journey is done without the seller; 70% of the workforce will be millennial in 5 years. They buy differently. They want to do their own research. When they do engage a sales person, they want an authentic seller, a consultant. You have got to be B2C-capable in a B2B environment.
– Terry Coutsolioutsos
On the Sales Landscape and Changing Buyer Experience
The Interactive Platform Advantage
At Kaon Interactive, we believe that engaging with your audience is better than presenting to them. We believe that B2B marketing and sales teams are more effective when customers use interactive applications at every stage of their buyer's journey. We believe that focusing on delivering an engaging customer experience that consistently reveals true value differentiators results in shorter sales cycles and higher win rates.
The Kaon SaaS Platform creates and captures economic value at every phase of the marketing and sales lifecycle. Unlike point solutions, the extensible nature of Kaon's platform allows interactive applications to be created ONCE and used EVERYWHERE, driving powerful customer engagement for global companies at an enterprise scale.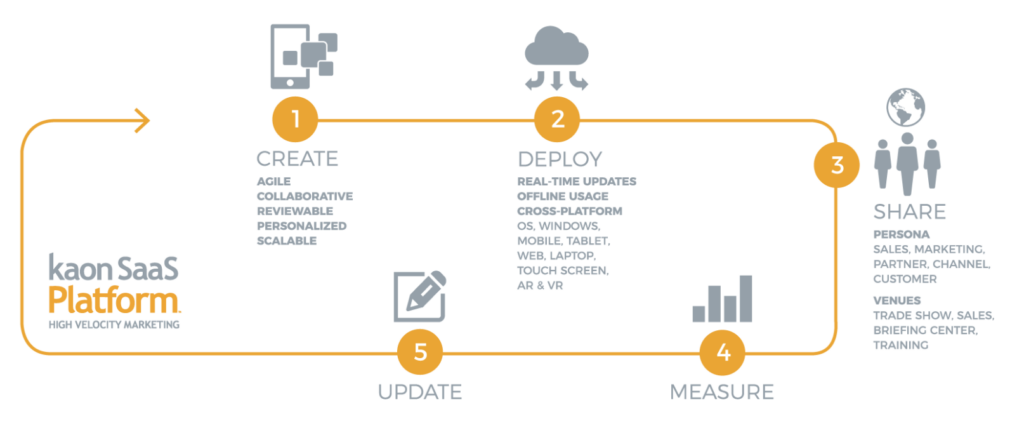 Explore some of our digital customer engagement applications.
Digital Environments
Interactive Storytelling
3D Product Tours (including Augmented Reality)
Value Calculators
Gamification Experiences
Virtual Reality (and Non-Immersive VR)
Use Cases
Amplify digital customer engagement EVERYWHERE! These interactive customer engagement applications are created once, and reused everywhere, capturing economic value at every phase of the marketing and sales lifecycle.
Integrations & Collaborations
Kaon's solutions operate online and offline, in both stand-alone environments as well as being integrated with a wide variety of marketing and sales solutions, including, but not limited to: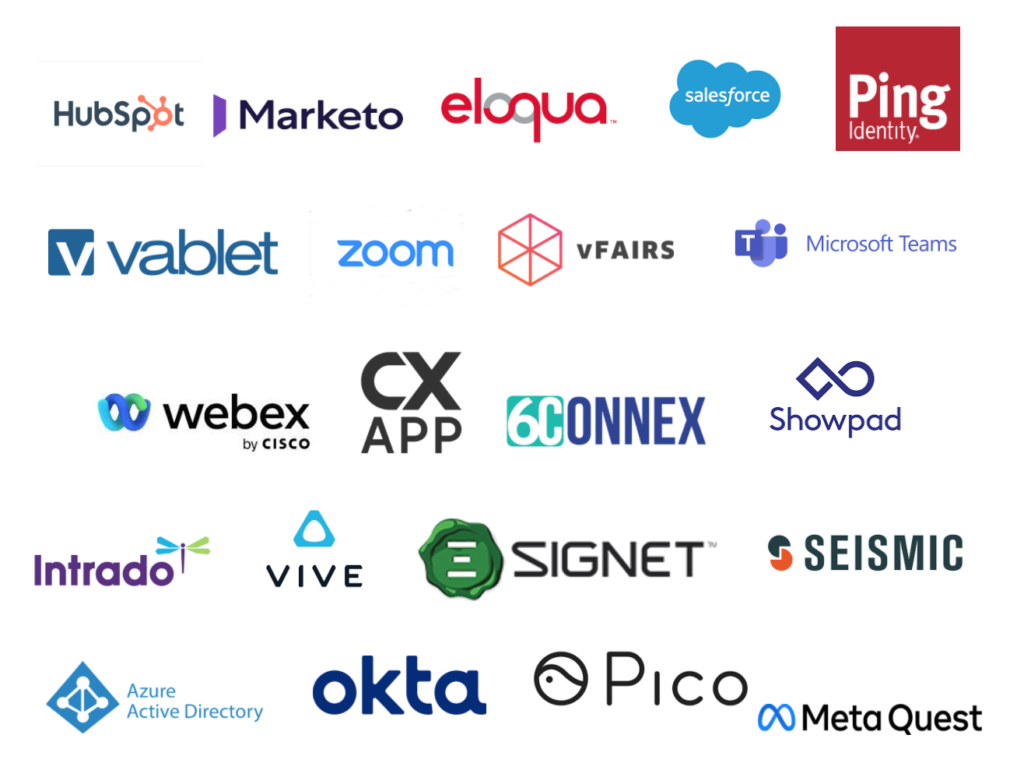 Let's Connect
Hans Wernke
Vice President, Strategic Accounts
(203) 940-2963
hwernke@kaon.com