Effective Customer Engagement in a Digital-First World

By 2025, 80% of B2B buyer and seller interactions will occur in digital channels. Pair this with another Gartner study that illustrates that 43% of buyers overall, and 54% of millennial buyers, would prefer a rep-free experience, and it is clear that we must make every touchpoint count.
A Shift in Control | Internal & External
This transformation to digital-first has shifted the way we engage audiences. Due to an ever-increasing desire for self-service and self-discovery, companies must now empower internal and external customers to take control and digitally problem-solve independently. This will build trust, so when customers are ready to further the conversation, J&J will be positioned as the company to help them solve their problems.
More and more, external and internal B2B customers behave like consumers. They want the right information, for the right person, at the right time, made available in an intuitive, compelling, and dynamic format. So, what potentially stands in the way of success? Distraction.
The Science Behind Avoiding Digital Distraction
A Media Partner study showed how distracted people are during virtual meetings and events:
82% of people work on something unrelated
55% prepare food or eat
40% check social media or text
25% of people play video games
20% of people shop online
To reduce distraction, effectively communicate differentiation, and make a real impact, people need to be actively engaged. We need to connect on three levels:
There has to be a transfer of information (what new insights has your audience gathered?)
The experience needs to be multisensory (people need to be actively engaged)
There must be an emotional connection (why should they care?)
Companies Successfully Adapting to Changing Customer Engagement Needs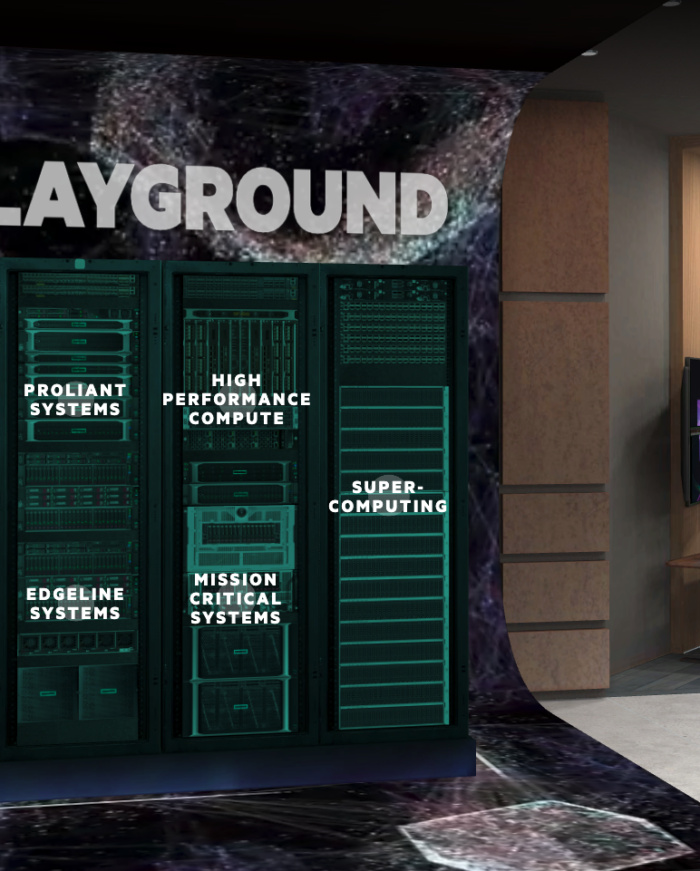 Case Study
Virtual EBC Quickly Attracts 300 Hours of Engagement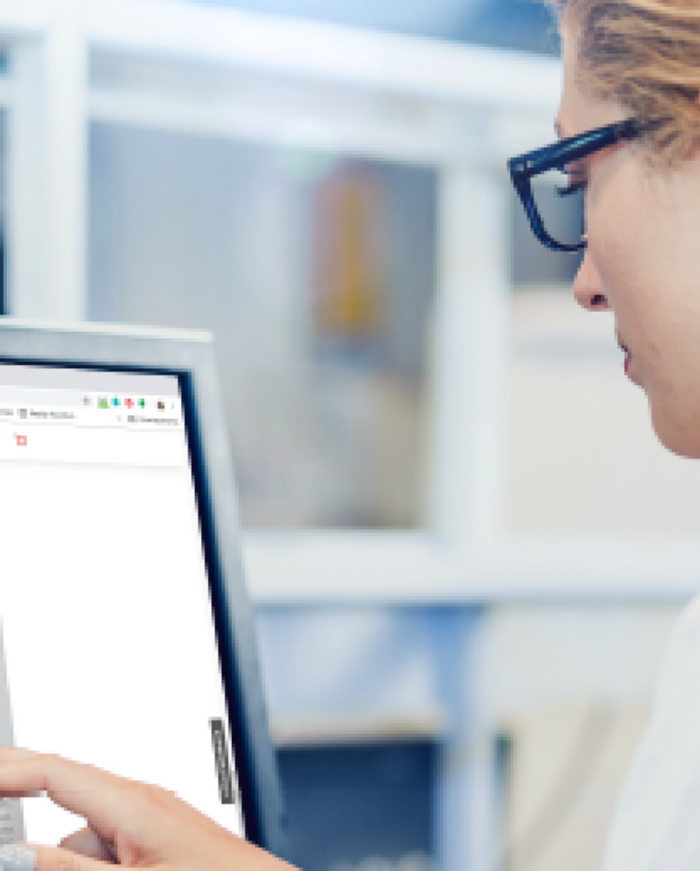 Case Study
Converts 50% of Inbound Leads Using 3D Product Tours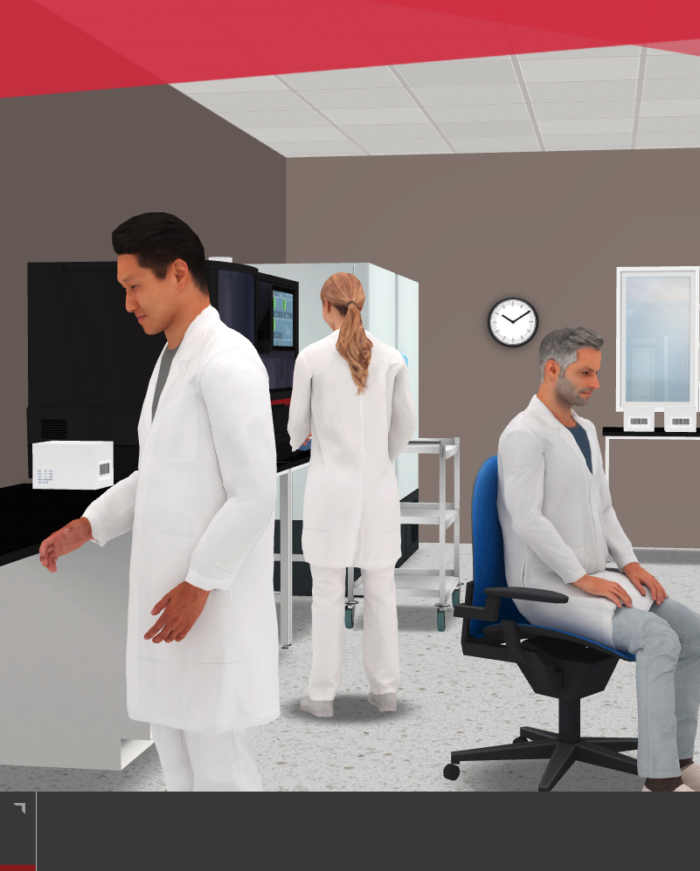 Case Study
Equips Sales with Virtual Lab Design Tool
"Roughly 60-80% of the buyer's journey is done without the seller; 70% of the workforce will be millennial in 5 years. They buy differently. They want to do their own research. When they do engage a sales person, they want an authentic seller, a consultant. You have got to be B2C-capable in a B2B environment."
– Terry Coutsolioutsos, former VP of Sales and Marketing at Siemens Healthineers
On the Sales Landscape and Changing Buyer Experience
This is particularly true in the dynamic and complex medtech industry, where Siemens Healthineers customers have many options when selecting solutions to increase clinical and operational efficiencies. Differentiation is key. Value is the differentiator.
Change the flow of the conversation from reaction to action by putting prospects in control to navigate and discover your relevant value based on persona, industry, or product, increasing knowledge retention by 75%.
No matter who you work with, or what solution you develop to engage your internal and external customers, the content should be accessible anytime, anywhere. With people consuming content through a host of different browsers and from a broad range of devices, the key is to develop once and deploy everywhere.
Who is Kaon Interactive?
Kaon Interactive is transforming B2B digital customer engagement. In 2021, 1.5 million users in more than 233 countries used Kaon's sales and marketing applications to communicate complex stories and accelerate sales.
Trusted by the Best | A Sample of Our Fortune 1000 Customers

















Kaon Customer Quotes
"I credit the GPXperience as being instrumental in achieving higher win rates, more volume per sale, and increased return on investment in the five months since launch."
– Sasha Lowndes, Senior Business Systems Manager
"The Rockwell Automation Fair at Home resulted in more than $50 million in opportunities, with just over $3 million closed [in three months]."
– Nicole Bulanda, Global Commercial Program Manager
"What we were trying to do was make a level of knowledge and expertise, that has been previously limited to a few subject matter experts, broadly accessible to salespeople who, although knowledgeable, were not necessarily knowledgeable to a high level of detail about our offerings, and I feel like we succeeded in doing that."
– George Ferguson, Go-to-Market Lead
"When customers were in front of the 3D interactive experiences, they would get excited and could see how it would fit into their workflow. If you contrast that with the experience of using traditional PDF or brochures, it was vastly different, and our conversion rate was drastically higher."
– Dennis Wright, Senior Director of Pharmacy Product Marketing
The Interactive Platform Advantage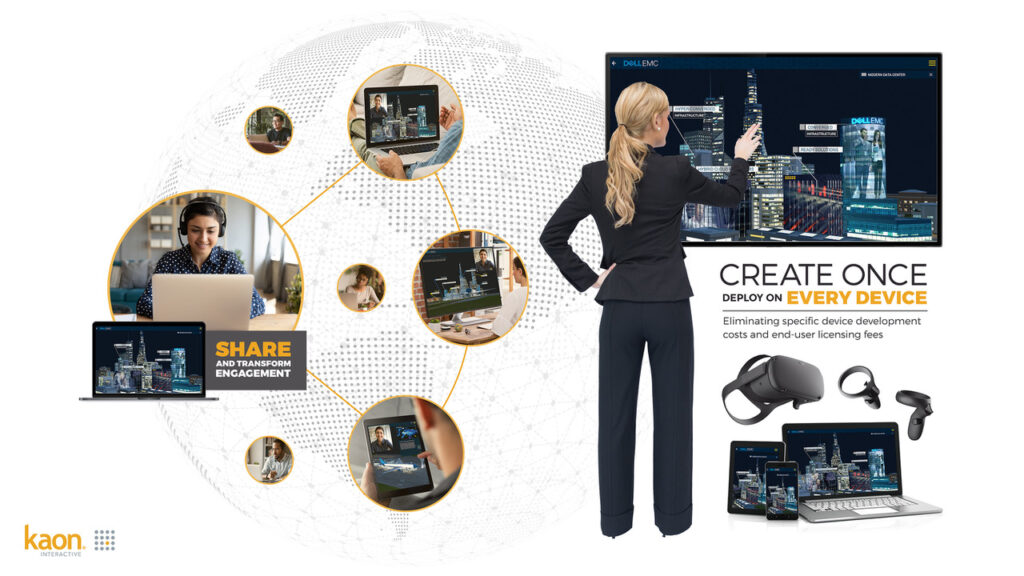 At Kaon Interactive, we believe that engaging with your audience is better than presenting to them. We believe that B2B marketing and sales teams are more effective when customers use interactive applications at every stage of their buyer's journey. We believe that focusing on delivering an engaging customer experience that consistently reveals true value differentiators results in shorter sales cycles and higher win rates.
The Kaon Platform creates and captures economic value at every phase of the marketing and sales lifecycle. Unlike point solutions, the extensible nature of Kaon's platform allows interactive applications to be created once and used everywhere, driving powerful customer engagement for global companies at an enterprise scale.
Integrations & Collaborations
Kaon's solutions operate online and offline, in both stand-alone environments as well as being integrated with a wide variety of marketing and sales solutions, including, but not limited to: