Accelerating Business Outcomes with HPE Solutions
Interactive Experiences: Immersive. Innovative. Anywhere.

Accelerate understanding, testing, and validation of HPE's best-in-class solutions. Show customers what HPE does and how HPE can help using customer-centric, value-driven interactive storytelling and software demonstrations that foster an emotional connection with buyers.
HPE has a platform that can demonstrate to your buyers that HPE understands their challenges. These interactive experiences drive buyer curiosity to learn more and dive deeper. Join your peers from HPE CIC, HPE Storage, HPE Aruba, HPE Compute, and HPE High-Performance Computing & AI in leading the marketing and sales innovation at HPE.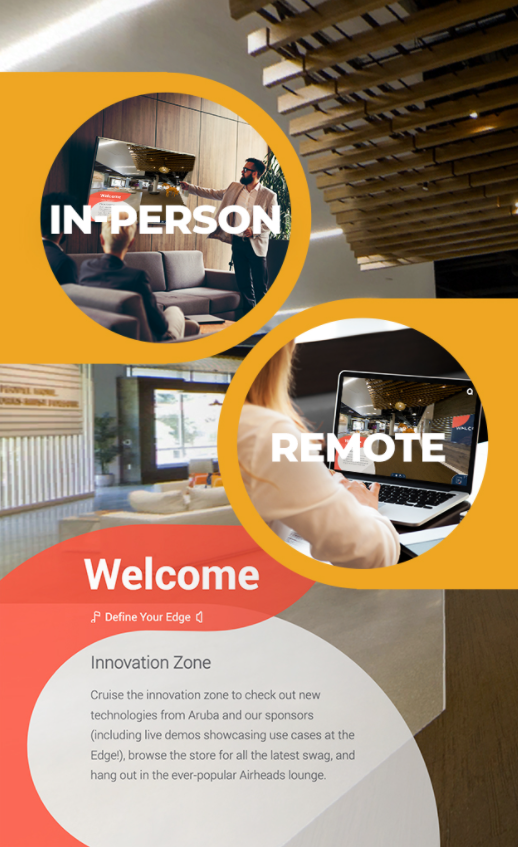 Supporting the Buyer's Journey
Whether a customer is doing self-discovery on HPE's website or talking with a HPE seller, Kaon's interactive, digital applications provide a hybrid experience throughout their journey with HPE. Effectively increase engagement, transfer enthusiasm, boost knowledge retention, and communicate HPE's value stories.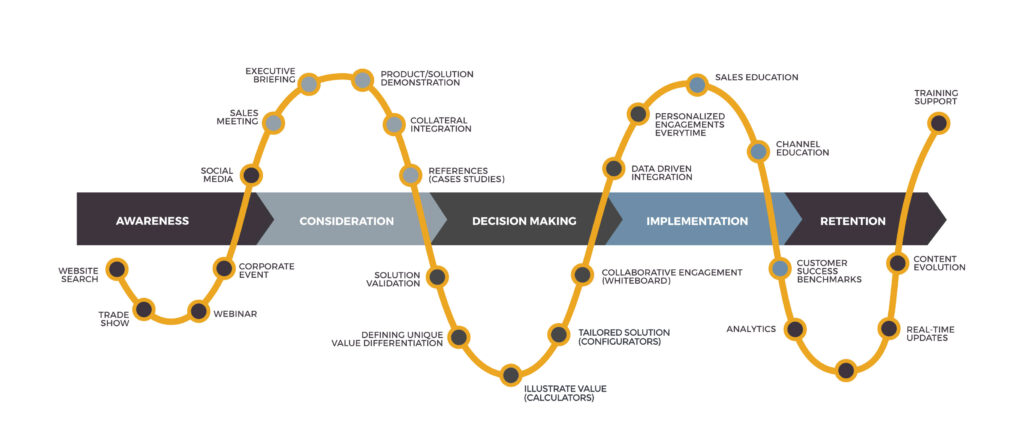 Explore digital experiences by HPE and other leading companies
Interactive Storytelling
Digital Environments
3D Product Tours (including Augmented Reality)
Gamification Experiences
Virtual Reality (and Non-Immersive VR)
Use Cases
Amplify digital customer engagement EVERYWHERE! These interactive customer engagement applications are created once and reused everywhere, capturing economic value at every marketing and sales lifecycle phase.
Let's Connect
Ken Abrahamsen
Senior Strategic Account Manager
(978) 344-4126
kabrahamsen@kaon.com
Kaon Interactive is a HPE-approved vendor.
"At HPE, we're ushering in a new era: the Age of Insight, where we make all your data work for you, wherever it lives. This era will lead to services and products we can't yet imagine, and it will generate discoveries that elevate the greater well-being of every human on this planet."
– Antonio Neri, President, Chief Executive Officer
HPE.com