A New Sales Methodology for Changing Customer Expectations

For eight years, Abbott and Kaon have been partners. Together, we build applications that unify and inform Abbott's evolving value to your prospects and customers. Our collaborative applications help Abbott Molecular, Core Lab, Transfusion, Vascular, and Cardiovascular bring new products to the market, transform labs, reveal ROI, educate ambassadors, and demonstrate scientific leadership and innovation throughout the industry.
Kaon's applications can provide a simple, fast, and interactive way to educate and train sales teams on the features and value of complex offerings. In addition, more engaging learning environments shorten the learning cycle of complex concepts, thus helping sales teams more effectively position new and existing products.
In Q1 2022, 750+ sellers used the Abbott Alinity M digital application. 33% of the users engaged for more than five minutes per session.

"… The future is to be able to empower the consumer, empower them with information, with data that they can use, packaged in a way that's understandable for the consumer. And there's a way to package it for the healthcare professional, and there's a different way to package it for the consumer. And I think that's going to be the future, and that's where Abbott is going, that digitally connected healthcare space."
– Robert Ford, Abbott Diagnostics CEO
CNBC: Abbott President & CEO Robert Ford Speaks with Jim Cramer Live during CNBC'S Healthy Returns Summit
Abbott Diagnostic Applications
Here are examples of applications, developed by Kaon Interactive, training Abbott's sellers to communicate Abbott's complex solutions better, enabling buyer engagement, qualifying customers, and moving them along the buyer's journey. To view these experiences, schedule a demo.
Who is Kaon Interactive?
Kaon Interactive is transforming B2B digital customer engagement.
In 2021, 1.5 million users in more than 233 countries used Kaon's sales and marketing applications to communicate complex stories and accelerate sales.
Trusted by the Best | A Sample of Our Fortune 1000 Customers















Kaon Customer Quotes
"I credit the GPXperience as being instrumental in achieving higher win rates, more volume per sale, and increased return on investment in the five months since launch."
– Sasha Lowndes, Senior Business Systems Manager
"The Rockwell Automation Fair at Home resulted in more than $50 million in opportunities, with just over $3 million closed [in three months]."
– Nicole Bulanda, Global Commercial Program Manager
"What we were trying to do was make a level of knowledge and expertise, that has been previously limited to a few subject matter experts, broadly accessible to salespeople who, although knowledgeable, were not necessarily knowledgeable to a high level of detail about our offerings, and I feel like we succeeded in doing that."
– George Ferguson, Go-to-Market Lead
"When customers were in front of the 3D interactive experiences, they would get excited and could see how it would fit into their workflow. If you contrast that with the experience of using traditional PDF or brochures, it was vastly different, and our conversion rate was drastically higher."
– Dennis Wright, Senior Director of Pharmacy Product Marketing
"Thermo Fisher Scientific uses virtual laboratory/workflow configuration tools, digital storytelling applications, and interactive 3D product tours to help their customers visualize and experience their laboratories in augmented reality, giving them the power to understand a complex workflow with ease. They identified $20 million in revenue directly attributed to their Kaon platform investment. Of the several thousand sales reps surveyed, 98% said their Kaon platform helped them accelerate sales, 95% said it helped qualify opportunities, and 93% said it helped them close business."
– Rob Everton, VP of Sales at Kaon Interactive
Thermo Fisher Scientific Account Executive
Solving Challenges through Digital Engagement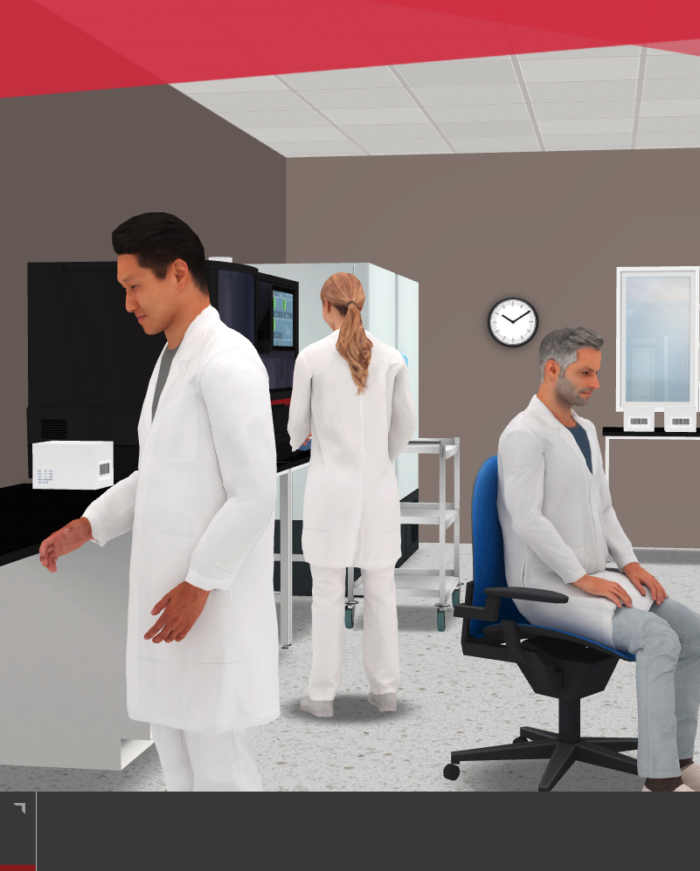 Case Study
Lab Design Tool for Hybrid Selling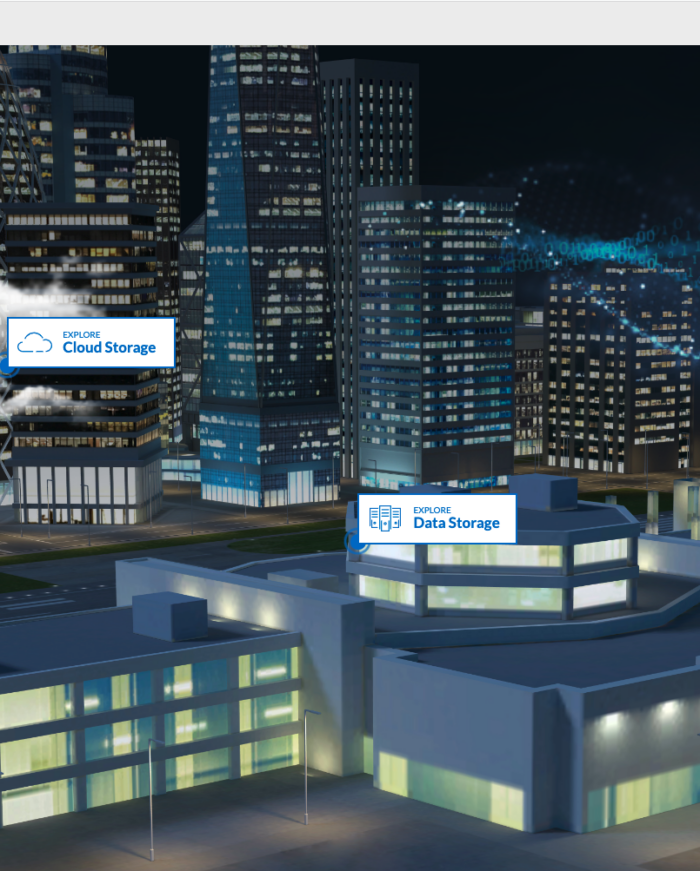 Case Study
Qualifies Leads & Closes Deals with Interactivity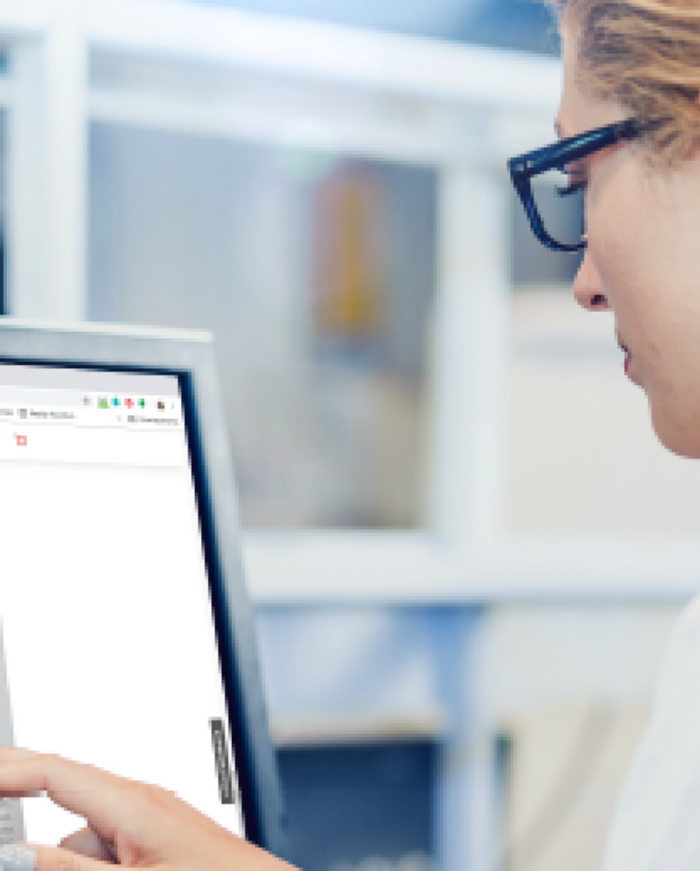 Case Study
Converts 50% of Inbound Leads
Meet Your Abbott Team
Let's Connect
Orit Rozenblum
Senior Director, Strategic Accounts
(339) 203-1198
orozenblum@kaon.com
Linda Skurchak
Senior Strategic Account Manager
(978) 344-4140
lskurchak@kaon.com