news
6 Podcasts With Strategic Insights for CEOs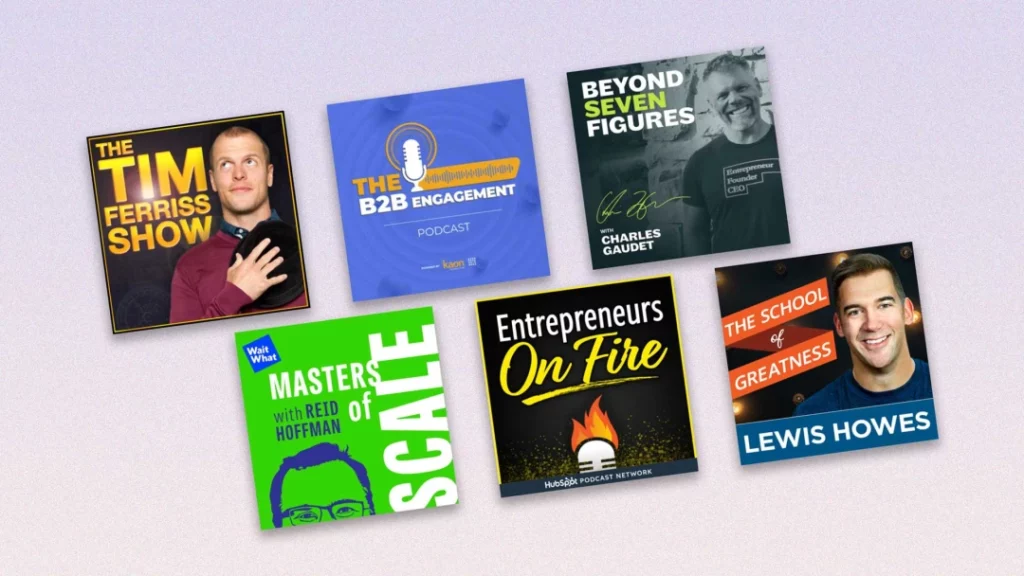 In a fast-paced business culture where time is precious, podcasts have emerged as a valuable resource for CEOs to learn on the go. Joel Comm, for Inc., recently identified the top six podcasts that provide executive-level strategic insights.
Among such greats as "The Tim Ferriss Show" and "Masters of Scale," Comm included "The B2B Engagement Podcast" by Kaon Interactive.
This monthly podcast, hosted by Kaon's CEO Gavin Finn, provides innovative strategies, ideas, and tactics for business leaders in complex B2B environments. It discusses personalized customer experiences, technology use in customer engagement, and the role of content marketing in B2B sales. So far, guests include leaders from IBM, SDI, HPE, and TE Connectivity.
For busy CEOs, these podcasts offer a convenient way to expand knowledge and gain valuable insights. They cover a wide range of topics, from personal development to business growth, providing actionable tips and tools to navigate the ever-evolving business landscape.