Dell Interactive Experiences that Drive Results
Differentiate Your Marketing & Sales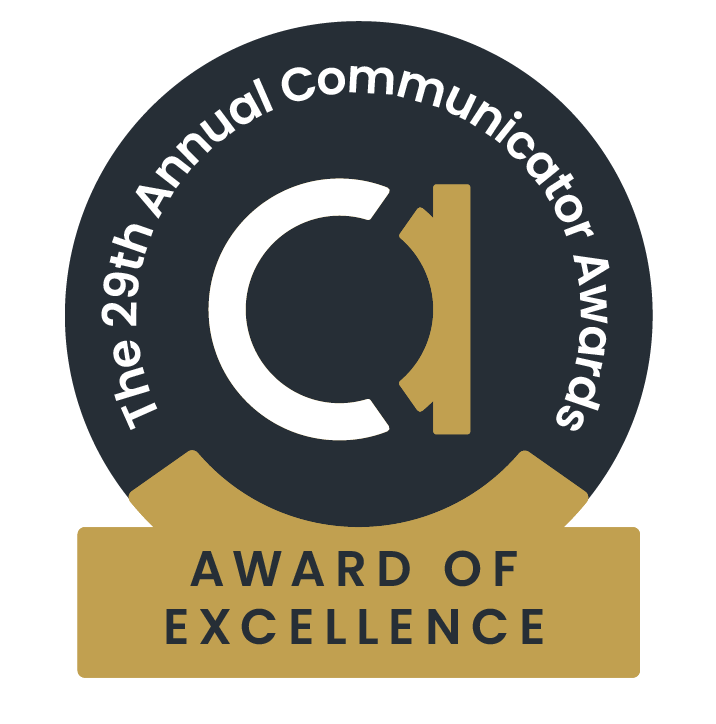 This application was recognized by the Academy of Interactive and Visual Arts (AIVA) with a Communicator Award of Excellence for B2B Mobile Application or Website.

Technology solutions are complex, and Dell Technologies customers have many options when selecting and purchasing a solution for modernizing IT, simplifying operations, optimizing revenue streams, and lowering risk. Differentiation is key.
Inspire customers with exciting experiences that demonstrate to them that Dell Technologies understands their challenges and prompt their curiosity to learn more and dive deeper.
Whether in-person or virtual, Kaon's interactive, digital, customer engagement applications provide a seamless hybrid experience that puts customers in the driver's seat to effectively increase engagement, transfer enthusiasm, boost knowledge retention, and crisply communicate Dell Technologies' complex value stories.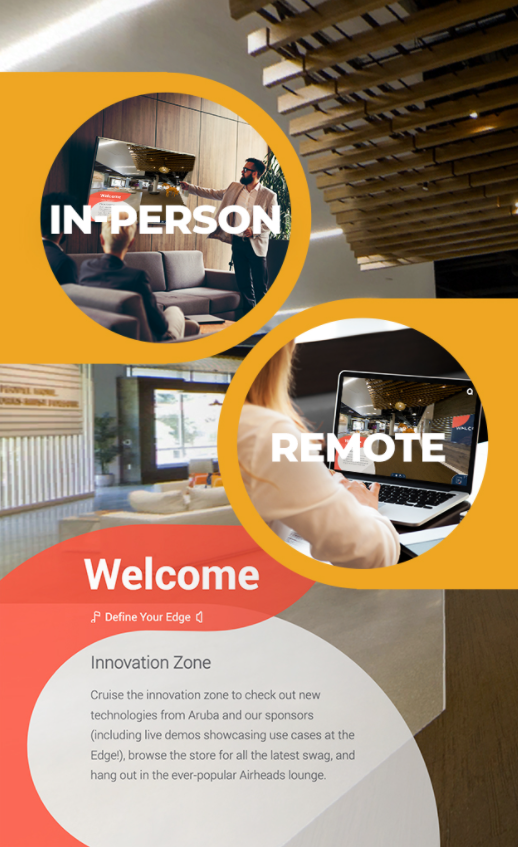 Inspire and demonstrate value throughout the buyer's journey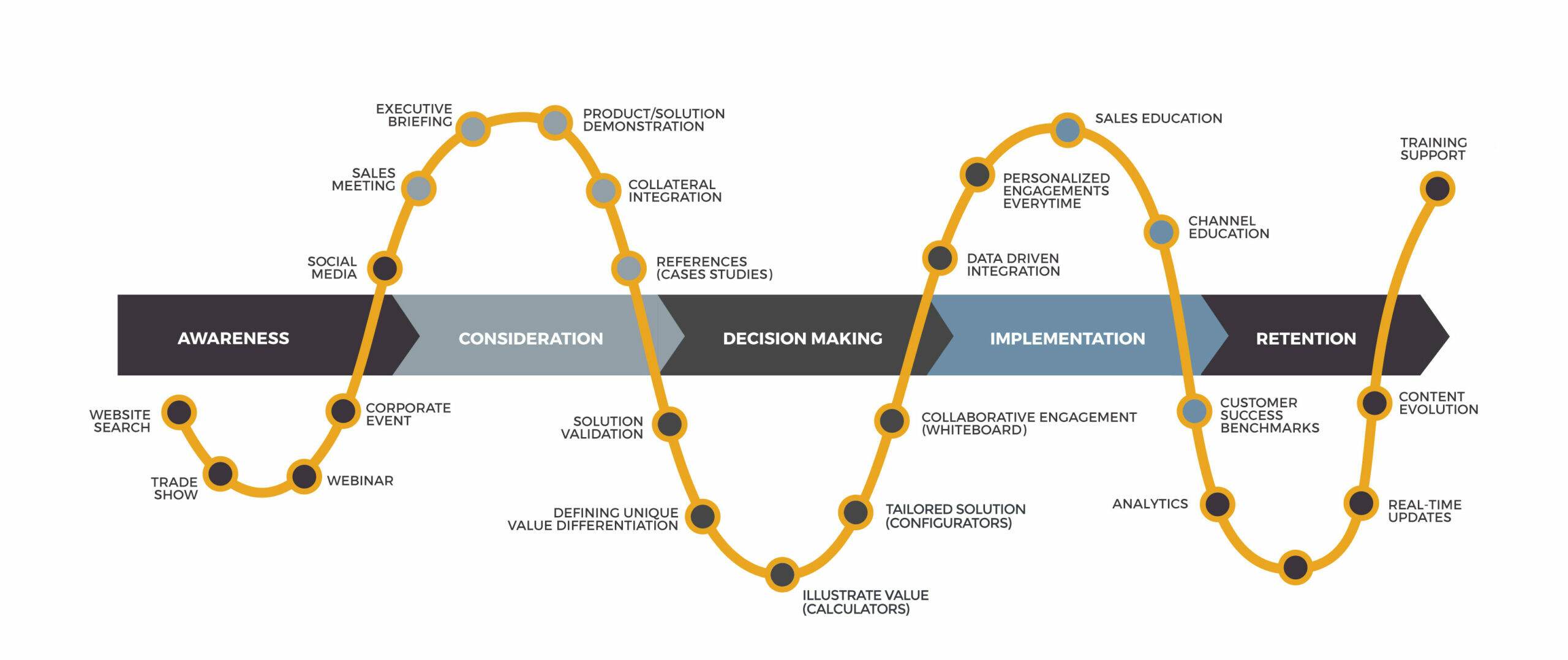 "Dell Technologies is committed to helping our customers grow their business by delivering outcomes that improve safety, achieve operational efficiencies, sustainability, and enhance customer and employee experiences, all of which maximizes revenue. The Dell Global Industries Application helps easily guide our customers from those targeted outcomes through the use cases that deliver them, and educates them about Dell's differentiation and our ability to minimize risk, accelerate implementation and improve those outcomes with better quality insights."
– Wayne Arvidson
Dell Technologies Director of Market Development & Strategy
Explore digital customer engagement applications by Dell and Dell partners
Interactive Storytelling
3D Product Tours (including Augmented Reality)
Gamification Experiences
Virtual Reality (and Non-Immersive VR)
Use Cases
Amplify digital customer engagement EVERYWHERE! These interactive customer engagement applications are created once, and reused everywhere, capturing economic value at every phase of the marketing and sales lifecycle.
Let's Connect
Nicole Sommerfeld
Vice President
(650) 703-1935
nsommerfeld@kaon.com
Linda Skurchak
Senior Account Manager
(978) 344-4140
lskurchak@kaon.com