Dell Hybrid Engagement that Makes a Difference

Technology solutions are complex, and Dell Technologies customers have many options when selecting and purchasing a solution for modernizing IT, simplifying operations, optimizing revenue streams, and lowering risk. Differentiation is key.
Inspire customers with exciting experiences that demonstrate to them that Dell Technologies understands their challenges and prompt their curiosity to learn more and dive deeper.
Whether in-person or virtual, Kaon's interactive, digital, customer engagement applications provide a seamless hybrid experience that puts customers in the driver's seat to effectively increase engagement, transfer enthusiasm, boost knowledge retention, and crisply communicate Dell Technologies' complex value stories.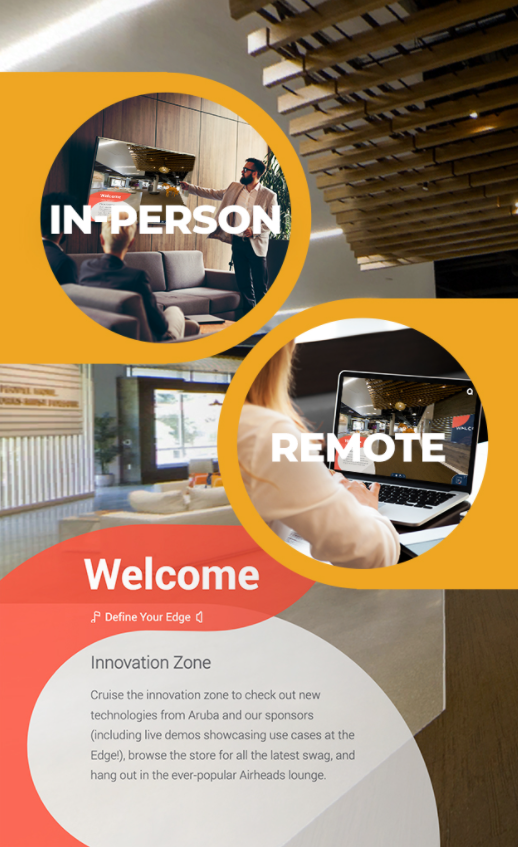 Inspire and Demonstrate Value Throughout the Buyer's Journey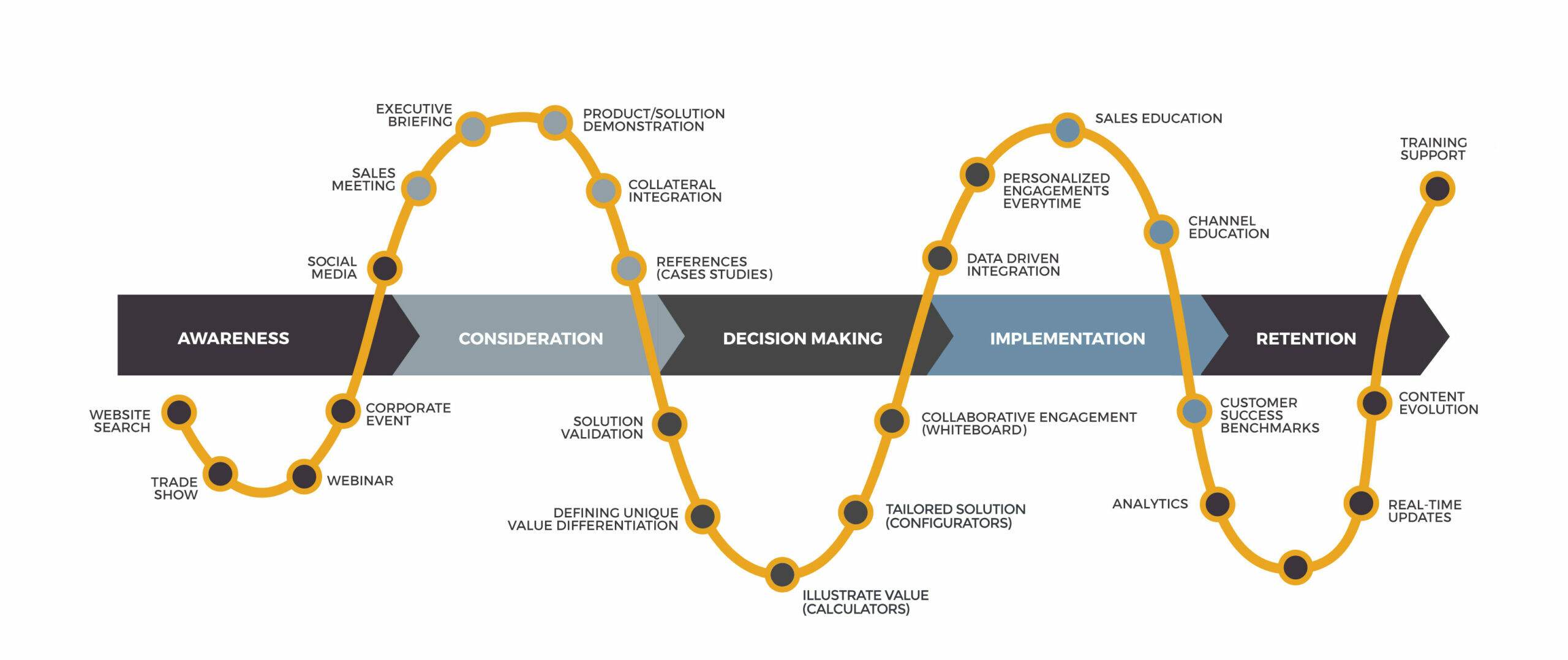 It's through curiosity and looking at opportunities in new ways that we've always mapped our path at Dell. There's always an opportunity to make a difference.
– Michael Dell
Explore some of our digital customer engagement applications.
Interactive Storytelling
3D Product Tours (including Augmented Reality)
Gamification Experiences
Virtual Reality (and Non-Immersive VR)
Use Cases
Amplify digital customer engagement EVERYWHERE! These interactive customer engagement applications are created once, and reused everywhere, capturing economic value at every phase of the marketing and sales lifecycle.
Let's Connect
Orit Rozenblum
Senior Director Strategic Accounts
(339) 203-1198
orozenblum@kaon.com
Linda Skurchak
Senior Account Manager
(978) 344-4140
lskurchak@kaon.com