Thermo Fisher Scientific – Maximize Impact through Strategic Investment

If putting customers at the center of their business was so easy, every company would do it – but they don't. Why? Well, it's hard to do! It's hard to create unique experiences for all your customers and your sales team to leverage when you have not made it part of the bones of your company.
Great news! Driven by sales and marketing leadership, Thermo Fisher Scientific has invested in Kaon Interactive's CX platform to help sellers effectively compete, communicate differentiation, put customers first, win deals – and create economic value along the way.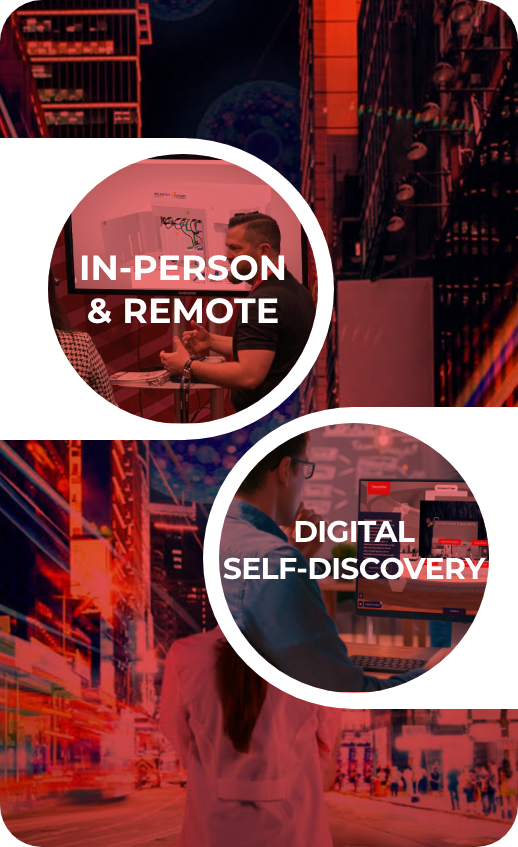 Smaller budgets shouldn't mean smaller pipelines.
Don't let competing priorities unfairly force you to do less with less and not make a positive impact on business growth. Invest in what's working!
Lab Products used Kaon's applications to generate $40M in revenue in 2022 while positioning itself as an innovative leader in laboratory solutions and minimizing the need for physical product demonstrations. Thermo Fisher Scientific divisions use the multichannel reusability of the Kaon platform to:
Create interactive experiences throughout the website for self-guided learning and accelerated lead generation
Showcase interactive value storytelling on touch screens at events
Give sellers a tool on their PCs and mobile devices to engage buyers and build credibility
Transform customer journeys with your Kaon platform.
Increase sales efficiency: higher win rates, shorter sales cycles, larger deals, broader portfolio sales
Improve customer relationships
Create self-guided customer learning experiences to accelerate sales and build loyalty
Reduce exhibit costs
Improve training and development for employees, channel partners, and customers
Drive global thought leadership
Launch products across channels and experiences
Our full-service, in-house team guides you through the process, from conceptualization to launch, from training to updates and data insights. As an approved vendor and a partner for decades, Kaon's enterprise platform ensures that you can use highly sophisticated immersive experiences and tools anywhere at any time.
Explore Thermo Fisher Scientific interactive experiences.
Coming Soon
Meet with your account team.
Don't come up short due to misallocated budget and underused investments.
Rob Everton
Vice President
(617) 620-3946
reverton@kaon.com
Ken Abrahamsen
Senior Strategic Account Manager
(978) 344-4126
kabrahamsen@kaon.com
Kaon Interactive is a Thermo Fisher Scientific-approved vendor.