Kaon Interactive Announces 2020 Momentum
Kaon Interactive is thrilled to announce continued 2020 momentum with an expanded client roster, a significant uptick in global usage and engagement, multiple awards, and the addition of new talent to the team. While economic activity has declined by 12% since March 14, 2020, Kaon's customer engagement index has increased by over 77%. Used in over 150 countries by millions of end-users, Kaon's applications have paved the way for companies to engage their customers virtually, despite the inability to meet face-to-face.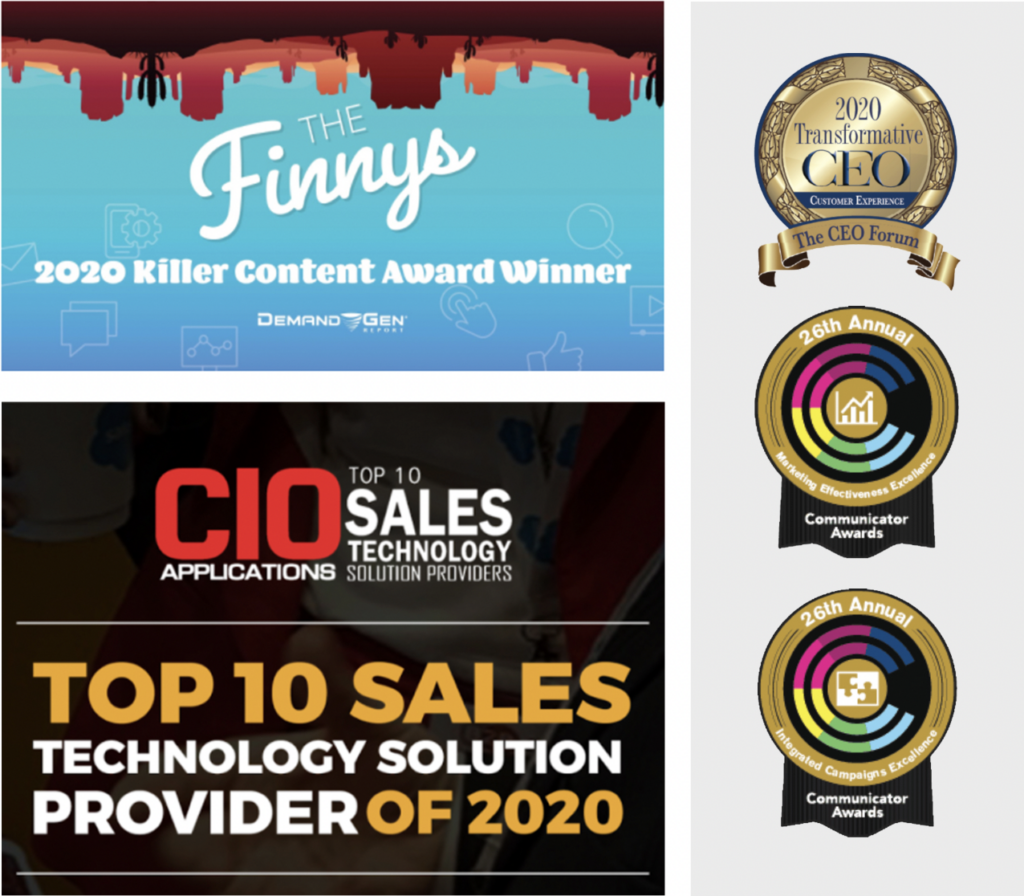 As companies turn to video conferencing for virtual meetings, briefings, and events amidst the COVID-19 crisis, these interactive applications have transformed sellers' ability to effectively engage customers and communicate complex product and solution stories. Rather than using static PDFs, passive videos, or boring slide presentations for video conferences, Kaon's applications put prospects and customers in the driver's seat to uncover a company's unique value differentiation, transferring knowledge and elevating buying discussions.

Click here to read the full press release.