news
Why AR & VR Will Be Important for Your Business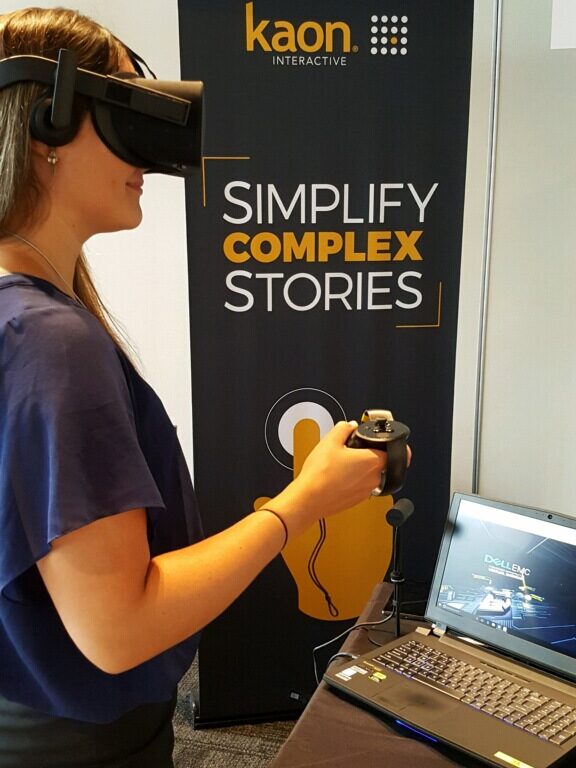 If you clicked over to Entrepreneur.com yesterday, you may have noticed a featured article on "Why Augmented Reality and Virtual Reality Will be Important for Your Business", penned by Kaon Interactive President and CEO Gavin Finn. It's still on the homepage today if you want to go take a look!
With the recent release of Apple iOS 11, we're seeing a new era of mixed reality interactive features for a wide variety of enterprise and consumer applications that will, yet again, elevate the utility and value of all of our mobile phones and tablets.
The value case for augmented reality and virtual reality in both the B2B and B2C space is mounting as retailers like Wayfair and IKEA are finding ways to use the technology to sell home goods and furniture, while global enterprises like Dell EMC are using it at trade shows and sales meetings to engage prospects with products they otherwise would not be able to see in person.
Read the article on why these technologies are important to your business growth, and schedule a demo with us to experience it for yourself.