news
Kaon's Augmented VR Solution Partnership with ASUS Featured in IOT Evolution World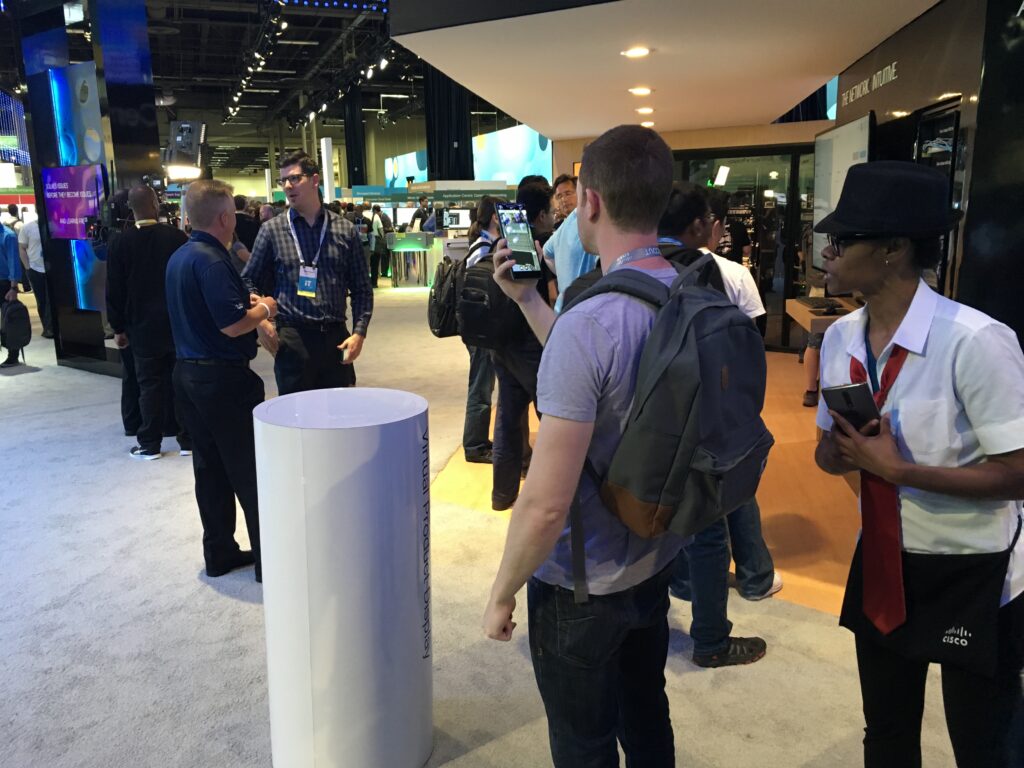 Kaon Interactive, a provider of 3D marketing and sales applications for global B2B brands, recently announced that its augmented reality solution, Kaon AR, and virtual reality solution, Kaon VR, are now available on the new ASUS ZenFone AR. Both solutions can be used on the Kaon High Velocity Marketing Platform.
The ZenFone AR is a smartphone that is equipped with Google's augmented reality (AR) and virtual reality (VR) technologies, Tango and Daydream.
"The release of the ASUS ZenFone AR marks a whole new opportunity for enterprise marketers. Mobile applications that incorporate AR and/or VR will become increasingly important for B2B companies," said Gavin Finn, president and CEO, Kaon Interactive. "Mixed reality offers an incredible potential to improve the way businesses operate. This kind of capability could be transformative for B2B companies, improving sales, decreasing costs and informing better purchasing decisions."
With the release of the ASUS ZenFone AR, Kaon Interactive can provide its customers with B2B marketing AR and VR solutions on one device. Kaon AR works on all Tango-enabled devices. It allows companies to interact with 3D AR product models in their customers' physical space. The device offers 360-degree rotation animation capability. Also, Kaon VR works on all Daydream-enabled devices to fully immerse users in a virtual environment, all within their Kaon applications.
The company has found that this is a cost-effective way to create an emotional connection and communicate a unique value proposition. This increases both sales productivity and marketing efficiency. As more Tango- and Daydream-enabled devices like the ZenFone AR are introduced to the market, leading global B2B sales teams will increasingly adopt the technologies as a competitive differentiator.
The applications are available in the Google Play Store, Apple Store for the new iOS11 and the Cisco 3D Interactive Catalog. Click here to view a video of Kaon's 3D AR product models in action on Apple devices.