news
Don't Wait for the B2B Trade Show to Return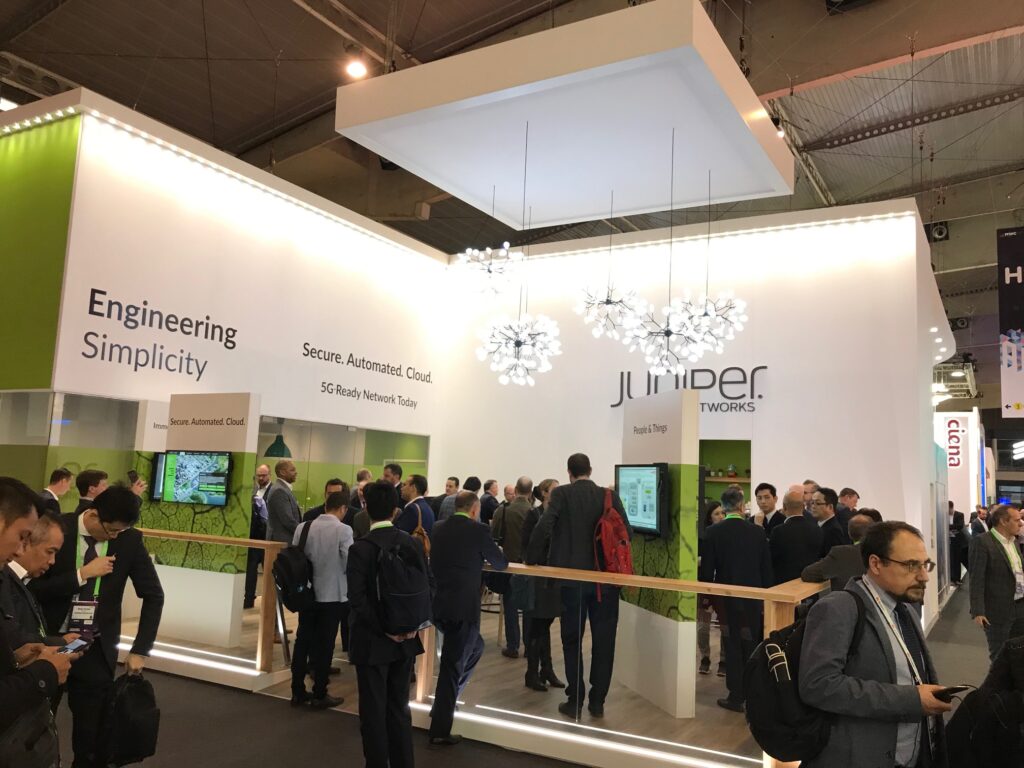 What do B2B companies do until trade shows return?
(whenever and however that may be)
We can tell you, from what we've seen, that the industry leaders who are remaining competitive and staying on track for 2020 success are not sitting and waiting for those large, in-person, industry events to return. Furthermore, these companies are not settling for digitizing their trade show booths to fit into the transition to the virtual event.
What sets the leaders from the followers, the thrivers from the survivors (or failures, as the case may be), is the push for digital transformation. Companies that harness this challenge and turn it into an opportunity to innovate their marketing and sales will come out way ahead of their competitors — ready for all scenarios of what we may see in the short- and long-term future.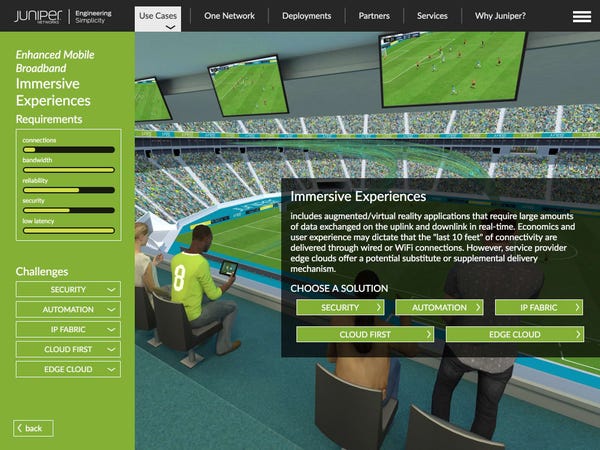 Think beyond the trade show.
Virtual events are gaining in popularity as businesses adapt to the new normal of remote work and social distancing. Research estimates that virtual events will generate $774 billion in revenue by 2030, with businesses adopting the technology for everything from product launches to trade shows. The key benefits of virtual events include cost savings, increased accessibility, and the ability to collect data on attendees' interests and behavior.
The COVID-19 pandemic has accelerated the shift towards virtual events, as businesses look for alternatives to in-person gatherings. With virtual events, attendees can join from anywhere in the world, reducing the need for travel and accommodation expenses. Businesses can also save money on venue rental and other associated costs, allowing them to allocate more resources toward creating an engaging and immersive experience for attendees.
Virtual events offer greater accessibility for attendees with disabilities or those who live in remote areas. With the use of augmented and virtual reality, attendees can participate in immersive experiences that feel as if they are right there in the room.
Marketers can easily collect data on attendees' behavior and interests through this virtual medium. This data can be used to improve future events, personalize marketing efforts, and even inform product development. By understanding attendees' preferences and pain points, businesses can tailor their offerings to better meet their needs.
As we continue to navigate the challenges of remote work and social distancing, virtual events will become an even more essential part of the business landscape.
Business Insider gives an exclusive, inside look at how networking infrastructure company Juniper Networks is handling this new "normal". Read the article here without a subscription for a limited time!