event
Win the Differentiation Game
Getting a Complex Message Across in a Self-Serve World
How can B2B sellers consistently and cost-effectively tell personalized value stories – across multiple channels – in today's self-serve landscape?
Buyers are more independent than ever, and with a world of information at their fingertips, the window for sellers to directly influence the decision-making process is shrinking.
In fact, Gartner found that B2B buyers will only spend 5% of their time with all sales reps from multiple suppliers when considering a purchase.
How can sales leaders adapt and stand out from the rest? In an age of self-service, how can sales teams leverage new trends in buyer preferences?
Join Kaon and a select group of industry leaders at this Meet the Boss roundtable, in which we will discuss customer engagement challenges and best practices for consistently and cost-effectively telling personalized value stories across multiple channels.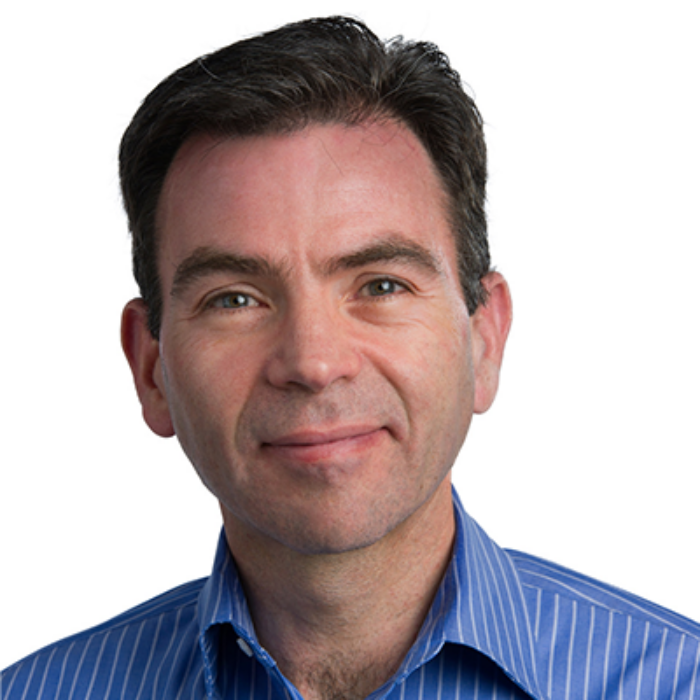 Your Host
Gavin Finn, Ph.D.
President & CEO
Gavin Finn is President & CEO of Kaon Interactive. He is responsible for the company's strategic, financial, product, and customer…
Learn More
Discussion Topics
How can sales and marketing leaders address their customers' desire for self-service in today's new digital landscape?
Which strategies will effectively connect the dots between the sales and marketing technology ecosystem to generate more consistent growth and better customer engagements?
How can sales leaders communicate a personalized and complex value story?
Why Attend?
Experience shared learning. Meet industry-leading like-minded executives tackling similar initiatives.
Benchmark with your industry peers. Discover and network to gain expertise and experience on how to best act and succeed.
Accelerate your projects. Accelerate In-depth face time with the world's leading tech companies pushing the boundaries to solve your challenges.