event
Why Most B2B CX Experiences Fail @ CX Forums Boston Experience Summit
The global pandemic forced B2B companies to dramatically change their sales processes.
The opportunity for growth with digital B2B sales efforts is tremendous, however, companies just aren't doing enough to effectively tell their complex stories, engage participants, and show their value differentiation in this new virtual world.
In this session, we will discuss how sales and marketing teams can remedy current communication and engagement gaps through digital customer experiences for short-term and long-term business gains.
Join Gavin Finn, CEO & President of Kaon Interactive, on the Main Stage at CX Forums' Boston Experience Summit at City Winery in Boston, MA, or online wherever you are.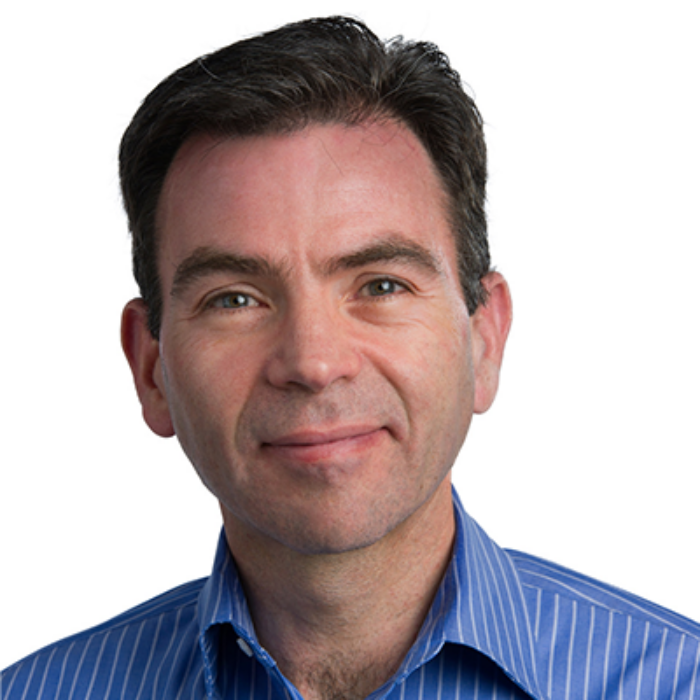 Gavin Finn, Ph.D.
President & CEO
Gavin Finn is President & CEO of Kaon Interactive. He is responsible for the company's strategic, financial, product, and customer…
Learn More