event
Where Executives See Marketing Opportunity in Economic Uncertainty
Did you know only 5% of companies are able to outperform competitors during recessions?
In this webinar, we will be discussing strategies and tactics to help you market and sell successfully during an economic downturn. You will learn:
How CMOs can become digital leaders.
How shifts in digital strategies are allowing companies to be agile and do more with less.
Helping sellers adapt to customer demands for self-service and self-discovery.
How to create a digital strategy that prioritizes higher-yield returns.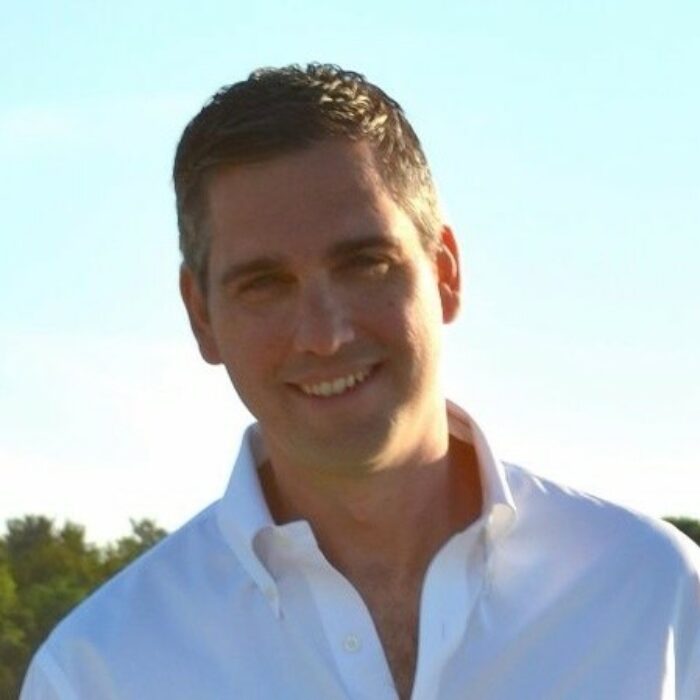 Speaker
Joe Cumello
SVP and Chief Marketing Officer at Ciena
As Chief Marketing Officer at Ciena, I lead a team of global marketers who understand and adapt to changing industry dynamics and create marketing initiatives designed to elevate Ciena's position in the market and help accelerate the company's growth. When I'm not busy keeping up with my team's innovations, you'll find me mentoring young change agents, searching for diversity of thought, exercising and staying active, keeping up with my teenage daughters, and traveling and winemaking with my wife!
Learn More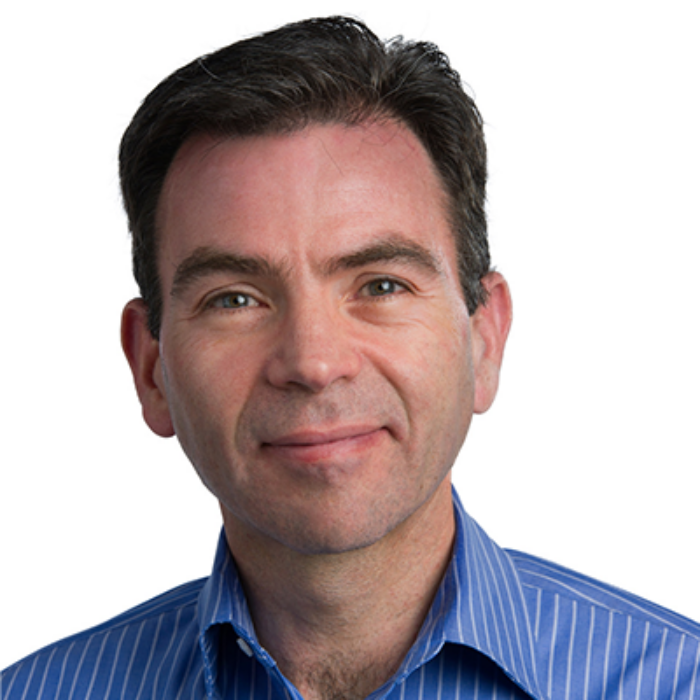 Speaker
Gavin Finn, Ph.D.
President & CEO
Gavin Finn is President & CEO of Kaon Interactive. He is responsible for the company's strategic, financial, product, and customer…
Learn More