event
Virtual Round Table | What global B2B sales and marketing leaders need today, tomorrow, and beyond for long-term success
How do you consistently communicate your differentiated value, everywhere your customers are?
According to Forrester, 75% of personalized engagement strategies will not meet ROI goals in 2022.
This struggle has manifested because of a variety of temporary "fixes" for each individual functional area, including sales, marketing, employee onboarding, and training. The global health, economic, and labor crisis has resulted in permanent changes in how we must digitally engage with our customers for long-term success.
We know that most B2B companies claim their number one pain point is the "inability of their sales team to communicate their value story" (MHI Research Institute). So, how can we move beyond product features and functions into value-based storytelling? How can we engage customers with real-world scenarios that show how you can solve their business challenges? And how can you hold their attention during digital meetings or events with interactive, personalized content?
Join a select group of industry peers to discuss how to drive customer engagement that prevents distracted and passive observers in your hybrid meetings, briefings, and events.
Previous attending companies include: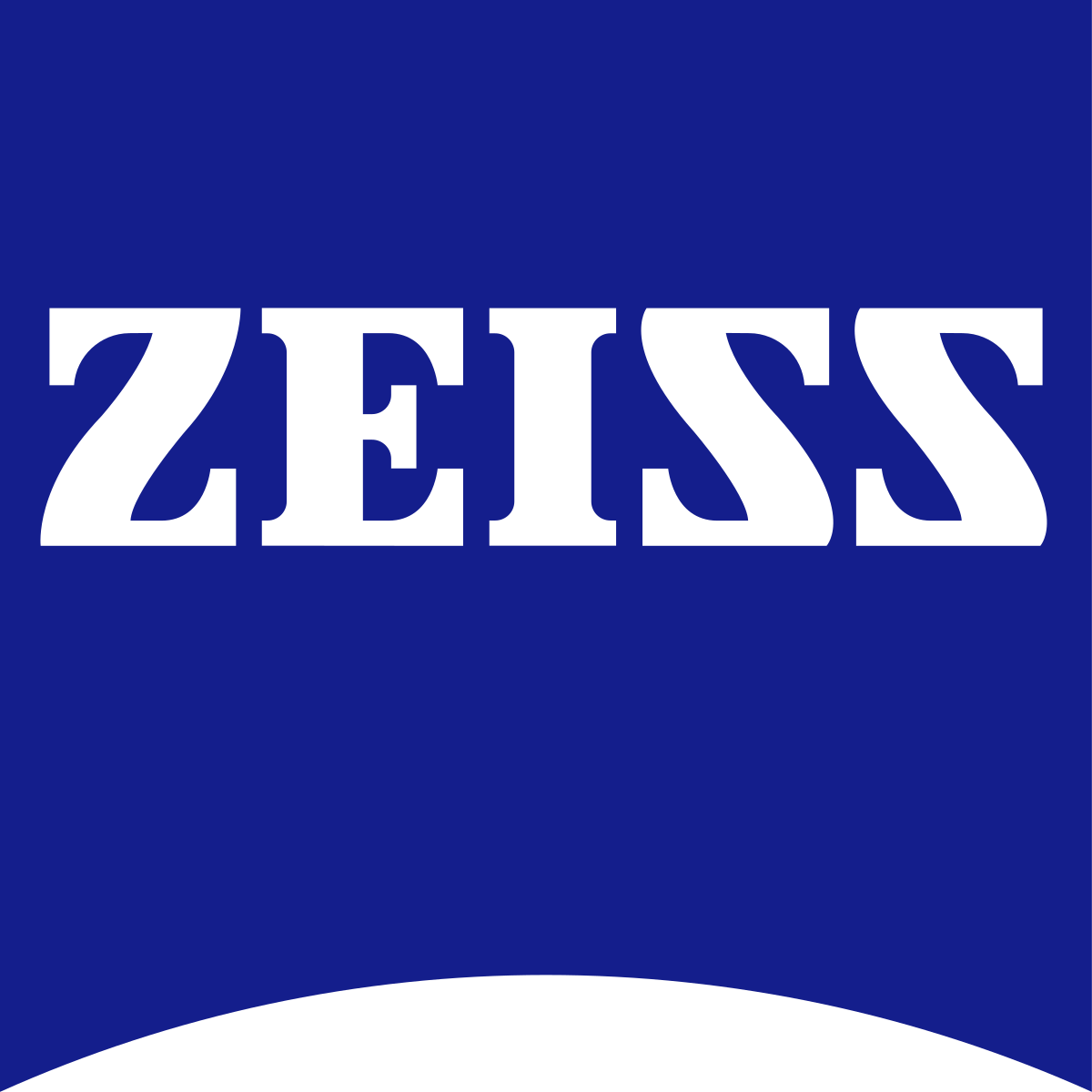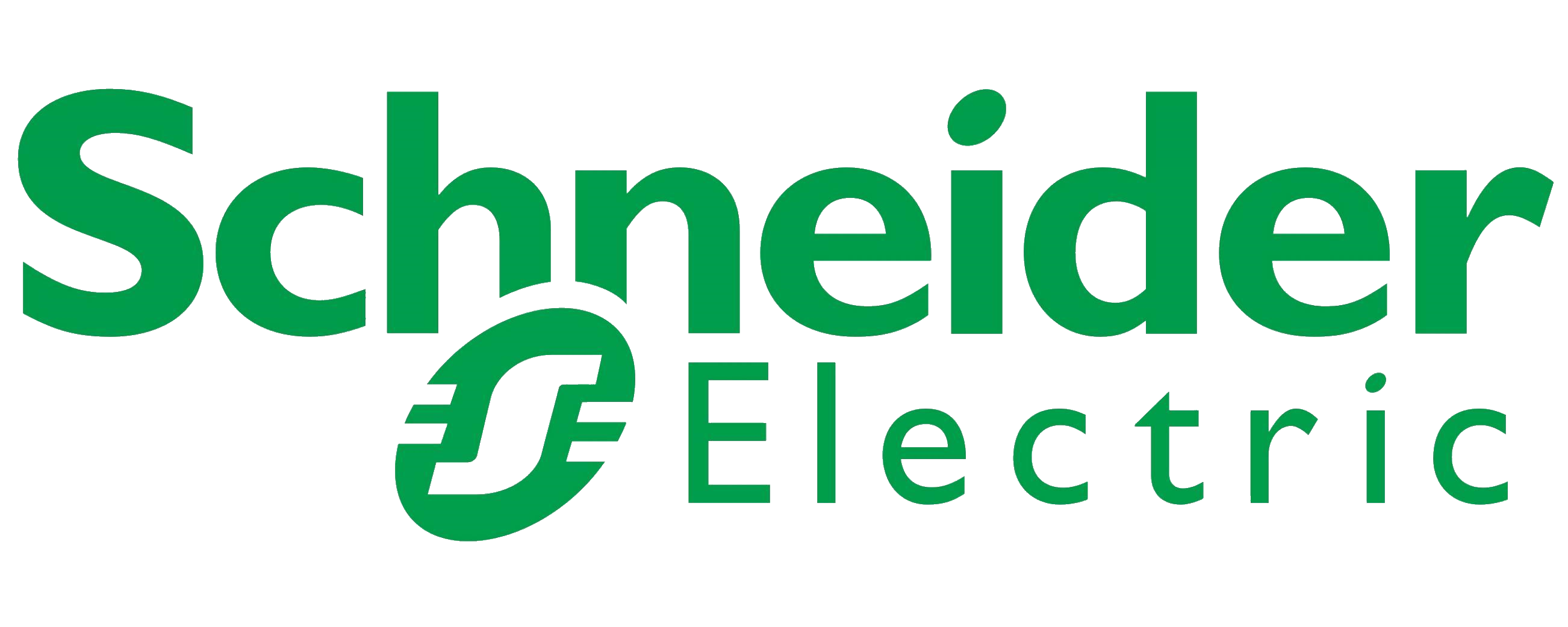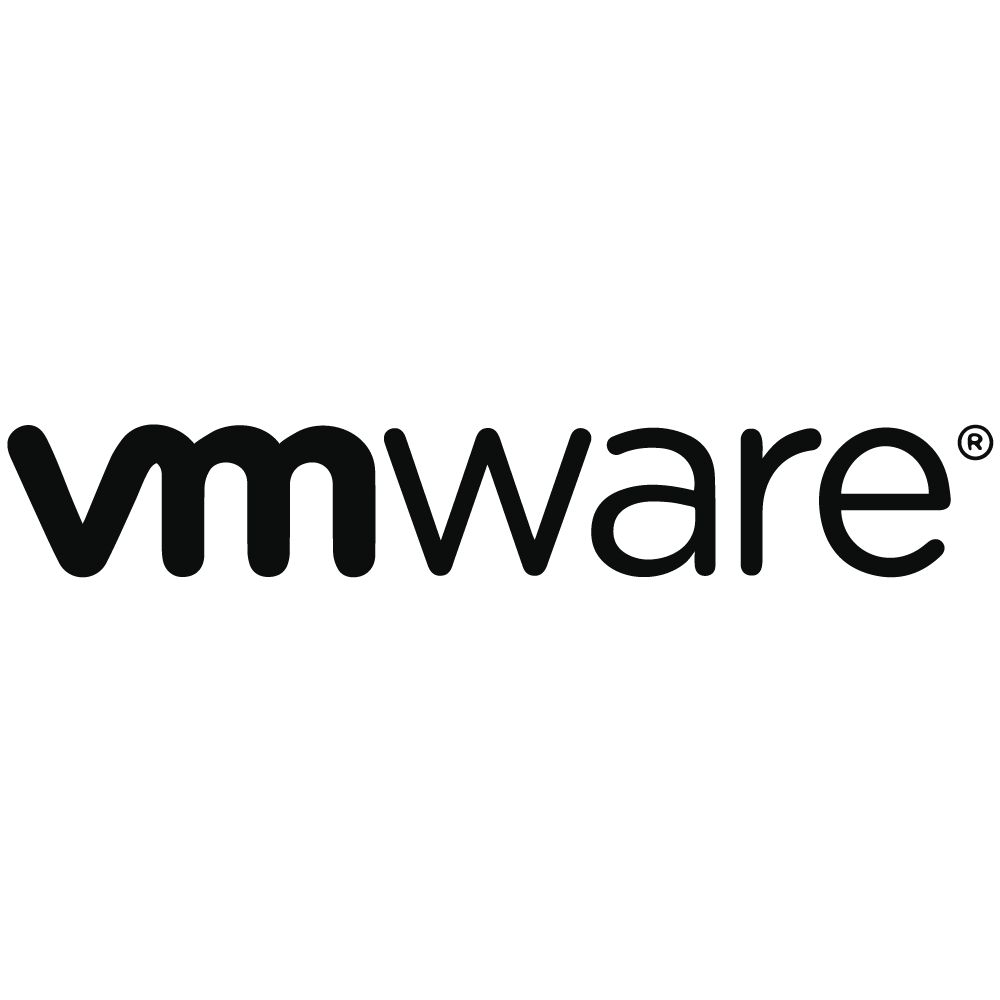 Discussion Topics
How do you tell your complex value story at the right time to the right people?
Are you instilling customer-centricity into your selling efforts?
How can you avoid the pitfalls of siloed and disjointed point solutions?
How do you navigate implementing tomorrow's innovation with today's responsibilities?
How do you deploy long-term sales and marketing engagement strategies?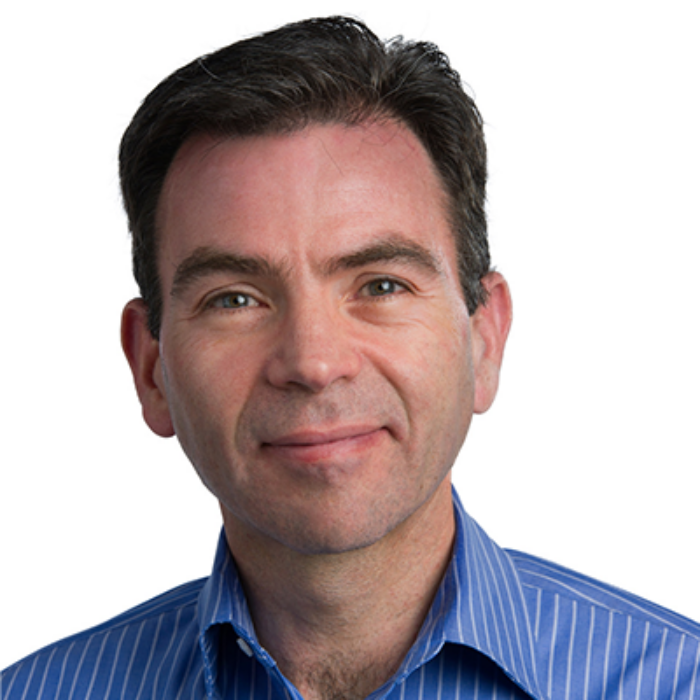 Your Host
Gavin Finn, Ph.D.
President & CEO
Gavin Finn is President & CEO of Kaon Interactive. He is responsible for the company's strategic, financial, product, and customer…
Learn More
Register
Complete and submit the form to the right to register for this event. See you there!