event
The Future of Enterprise Selling Panel Discussion
Tune into this moderated panel to learn how to adapt to significant changes in the marketplace with the birth of 4D selling networks. The concept of 4D selling comes from The Revenue Enablement Institute and represents digital, dynamic, distributed, and data-driven customers. On top of this, B2B customers are indicating that they prefer self-service and self-discovery for the majority of their problem-solving journey — two-thirds of the journey, to be exact.
Strategic sales and marketing leaders are transforming their companies to move beyond product selling into solution-based outcome selling that elevates sustained value and ROI. Learn how to close 3x the deals, despite shrinking face-time opportunities with customers.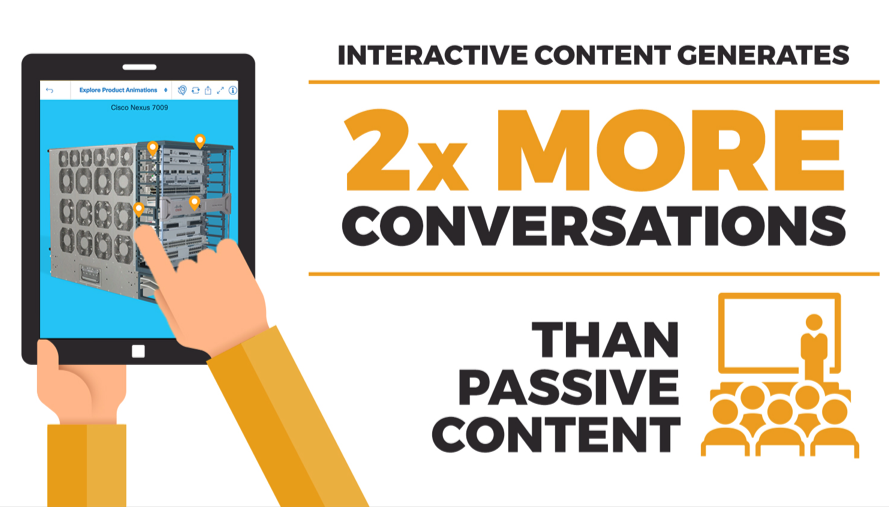 Discussion Topics
Understanding customers' experience requirements and their desire for control
Adapting to industry trends and rapid shifts
Creating trust among stakeholders
Elevating value at moments that matter
Planning for long-term customer engagement journeys
Agile and robust cross-functional approaches for long-term growth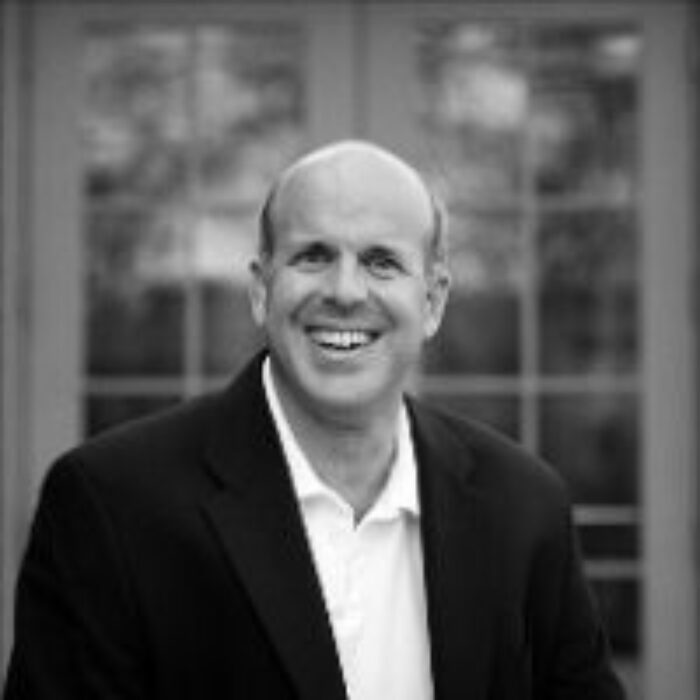 Moderated by The Revenue Enablement Institute
Stephen Diorio
Executive Director and Forbes contributor
Learn More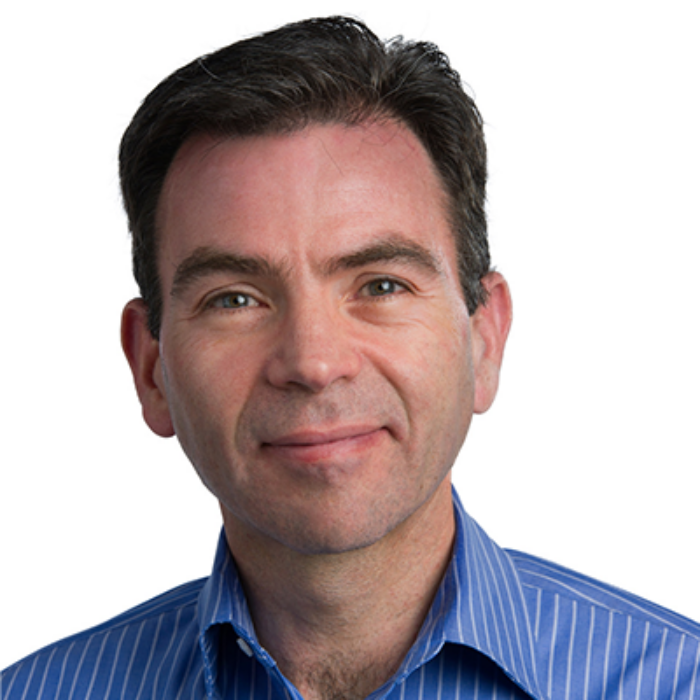 Panelist
Gavin Finn, Ph.D.
President & CEO
Gavin Finn is President & CEO of Kaon Interactive. He is responsible for the company's strategic, financial, product, and customer…
Learn More