event
How Sales and Marketing Leaders Digitally Transform in Economic Uncertainty
How do sales and marketing leaders achieve corporate growth in a recession?
Analysts at McKinsey have deemed that digital leaders are 3x more likely to achieve above-industry revenue and margin growth during a recession. But what defines a "digital leader," and how, during economic uncertainty, do sales and marketing leaders pivot to achieve these necessary accelerations that allow their business to not only survive but thrive?
Join a select group of industry peers to discuss where executives are seeing an opportunity to thrive over the next 12 months, despite economic uncertainty.
Previous attending companies include: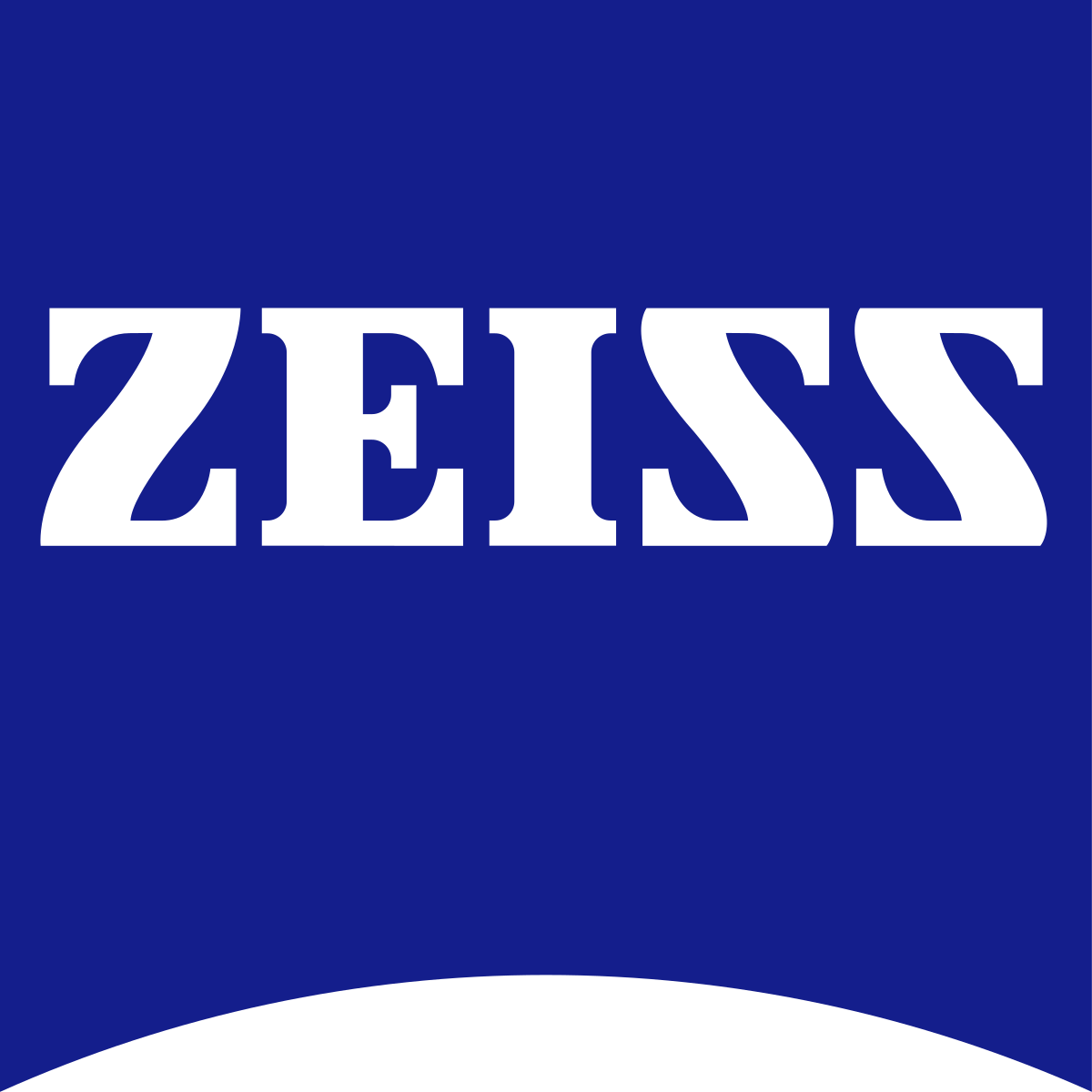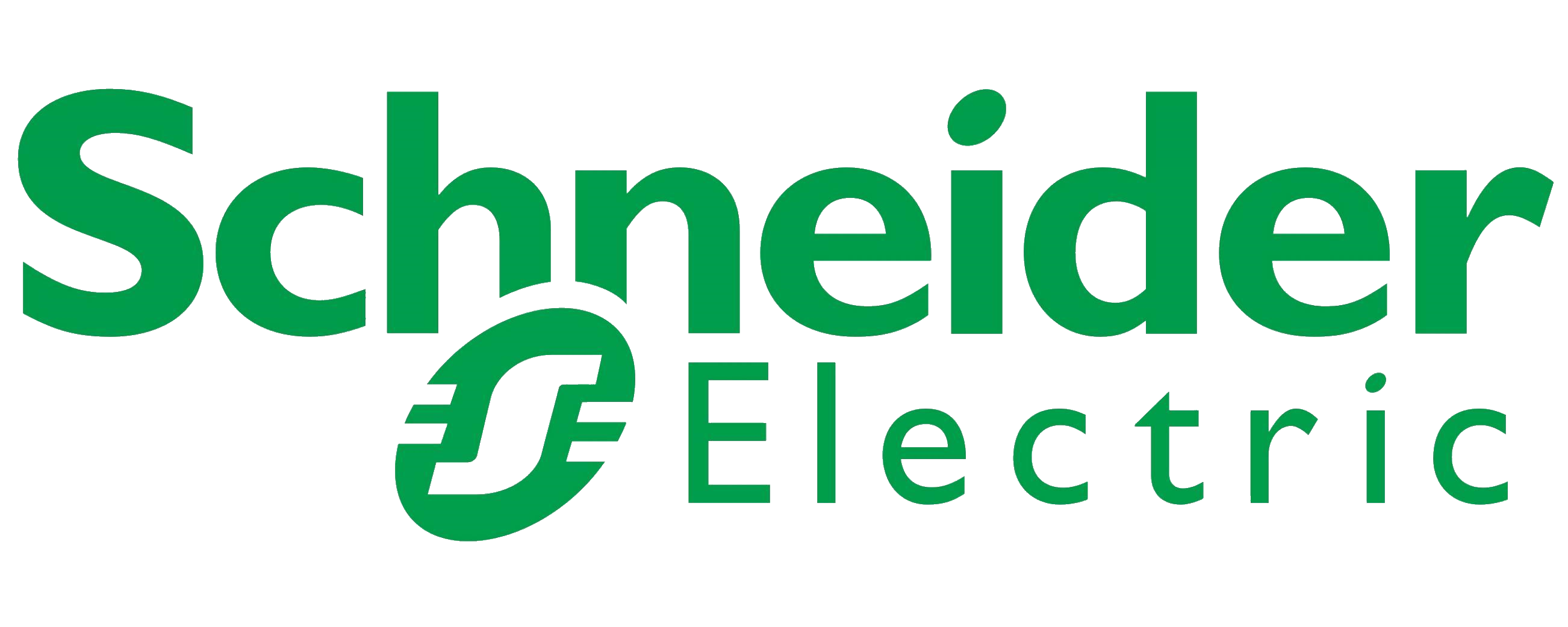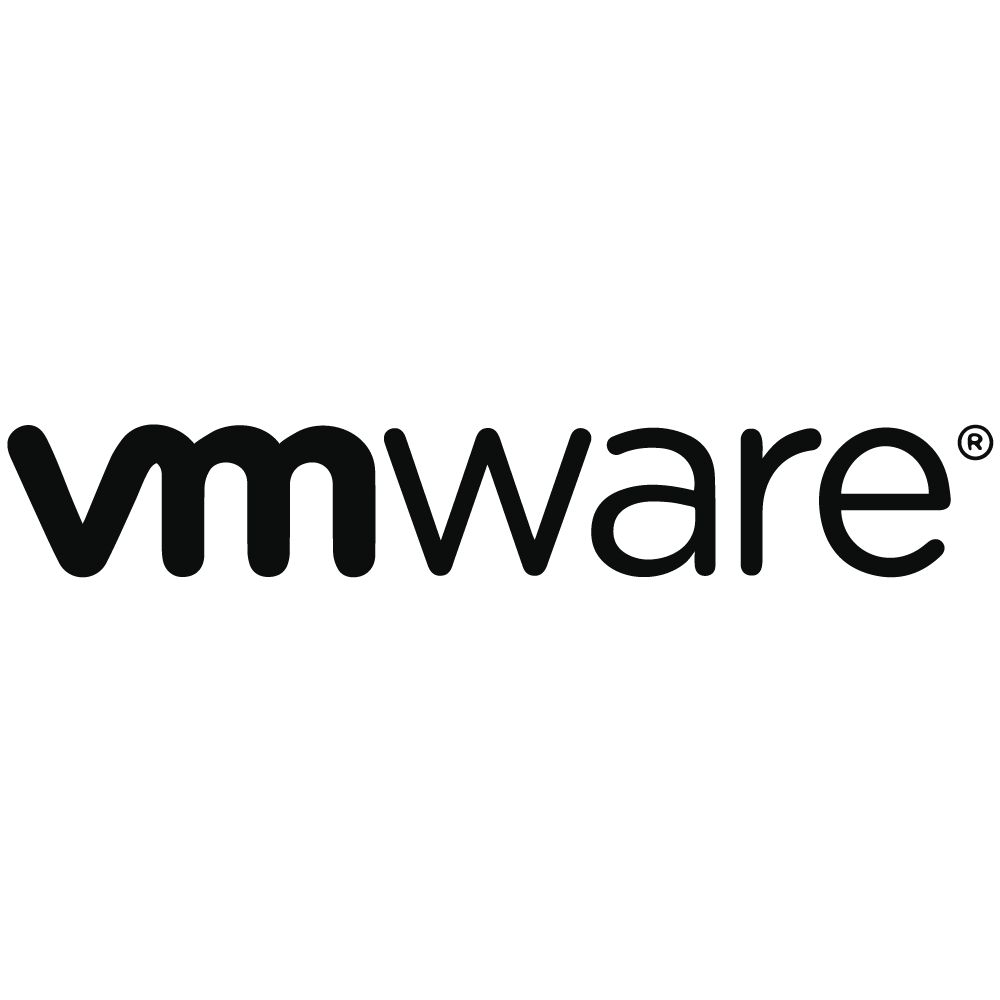 Discussion Topics
How is the recession driving changes in B2B companies?
How has recent change (complexity, competition, consolidation, and customer needs) shifted business strategy and focus?
How will customer expectations change in economic uncertainty?
How has the role of B2B sales changed?
How do you drive innovation in times of financial uncertainty?
How will you increase ROI in 2023?
Register
Complete and submit the form to the right to register for this event. See you there!