event
Effectively Managing Sales and Marketing's Digital and Cultural Transformation
Automatica Industrial Executive Roundtable
Digital leaders are 3x more likely to overcome pressures from ambitious targets, change management, and rigid mentalities. But what defines a "digital leader," and how are sales and marketing leaders embracing change to achieve these necessary accelerations that allow their business to not only survive but thrive?
Join a select group of industry peers for a breakfast roundtable before Automatica to discuss where executives are seeing an opportunity to thrive over the next 12 months.
For registration details, please click here to email Dana Polihovsky.
Discussion Topics
Adapting to change (complexity, competition, consolidation, etc.)
Sustaining innovation during rapidly changing times
Better serving customers' experience requirements across generations
Elevating product sellers to consultative, outcome-based, value advisors
Transformation in general (human transformation)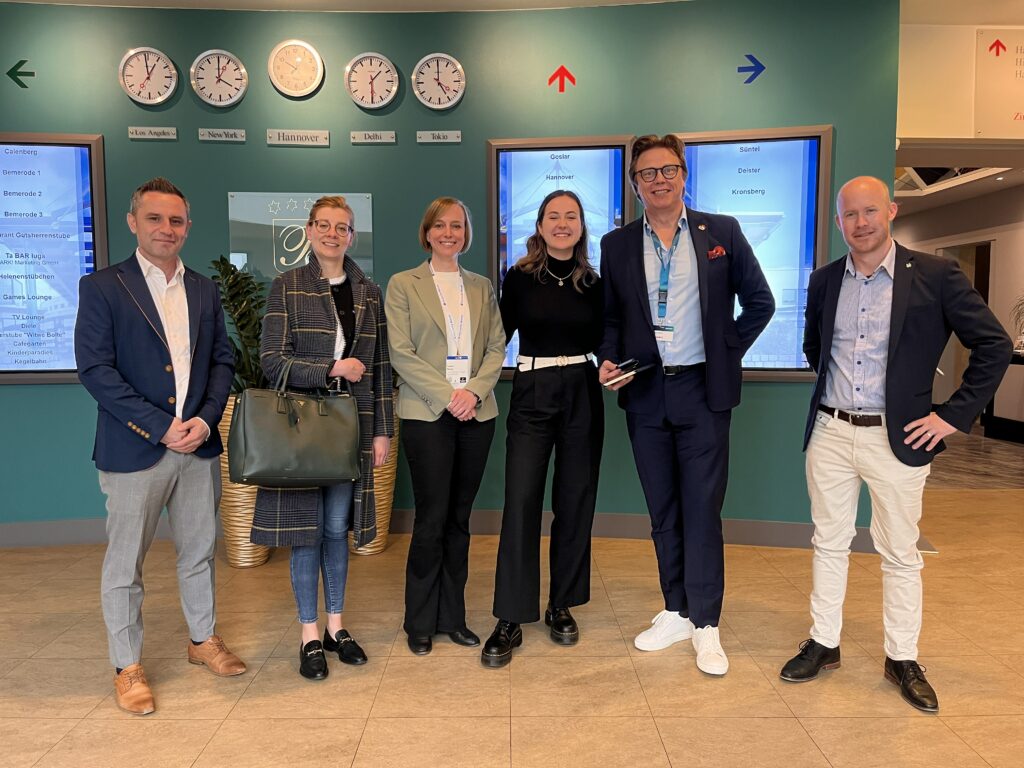 Past attendees included sales and marketing executives at…