event
$1 Trillion in Losses: The Cost of B2B Sales and Marketing Misalignment
Realize Instant ROI from Sales and Marketing Alignment
Did you know that only 2% of sales and marketing teams consider their working relationships excellent and that on average sales ignore 80% of the leads and marketing content provided to them?
"Kaon truly enables the integration of sales and marketing. Great opportunity to understand how create a more effective customer journey!"

— Terry Coutsolioutsos, Senior Vice President, Sales Operations, Marketing, and Communications, Siemens Healthineers
Discussion Topics
Why B2B sales teams are not using the content that marketing provides
The true difference between sales enablement and buyer enablement
The science behind creating highly qualified and engaged buyers for sales
Strategies and tools that will help sales and marketing align throughout the sales funnel to close more deals
Ways to create better sales effectiveness and marketing efficiency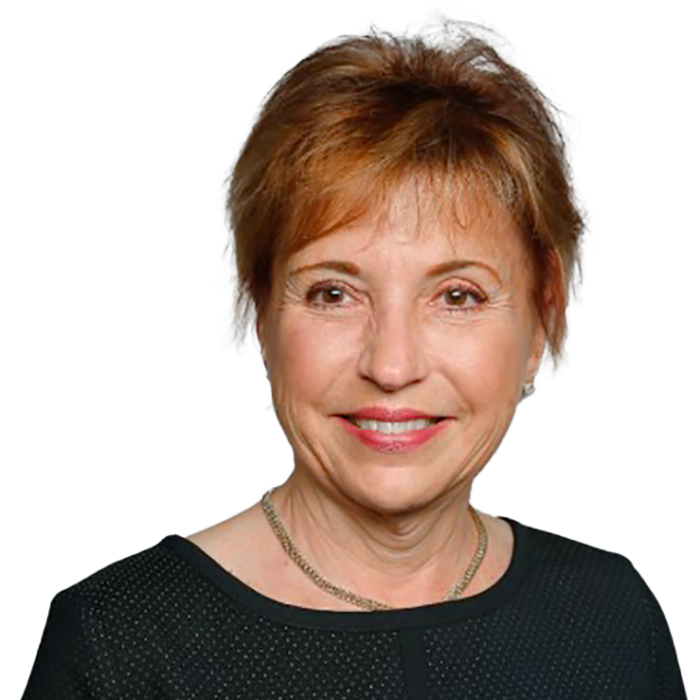 Co-Host
Christine Crandell
President
Christine Crandell is President of New Business Strategies. She helps companies realize measurable revenue growth through hands-on customer experience and strategy consulting services.
Learn More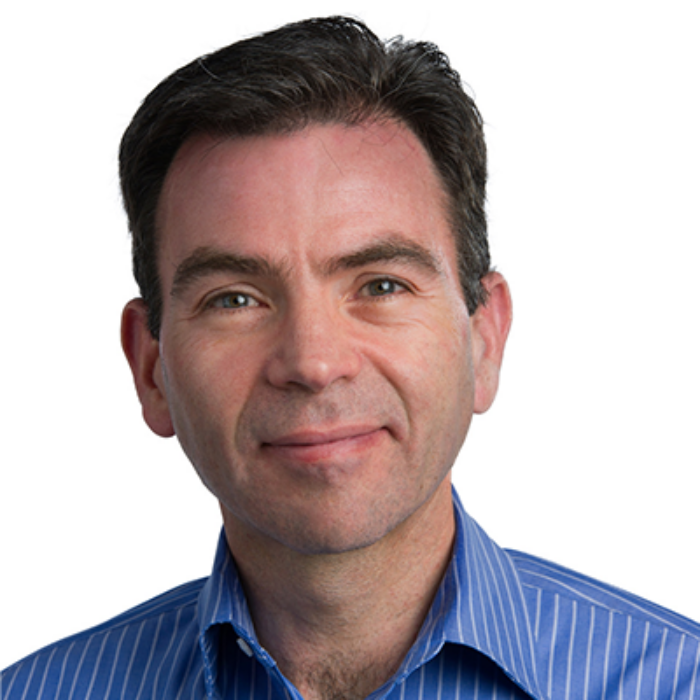 Co-Host
Gavin Finn, Ph.D.
President & CEO
Gavin Finn is President & CEO of Kaon Interactive. He is responsible for the company's strategic, financial, product, and customer…
Learn More