case-study
Hundreds of Global IBM Users Tell Consistent Hybrid Cloud Story with Interactive Application
IBM began its partnership with Kaon many years ago to build up an interactive, 3D product catalog application to give salespeople and customers the ability to virtually dive into the IBM Storage portfolio with photo-realistic, to-scale, animated product tours. For the longest time, the application was siloed within IBM Systems. Recently, it has reached a major pivot point driven by the need to tell a cross-systems story that aligns with their current market shift to hybrid cloud.
To help convey IBM's new hybrid cloud value story, Kaon Interactive evolved the existing product catalog application into a cross-systems solution story, encompassing the breadth of the IBM product and solution portfolio, to move IBM salespeople from product sellers to solution storytellers. It now contains the full product catalog in addition to the hybrid cloud solution story, a sales digital engagement tool, an interactive solution explorer, a custom rack configurator, and more. Kaon's enterprise platform allows IBM the flexibility to change and adapt their messaging, now and into the future, as their market position shifts to evolve their brand and product story.
Used by hundreds of users in almost 200 countries, the enhanced application empowers IBM to tell its hybrid cloud story with a suite of interactive assets that deliver solutions for the market, highlight technical specifications, and build upon the backbone of immersive 3D product tours – whether on the website, in virtual sales meetings via mobile devices or computers, or at IBM executive briefing centers.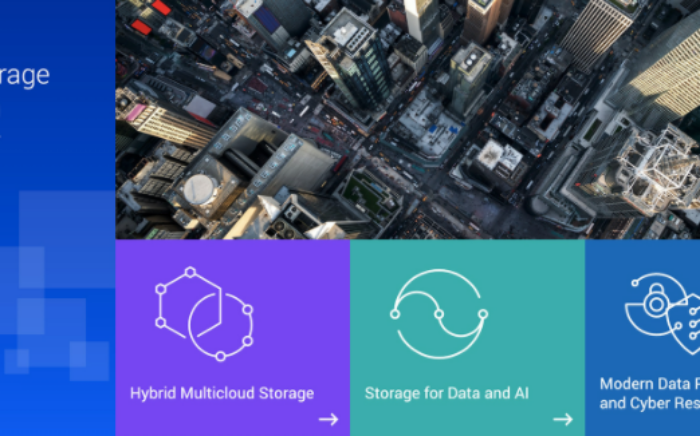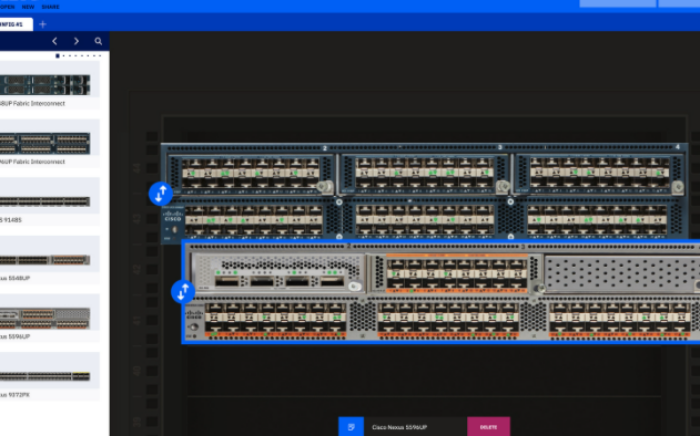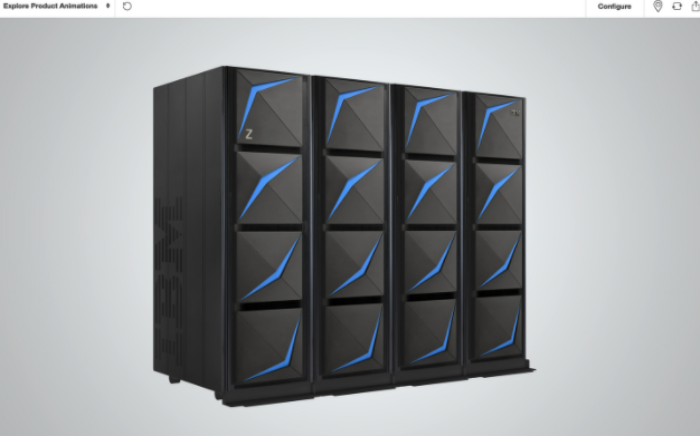 Learn More
Find out how the Kaon platform helps marketers innovate while achieving measurable business growth.