case-study
Cisco Consistently Articulates Value Using 60+ 3D Products and Configurators with Interactive Solution Storytelling
For Cisco, getting their global sales team, VARs, and partners to consistently articulate the value of their extensive products, rack-mounted configurations and integrated partner configurations was near impossible.
So we worked with Cisco to create 50+ 3D product models, 11 integrated solutions stories and 15 partner configurations deployed cross-platform on mobile devices, tablets, laptops, websites and touch screens at sales meetings, events and EBCs by over 1,000 users across the globe.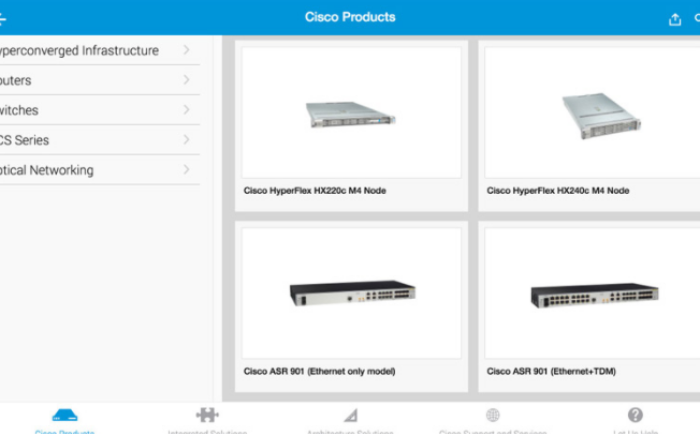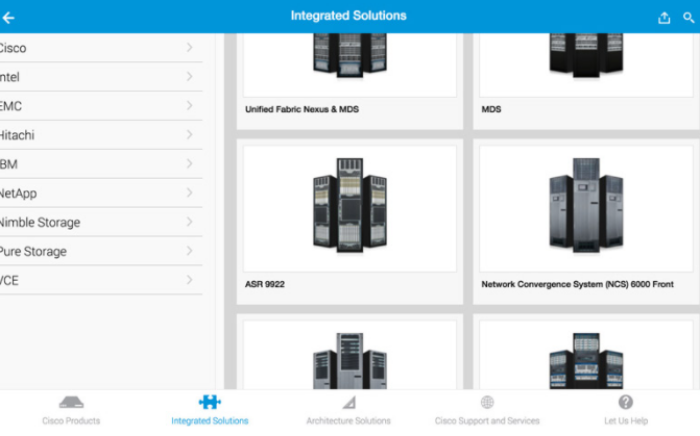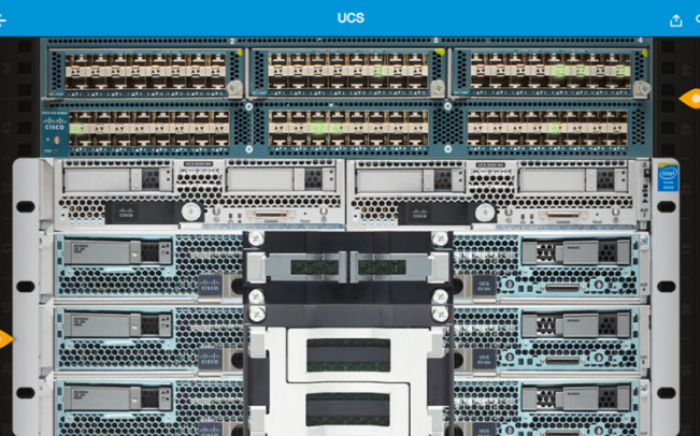 Learn More
Find out how the Kaon platform helps marketers innovate while achieving measurable business growth.