case-study
Thousands Use Bently Nevada's Interactive Application Weekly to Explore Solution Value
Bently Nevada's sales reps were struggling to communicate the value of their plant-wide solutions to their customers – specifically, how their hardware and software could be used to optimize business operations.
To help convey their value, Kaon Interactive created the Bently Nevada Plantwide Condition Monitoring application to empower sales and field marketing to have deeper, broader customer conversations everywhere their customers were (mobile, tablets, computers, web, touch screens). The application is designed to be used by customers to help them better understand relevant solutions for their industry challenges.
Used by thousands of customers each week on the Bently Nevada website, the application clearly conveys how Bently Nevada's solutions decrease downtime, enhance reliability and provide faster, more intelligent decisions.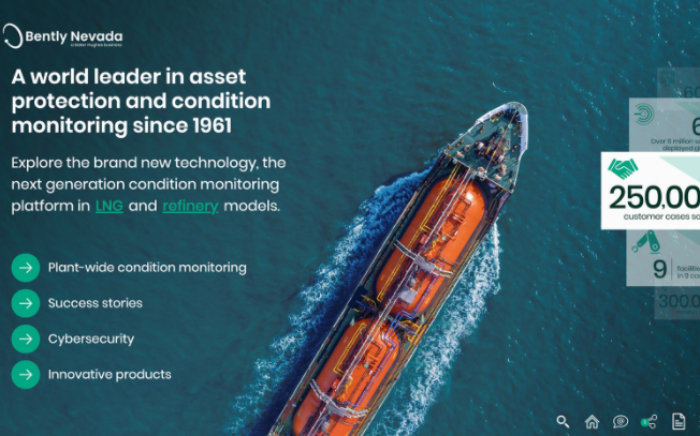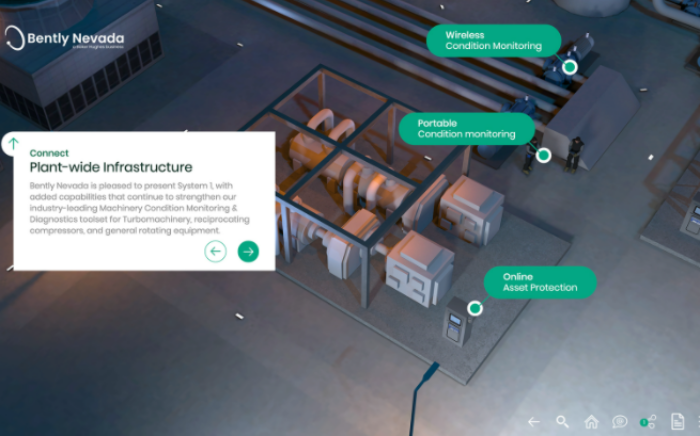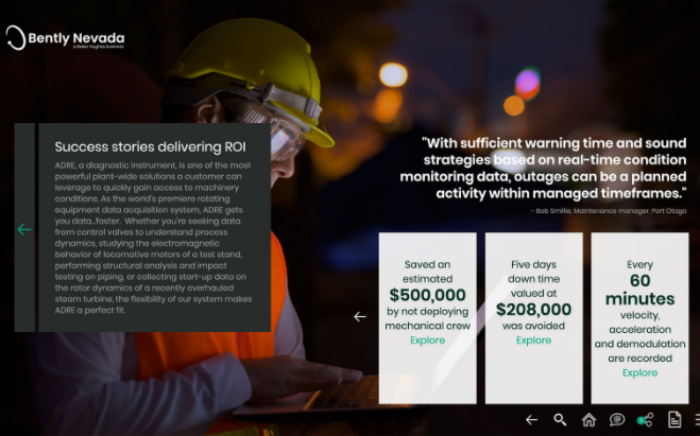 Learn More
Find out how the Kaon platform helps marketers innovate while achieving measurable business growth.