blog
Executives See Marketing Opportunity in Digital Engagement
How Sales & Marketing Alignment and Data-Driven Decision-Making Drive Digital Engagement Strategy
In this insightful conversation, Joe Cumello discusses the changing landscape of B2B marketing and sales. He emphasizes the need for B2B marketers and salespeople to adapt to evolving customer behaviors in the digital era. Cumello highlights the importance of investing in a digital engagement model that captures and analyzes every touchpoint across sales and marketing, enabling organizations to shape outcomes and win deals. The integration of sales and marketing, along with executive leadership support, is crucial for driving alignment and achieving success in the go-to-market function. With a focus on customer engagement, data-driven decision-making, and collaboration between teams, B2B organizations can navigate the changing dynamics of the market and thrive.
Actionable takeaways for marketers & sellers:
Adapt to the shift in customer behavior towards digital engagement by investing in a comprehensive digital engagement model.
Redefine how to measure digital engagement to gain insights and shape outcomes. Use tools like Ciena's global customer engagement modeling to monitor and analyze every touchpoint across the buyer's journey.
Leverage data to change outcomes — not just marketing behavior but also sales behavior — and drive sales and marketing alignment.
Foster a close relationship between sales and marketing leadership to encourage collaboration and trust for better performance.
Obtain executive leadership support for the value and importance of the sales and marketing relationship so they can provide adequate resources for the alignment.
Make prioritization decisions based on data and the understanding that customer engagement in the digital space is becoming increasingly crucial.
"The company is better and stronger because these organizations (sales and marketing) are in alignment."
– Joe Cumello
SVP & GM of Blue Planet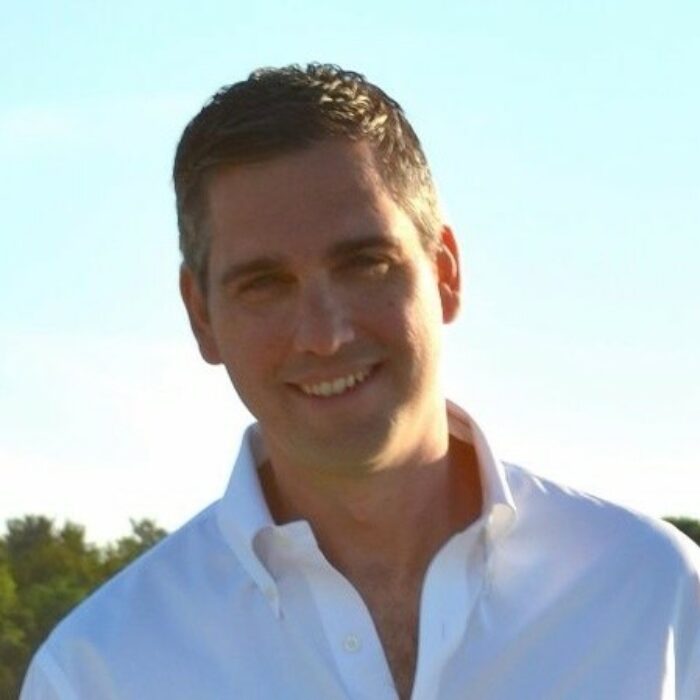 Featured Speaker
Joe Cumello
SVP & GM of Ciena's Blue Planet
As Chief Marketing Officer at Ciena, I led a team of global marketers who understood and adapted to changing industry dynamics and created marketing initiatives designed to elevate Ciena's position in the market and help accelerate the company's growth. When I'm not busy keeping up with my team's innovations, you'll find me mentoring young change agents, searching for diversity of thought, exercising and staying active, keeping up with my teenage daughters, and traveling and winemaking with my wife!
Learn More
* Source: Gartner