AWS Interactive Customer Engagement
Technology solutions are complex, and AWS customers have many options when selecting and purchasing cloud solution providers.
With AWS' core values of customer obsession and relentless focus on customers as a centerpiece of our partnership, you have a platform that can demonstrate to AWS buyers that AWS understands their challenges, and these interactive experiences help drive their curiosity to learn more and dive deeper.
Whether in-person or virtual, Kaon's interactive, digital, customer engagement applications provide a seamless hybrid experience that puts customers in the driver's seat to effectively increase engagement, transfer enthusiasm, boost knowledge retention, and crisply communicate Amazon Web Services' complex value stories.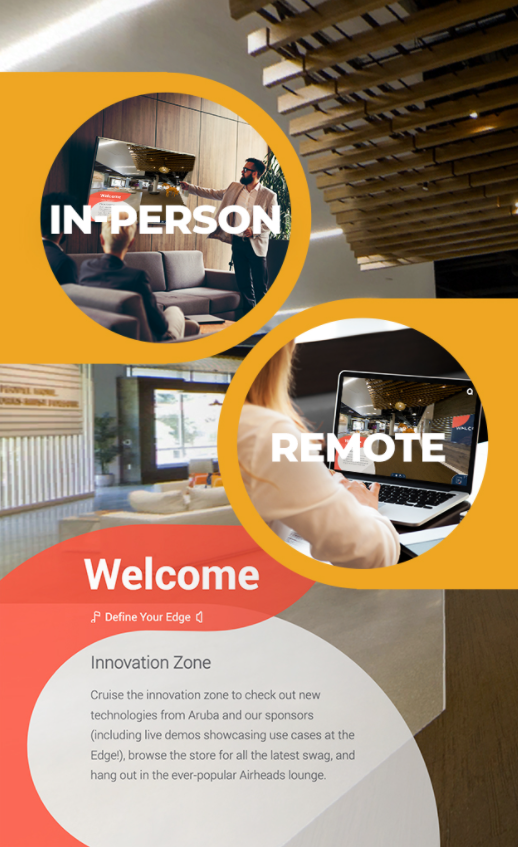 Meet Buyers Where They Are
Partnering with Kaon, AWS has a platform that allows you to create experiences to meet your buyer on their individual journey with AWS.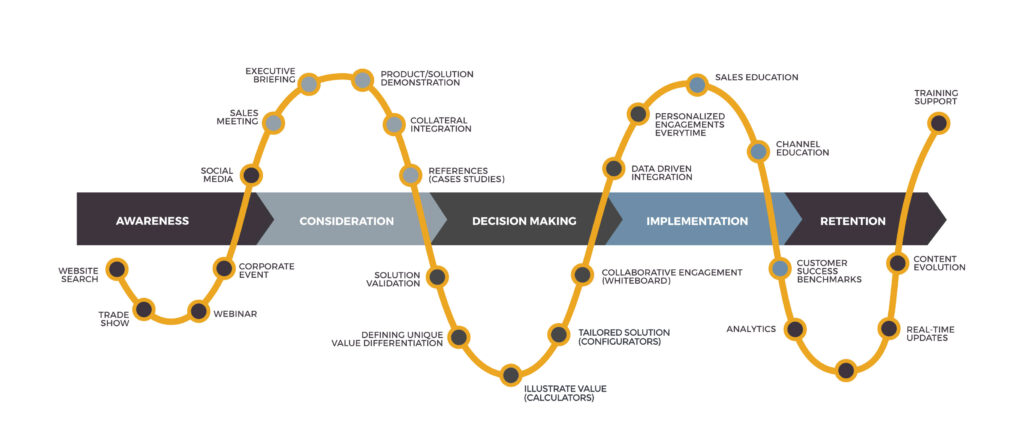 AWS Modular Data Center (MDC)
2023 Event Showcase
"The 3D model is used to educate our customers and partners regarding the key features of the MDC and to help visualize the complete AWS MDC solution when the MDC on display does not have the Outposts/Snow racks installed inside the unit. The MDC booth is visited by hundreds of attendees at these events, and the 3D model is well-received by our customers and partners."
– AWS Dedicated Cloud Modular Data Center team
Explore Customer Engagement Experiences
Interactive Storytelling
Digital Environments
3D Product Tours (including Augmented Reality)
Gamification Experiences
Virtual Reality (and Non-Immersive VR)
Interactive Experience Use Cases
Amplify digital customer engagement EVERYWHERE! These interactive customer engagement applications are created once, and reused everywhere, capturing economic value at every phase of the marketing and sales lifecycle.
Let's Connect
Nicole Sommerfeld
Vice President
(650) 703-1935
nsommerfeld@kaon.com
Mark Gebhardt
Strategic Account Manager
(360) 904-3380
mgebhardt@kaon.com
Kaon Interactive is an AWS-approved vendor.
Case Studies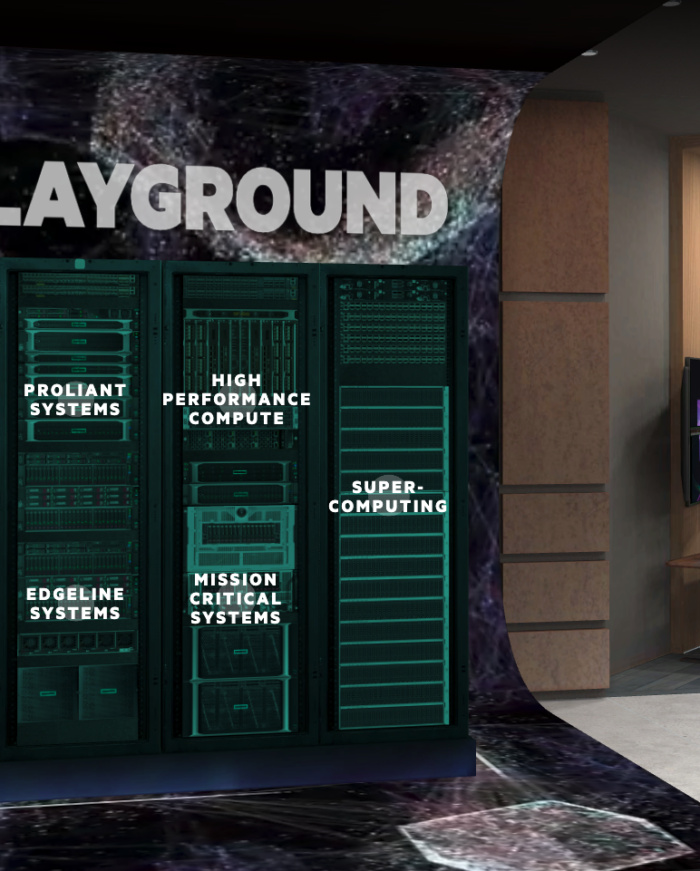 Case Study
Virtual Executive Briefing Center Attracts Hours of Engagement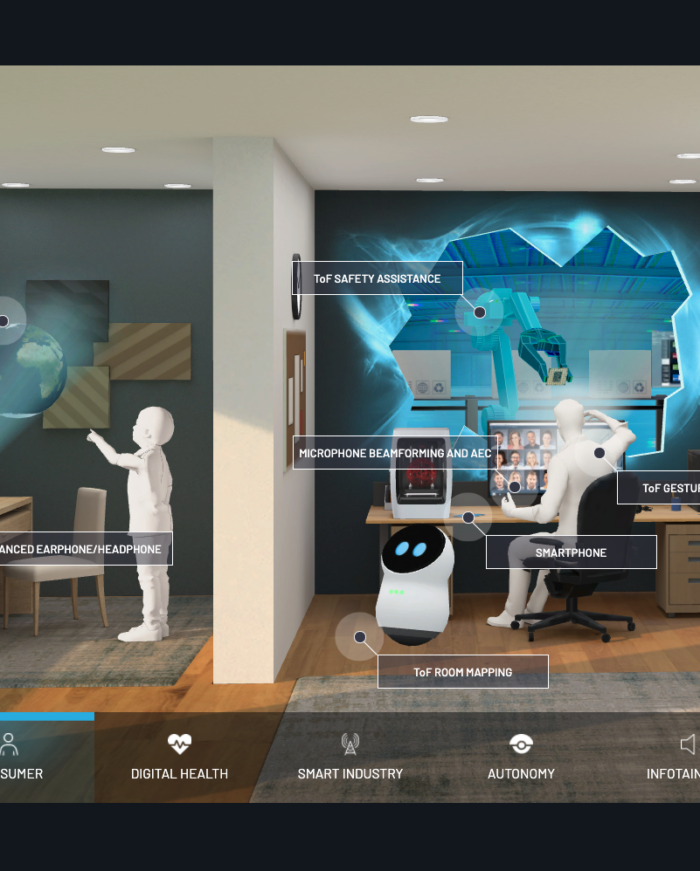 Case Study
Realizes Ongoing ROI from a Virtual Event Experience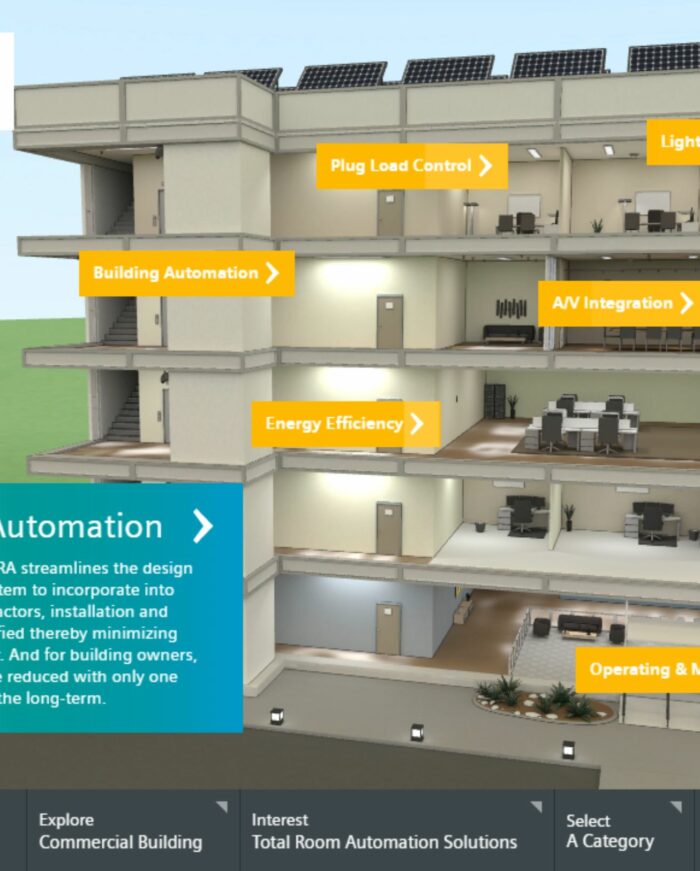 Case Study
Qualifies Leads with Persona Storytelling