NetApp Digital Customer Engagement Delivering Results
Bringing business value to life with interactive experiences
Since launch and counting…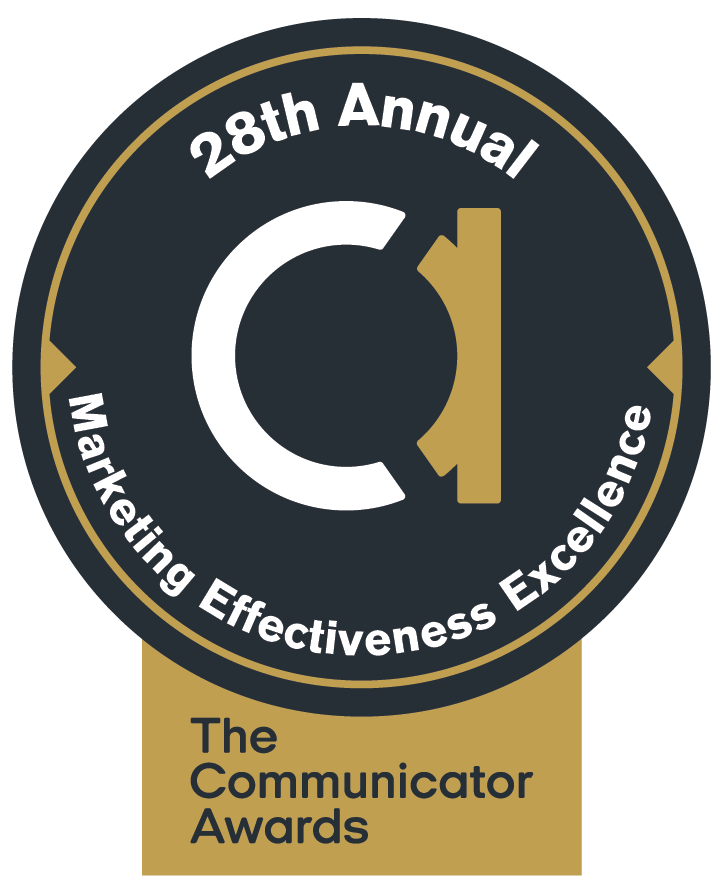 The Academy of Interactive and Visual Arts (AIVA) recognized this application with a Communicator Award of Excellence for B2B Marketing Effectiveness.

Technology solutions are complex, and NetApp customers have many options when selecting solutions for modernizing and securing data storage, simplifying operations, optimizing revenue streams, and lowering risk. Differentiation is key and helping your customers and prospects recognize that NetApp is more than a storage company is critical to, not only growth but, survival in this dynamic IT marketplace.
Inspire customers with exciting experiences to demonstrate that NetApp understands their challenges and prompts their curiosity to learn more and dive deeper.
Whether in-person or virtual, Kaon's interactive, digital, customer engagement applications provide a seamless hybrid experience that puts customers in the driver's seat to effectively increase engagement, transfer enthusiasm, boost knowledge retention, and crisply communicate NetApp complex value stories.

Inspire and demonstrate value throughout the buyer's journey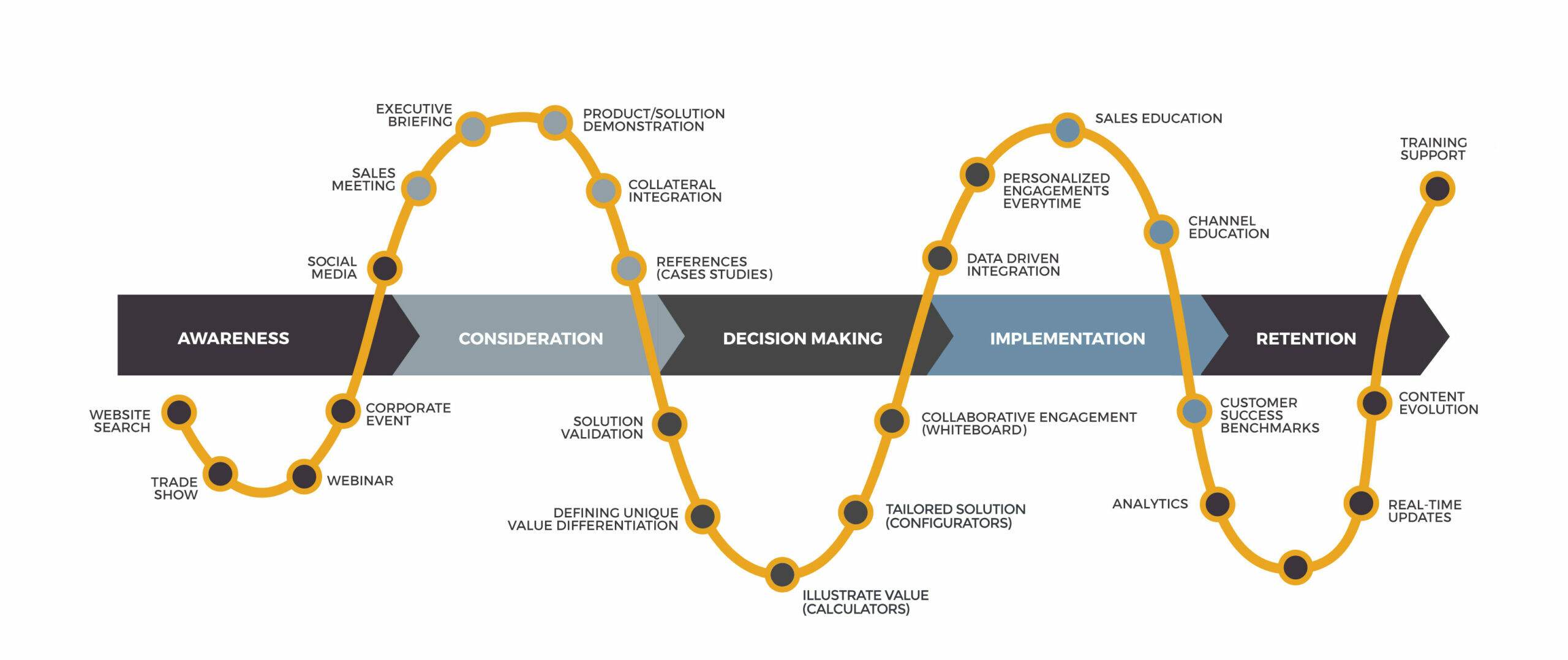 "The Kaon application is very slick. It enables my team to be able to deliver a clear and specific message to our customers and partners. The graphics, the flow of the messaging, and the targeted use cases are awesome. We have seen an increase in our pipeline since inception."
– Pete Friedman
NetApp Director, FlexPod
Word on the street
Mini-mic interview at CiscoLive with Lindsey Street, NetApp FlexPod Team
Marketing's Digital Transformation: NetApp's 3-Minute Story with Lee Howard, Senior Director, Partner Engineering/Services/Keystone
Explore digital customer engagement applications by NetApp and partners
Gamification Examples
Virtual Reality & Non-Immersive VR Examples
Use Cases
Amplify digital customer engagement EVERYWHERE! Crafted once, used everywhere. Gain economic value across every marketing and sales stage with these interactive customer engagement applications.
Want to bring your NetApp story to life?
Let's Connect
Laura Hanks
Director of Strategic Accounts
(714) 392-5541
lhanks@kaon.com
Ken Abrahamsen
Senior Strategic Account Manager
(978) 344-4126
kabrahamsen@kaon.com