event
What global B2B marketing leaders need today, tomorrow, and beyond for long-term success
How to drive customer engagement across the digital buyers' journey in 2021
Since the COVID-19 pandemic upended the way that enterprises have been working, senior executives have pondered how to maintain or grow their businesses without the ability to meet with their internal teams and customers in person.
This struggle has manifested in a variety of temporary "fixes" for each individual functional area, including sales, marketing, employee onboarding, and training. This admittedly traumatic global health, economic, and labor crisis has resulted in permanent changes in how we must digitally engage with our customers for long-term success.
We know that most B2B companies claim their number one pain point is the "inability of their sales team to communicate their value story" (MHI Research Institute). So how can we move beyond product features and functions into value-based storytelling? How can we engage customers with real-world scenarios that show how you can solve their business challenges? And how can you hold their attention during digital meetings with interactive, personalized content?
Join Kaon Interactive and a select group of industry peers to discuss how to drive customer engagement through digital sales and marketing and encourage growth through 2021.
Discussion Topics
Have you felt an acceleration of digital sales and marketing transformation in your organization following COVID-19? What challenges has this caused?
The pivot to purely digital sales has hit some organizations harder than others. What do you feel is still missing in your digital customer engagement strategy?
How are you communicating your value story to prospective clients using digital communication? How are you holding engagement during virtual meetings?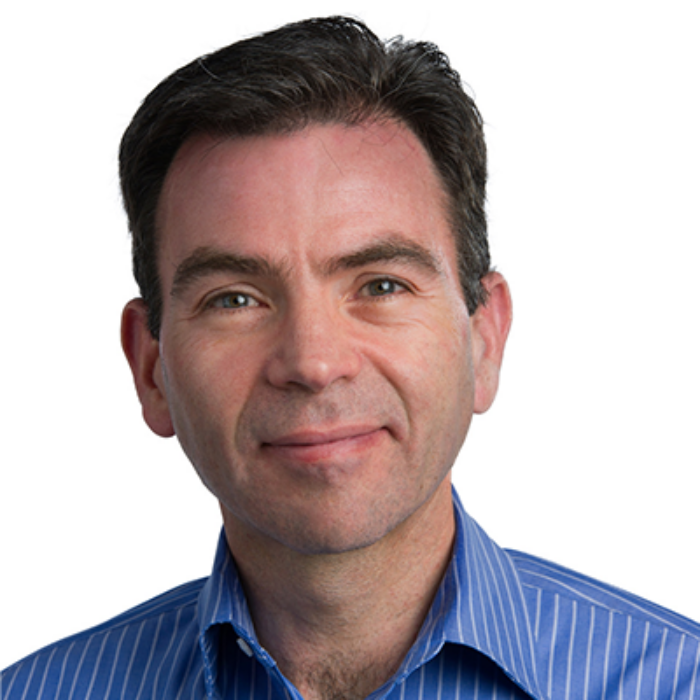 Your Host
Gavin Finn, Ph.D.
President & CEO
Gavin Finn is President & CEO of Kaon Interactive. He is responsible for the company's strategic, financial, product, and customer…
Learn More