event
Virtual Event Tech – 6Connex Partner Showcase, feat. Kaon Interactive & MeetingTomorrow
The possibilities are endless when you're hosting an event with the 6Connex open environment!
Dazzle your attendees and deliver highly engaging, memorable, and impactful virtual, in-person, and hybrid events with a little help from neat apps and add-ons. Join our Partner Showcase and see them in action in our virtual environment.
Meet Kaon Interactive: Custom Built Interactive Apps
Kaon's interactive applications simplify complex product and solution stories in a visually engaging way anywhere, anytime, turning prospects into customers. Learn how their team helps the world's leading B2B Fortune 1000 marketing and sales leaders transform their complex value stories into stunning, custom-built applications built on a robust platform for seamless omnichannel deployment and reusability.
Meet MeetingTomorrow: Event Production and Tech Rental Partner
MeetingTomorrow is a full-service AV production company for events ranging from small dinner meetings to annual conferences with 5,000+ attendees. They specialize in working with clients who have nationwide recurring events, offering a valuable alternative to in-house AV.
Featured Speaker: B2B Customer Engagement Marketing Leader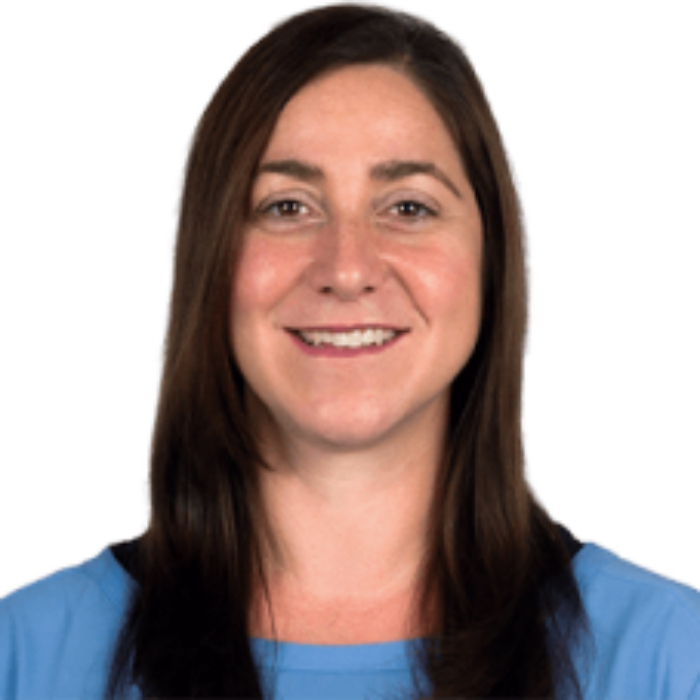 Dana Drissel
Chief Marketing Officer
Dana Drissel is a strategic marketing innovator specialized in campaign-driven programs that attract, retain, and nurture prospects through the sales…
Learn More