event
Tried and Tested: The Digital Future in Laboratory Design and Management
How are you transforming your lab planning and management to stay competitive in the new digital landscape?
Digital transformation of the lab is in high gear, with many new technologies and approaches to enhance the scientific process and achieve greater results, at faster and lower costs. The competition is fierce, and expectations of those designing and managing labs are increasingly being challenged. It's essential to stay ahead of constant change and have high expectations of agility in daily operations, including space and workflow optimizations.
Leading lab managers achieve this by leveraging new digital approaches that are reducing overall cost, time, and resources. They're doing this while increasing stakeholder communication and buy-in — from real-time data and automation to digital twin technologies, immersive 3D/AR/VR visualization, and artificial intelligence.
How are you incorporating transformative digital solutions into your lab operations? Join Kaon Interactive and a select group of laboratory operations, planning, and architectural leaders to discuss challenges, and gain insights and best practices to help you digitally transform your lab.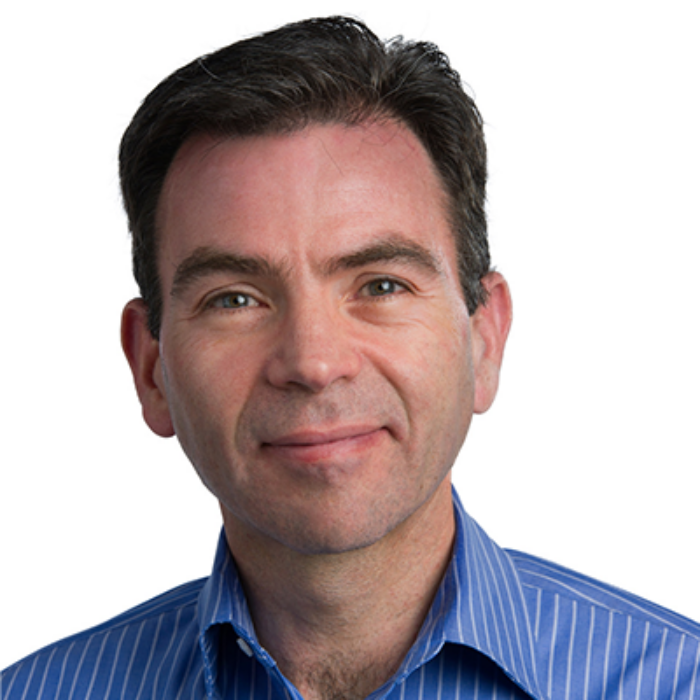 Roundtable Host
Gavin Finn, Ph.D.
President & CEO
Gavin Finn is President & CEO of Kaon Interactive. He is responsible for the company's strategic, financial, product, and customer…
Learn More
Lab Design & Management
Topics
How are you consistently optimizing your space and workflow quickly and efficiently?
How do you gain consensus among stakeholders to manage quick-paced lab changes?
What digital solutions are you incorporating (or anticipate incorporating) into your daily operations to increase your lab efficiency?