event
Digital Experiences Can Shape Your Life Science Sales & Marketing
Clinical Lab Products Expert Panel
Do you have an engaging way to communicate your complex value story?
Stop presenting and start giving customers a way to engage with your cutting-edge solutions!
Join this expert panel, moderated by Chris Wolski, Chief Editor at Clinical Lab Products, to learn how pioneers in life science marketing are enabling and engaging buyers in today's 4D selling landscape (digital, dynamic, distributed, and data-driven).
Discussion Topics
Understanding customers' experience requirements and their desire for control
Adapting to industry trends and rapid shifts
Building consensus and trust among stakeholders
Communicating complex value stories (from sample collection to treatment and everything in between)
Facilitating customers' decision-making based on personal value assessments
Planning for long-term customer engagement journeys
Creating agile and strong cross-functional approaches for growth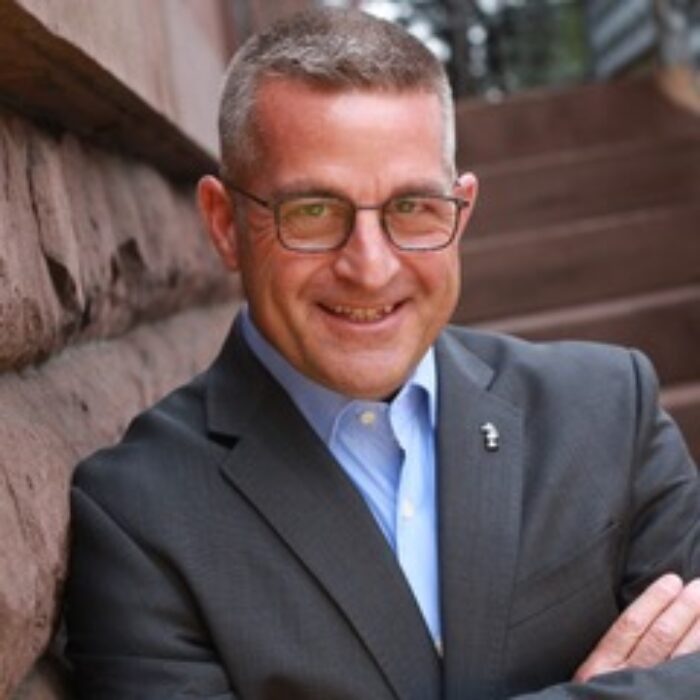 Panelist
Terry Coutsolioutsos
Formerly SVP, Marketing, Sales Operations, Communications at Siemens Healthineers
Learn More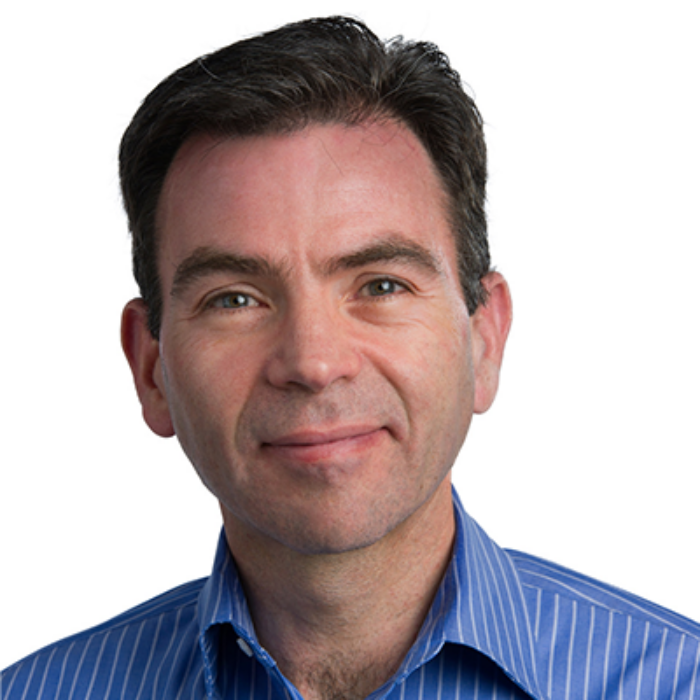 Panelist
Gavin Finn, Ph.D.
President & CEO
Gavin Finn is President & CEO of Kaon Interactive. He is responsible for the company's strategic, financial, product, and customer…
Learn More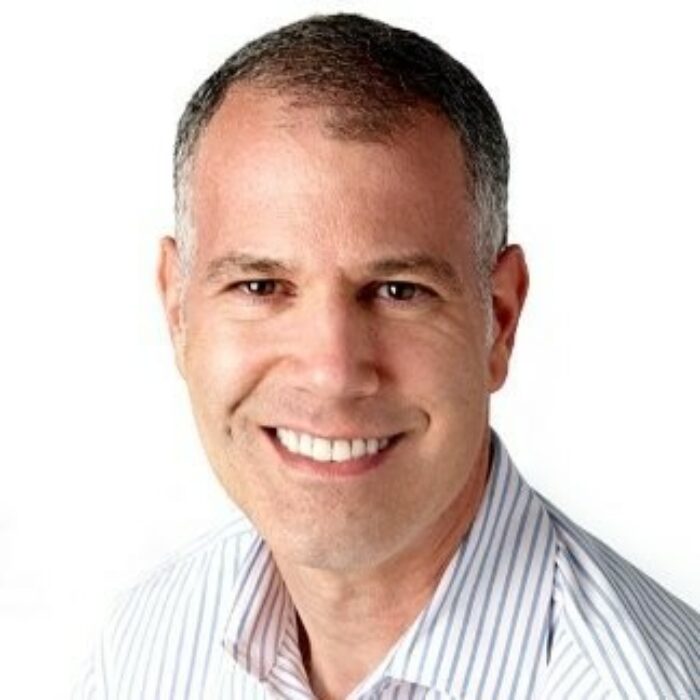 Panelist
Brian Wagner
Founder & CEO of Health Insights Consulting Group (formerly at BD & GE Healthcare)
Learn More